New Inspiration Friday Post!!
Mentoring Marginalized Youth on Minibikes for 50 years
https://www.totalmotorcycle.com/inspira ... -50-years/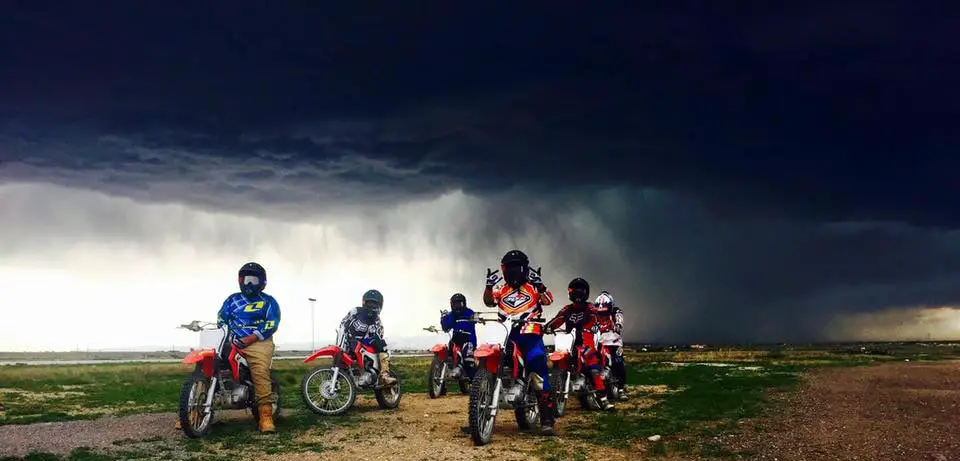 Each week I bring you the best inspirational stories out there and this week is no exception. Who doesn't like a great feel good story about mentoring marginalized youth and on motorcycles too! For 50 years, National Youth Project Using Minibikes (NYPUM) has worked nationally with community youth service organizations, including government, nonprofit, and faith-based groups, to help mentor youth using its time-tested mentoring program. Using the trail bikes in the outdoors, NYPUM captures a young person's imagination, enthusiasm and harnesses it to promote positive change and growth. Combined with possibly the largest off-highway riding area in the U.S., California youth get the chance to explore much more of the state they live in. What a great story, what positive change in the world.
If you like reading these unique rider inspiration stories at Total Motorcycle, please consider supporting us through Patreon, word of mouth or clicking on a few of our advertisements across the site. Our community forums are filled with riders of all levels and lots of questions to answer if you want to made a difference in another's life.