OK, here in Asheville, NC for work for over a month and now jonezing for a motorcycle. Tired of renting Harley's for 2 weekends now so I started surfing CL for a dual sport bike no more than $4500.
Found this 06 Ducati 620D Multi Strada that came with Termignoni exhaust, Sergant seat and new Perrilli MT60R dual sport tires with 12847mi for $4500. It's my first Duc and I'm impressed with the torque of this 618cc plus the handling is outstanding!
I only get the chance to ride on the weekends but so far I've done the Diamondback route with The Devil's Staircase and The Tail Of The Dragon and from a rating of 1 to 5, I give this little Duc a 5 with a 10 in FUN factor! Even with the Sergent gel seat, it's not suited for long hauls and the suspension is suited for paved roads more than fast fire roads or gravel roads.
I've got 13540mi on her now with only an oil/filter change (I always do this on whatever bike I buy) and put new brake pads on the rear. Now to just ride and enjoy!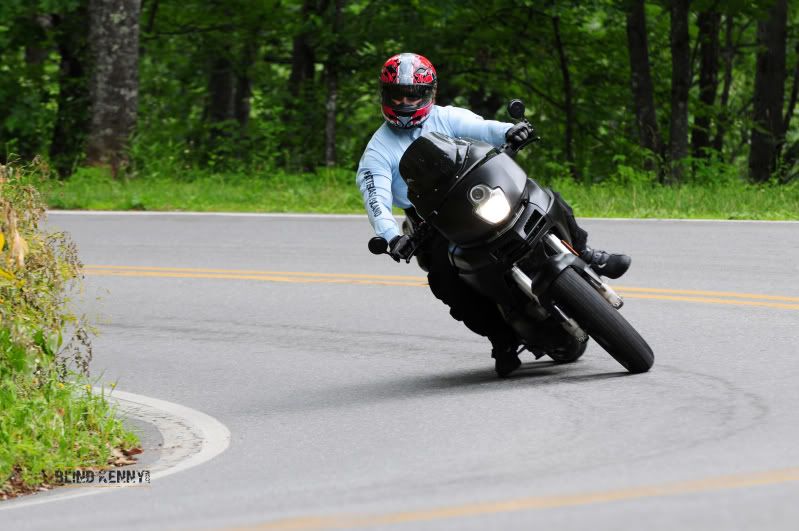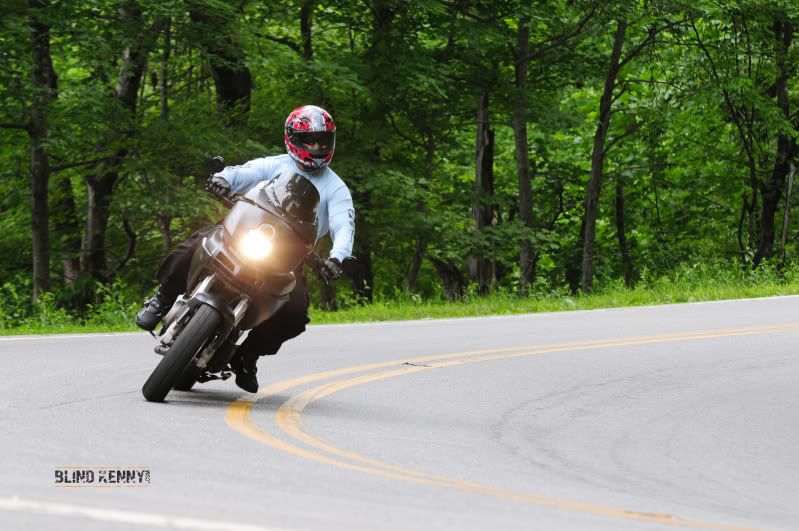 got these shots from Blind Kenny when on Devils Staircase.