That's right, TMW has managed to wrangle a Scout and a Springfield for long term reviews!
We'll be posting regular updates in this thread, so bookmark it as your one-stop destination to see what's new with the reviews. And sound off! If you have questions or suggestions or comments, let us know. After all, what's the point of all this instant communication stuff if we don't use it?
The first article is
HERE
.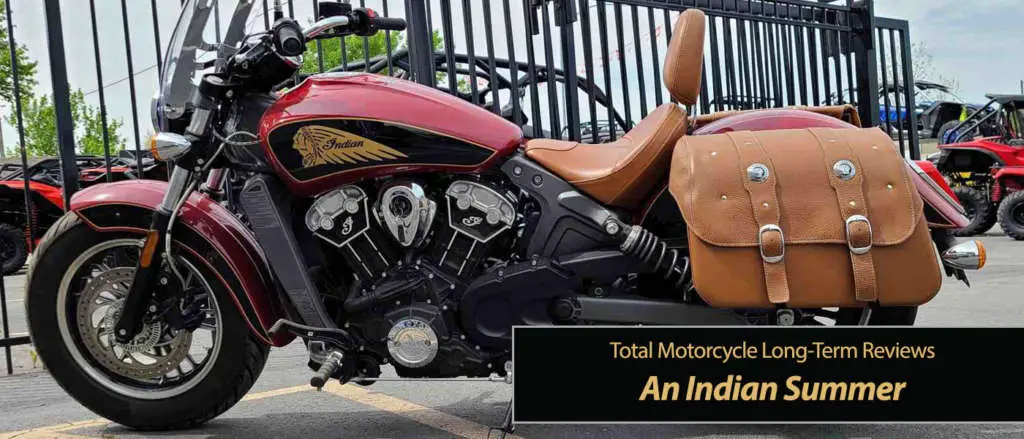 The first YouTube video is
HERE
.