New 2010 Honda VFR1200 rumor # 5473
Posted: Thu Aug 07, 2008 11:43 pm
It's been 4 years since MCN has been sending out teasers about a new VFR but this one is gaining speed. Apparently it will be announced formally in October. I'll believe it when I sit on one

The rumors are everything from V4 1000cc to V5 1200CC, paddle shifting (barf), shaft drive (er, maybe) and two versions to choose from as below: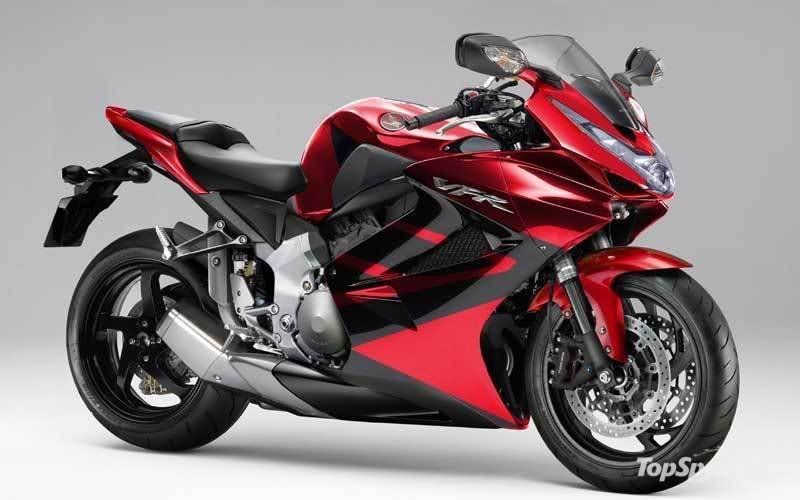 And the GT version with adjustable windshield, lower pipe (should have kept the high-pipes from the old model IMO), and bags: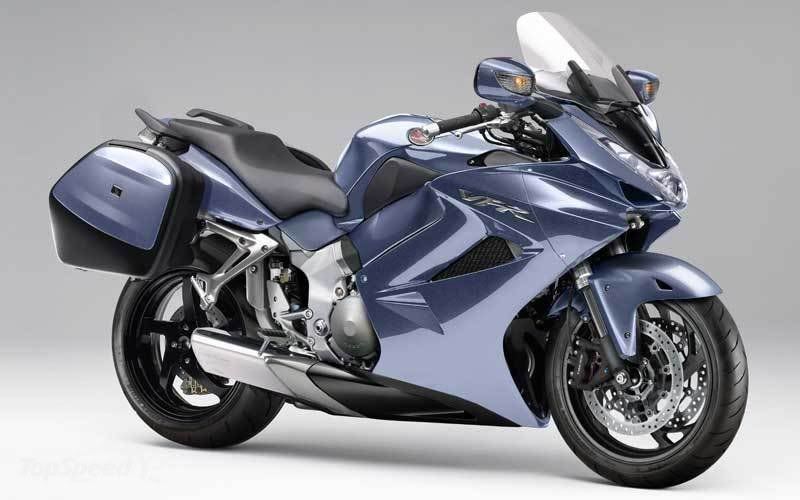 I'd like to think I am open to change but giving up the gear driven cams and adding VTEC on the last generation was a big mistake. Hopefully they make things right!
And hopefully they open a dealership in my city of over 1 million people....