Yes, Total Motorcycle is having a Black Friday deal!
Total Motorcycle T-Shirts for $2* + Shipping**.
That's it, $2.00! Just two bucks will get you a T-Shirt that costs us $8 to make and I sell for $15.
This Black Friday Special is only from Nov 29th to Dec 1st, 2019 (Friday to Sunday) or till stock lasts. Reply below if you like one, 1 TMW T-Shirt per household at this price I don't have hundreds of them.
I know, and you thought we didn't sell anything right?! Well, you are indeed partly right, we only sell 1 item but it is a great one and
will last you years and years of use.
https://www.totalmotorcycle.com/shoppin ... andise?d=1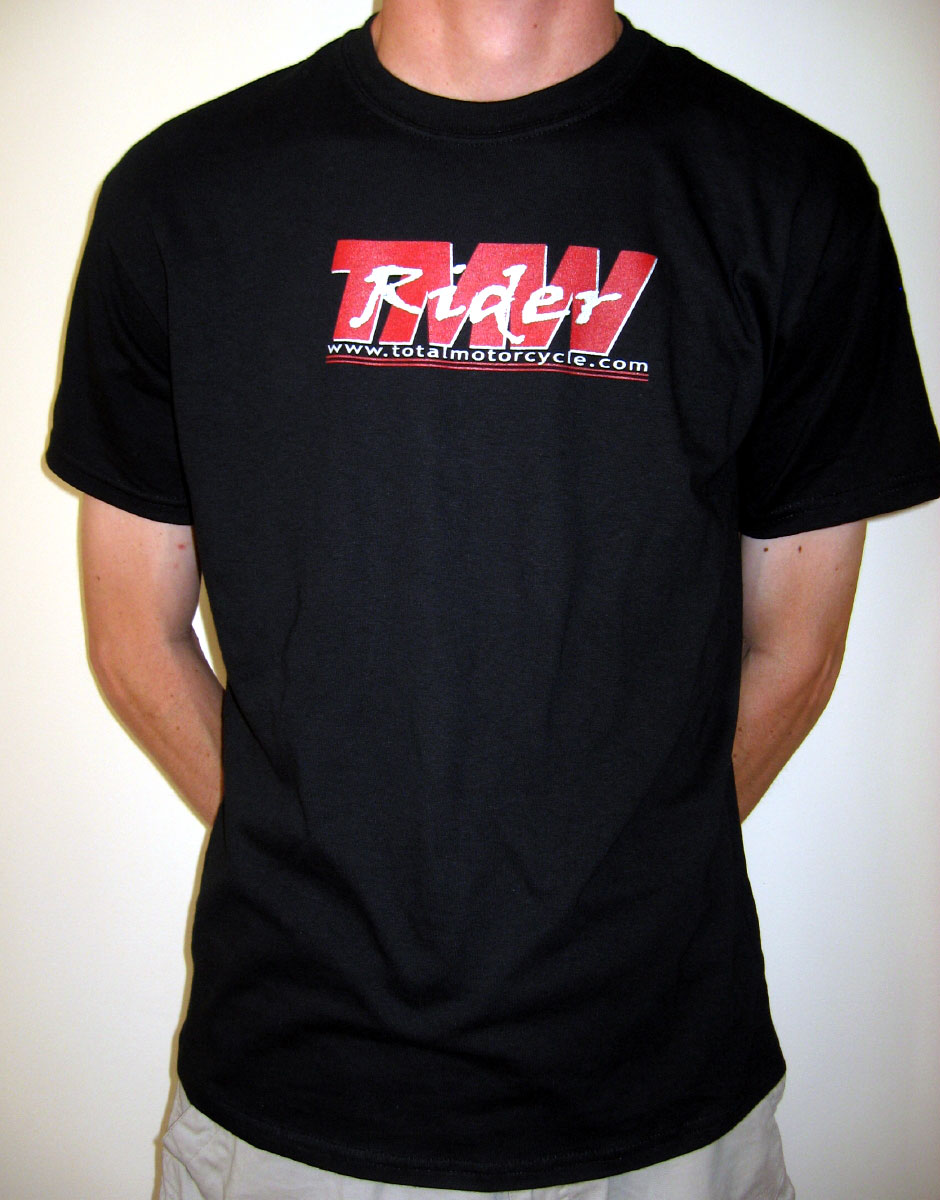 BTW - Feel free to donate if you like on top of that for the site.
** Shipping to USA or Canada is $10, that is what Canada Post charges unfortunately. * $2 USD or $3 Canadian your choice.