Elite

Posts: 161
Joined: Sun Sep 30, 2007 8:46 am
Sex: Male
My Motorcycle: '09 VN900 Custom
Location: Blyth England
That time of year again Been some nice bikes there
http://www.tynemouth-lifeboat.org/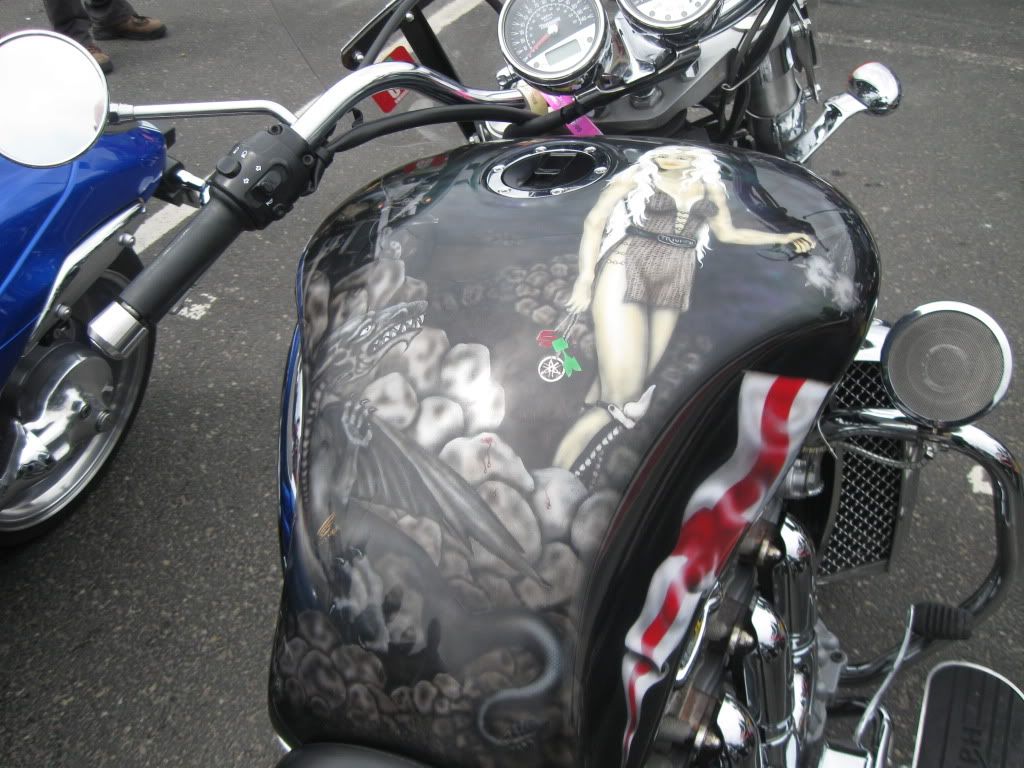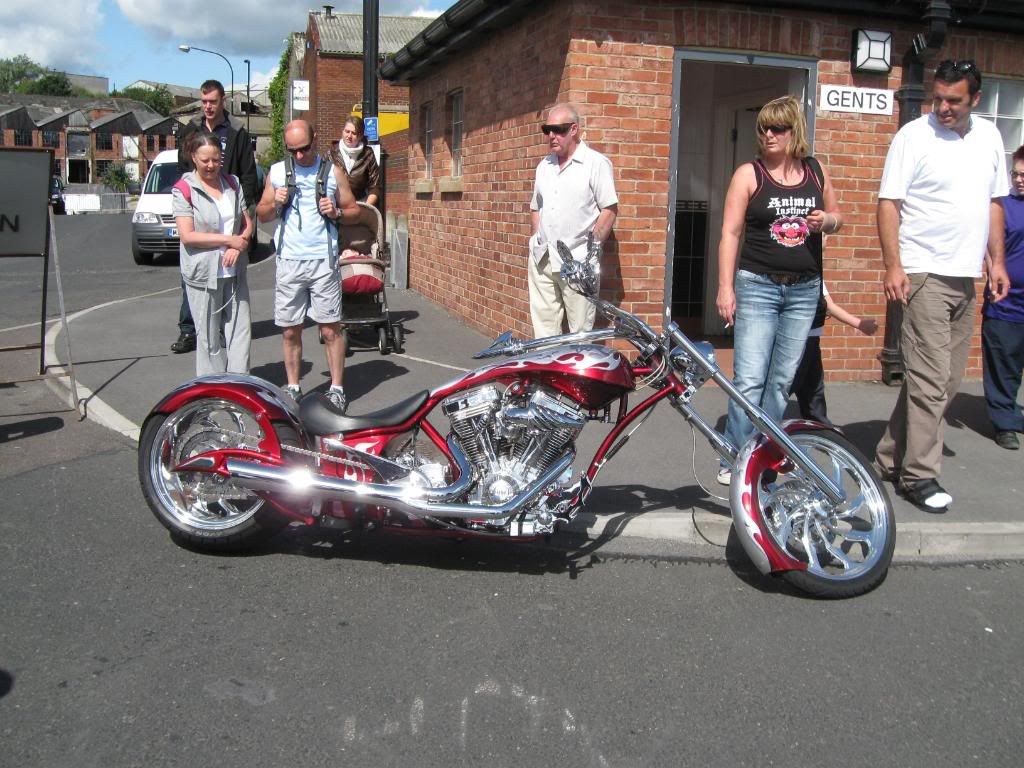 More pics
here
and
here
I kiss my dog on the mouth
---
Legendary 2000

Posts: 2152
Joined: Fri Jun 22, 2007 11:35 pm
Real Name: a big secret
Sex: Male
Years Riding: 26
My Motorcycle: 1998 Triumph Trophy
Location: Burnaby, BC, Canada, Sol 3, the Milky Way Galaxy, the Known Universe.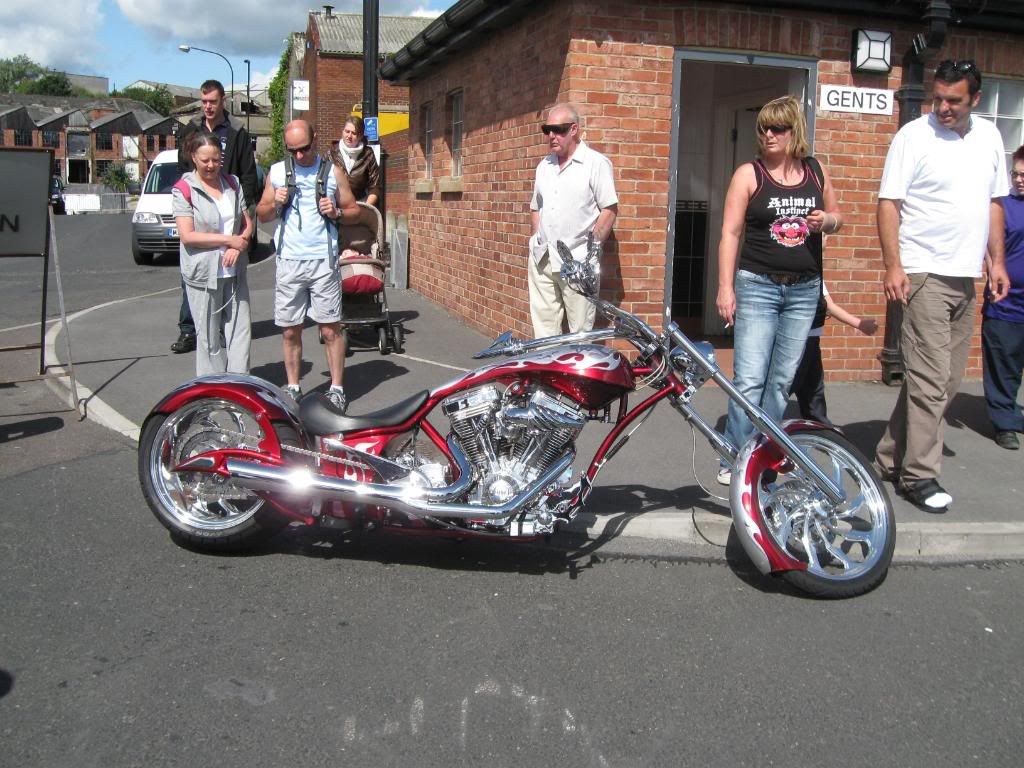 Kind apt where he parked it, its the sort of bike you would expect to be cruising mens rooms, at night, in the dark..........


Always ask why.
---
---