Here we are in what feels like the depths of winter (actually it doesn't even start for a couple of more days), and my thoughts are turning to bikes that I would like to have or build. While there is endless new cool bikes to lust after, a few of these old ones would be a blast if I could find a way to get them across the pond and had room in the garage.....
First off - The CB1100R. I had a poster of this one in my room at 13 years old. How could Honda make such a sweet bike and not bring it to Canada?????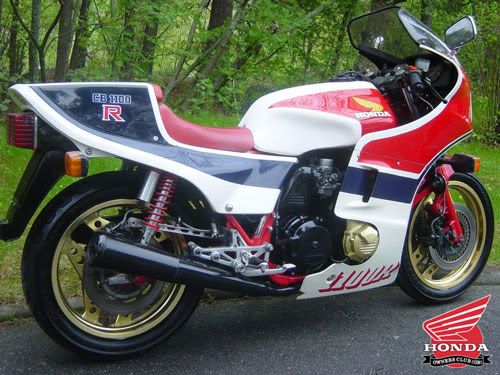 Second - The Honda CBX 750! It what they got across the pond when we got the excellent-for-the-day Nighthawk S. An air-cooled inline 4 alternative to the Interceptor of the day. It looks cool - especially if I could have the only one in the country....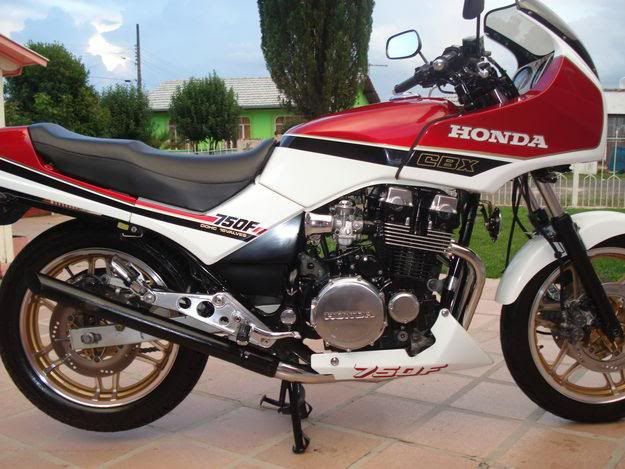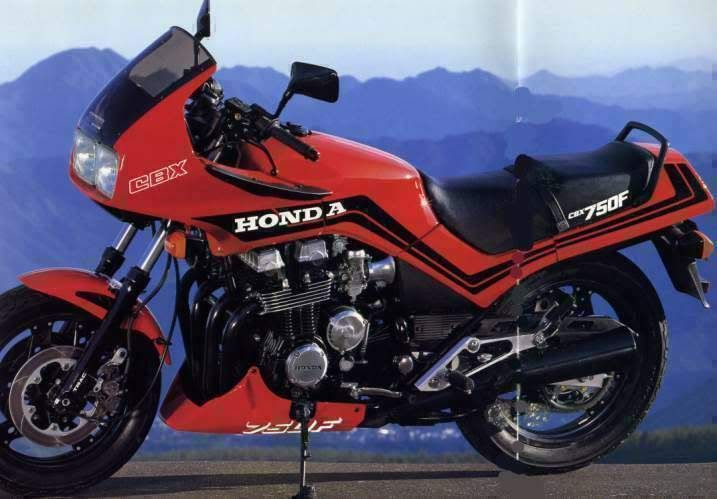 So what about the rest of you? Am I the only one that has a sick fetish for old bikes?????