We have had reports of an online scam selling new/used motorcycles online claiming to be from Total Motorcycle and claiming to be employees of Total Motorcycle.
Total Motorcycle DOES NOT SELL ANYTHING ONLINE. We do not sell motorcycles, parts, accessories nor charge a fee, subscription or membership. If you are buying a new/used motorcycle and the company claims the bike to be from Total Motorcycle, is Total Motorcycle or works at Total Motorcycle or that Total Motorcycle is selling motorcycles, it is a SCAM. Contact us immediately.
This scam is currently running out of India either using an APP or using via social media sites like ads on Quikr India and here are the details we have received so far:
They are asking for deposits in Bitcoin, bank to bank transfer, online or atm transfer to ship the bike(s) from Canada. IF YOU EVER SEND BITCOIN to a scam it is untraceable by the authorities.
Company Names they are using:
TOTAL MOTORCYCLE LLC
TOTAL MOTORCYCLE LIMITED
TOTAL MOTORCYCLE LTD
Salesman:
IMRAN SHAIKH
Whatsapp ID:
+919591722597
Address they are using:
Fort Calgary, 750 9 ave Calgary, Ab T2g 5e1, Canada
Bank account they are using:
Standard Chartered Bank (India)
Account: 75110365080
Name: Devisetty Manoj Kumar
IFSC: SCBL0036039
Bank: STANDARD CHARTERED BANK
Address: H - 8, SHOW ROOM NO. 1BHAGWAT BHAWAN, M. I. ROAD, JAIPUR - 302 001, INDIA
State: RAJASTHAN
District: JAIPUR (Click here for all the branches of "STANDARD CHARTERED BANK" in "JAIPUR" District)
Branch: JAIPUR
Contact: 0141-5116072/6452220
IFSC Code: SCBL0036039 (used for RTGS, IMPS and NEFT transactions)
Branch Code: Last six characters of IFSC Code represent Branch code.
MICR Code: 302036002
PLEASE REPORT any fraudulent or suspicious activity to me (Total Motorcycle) right away.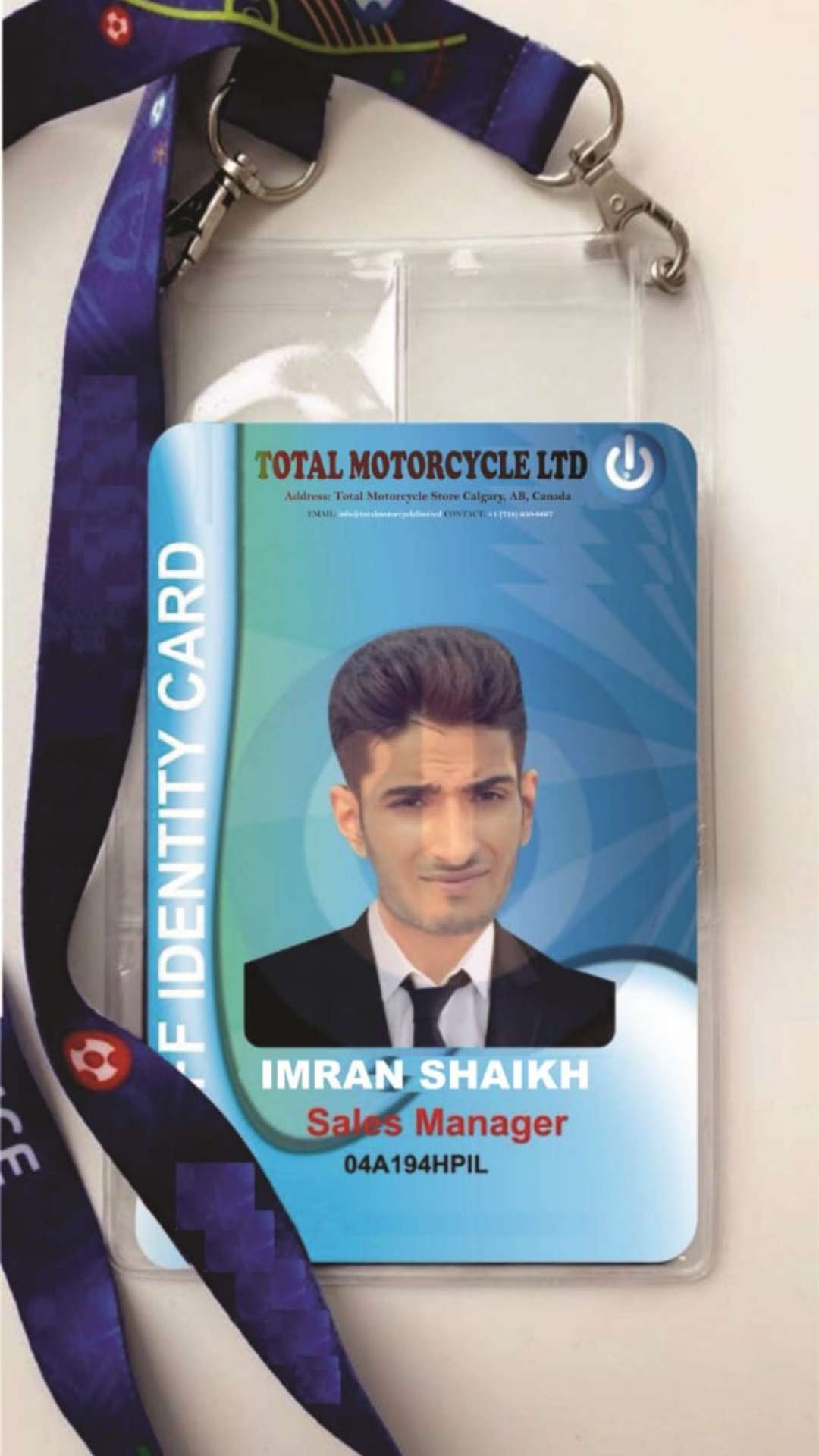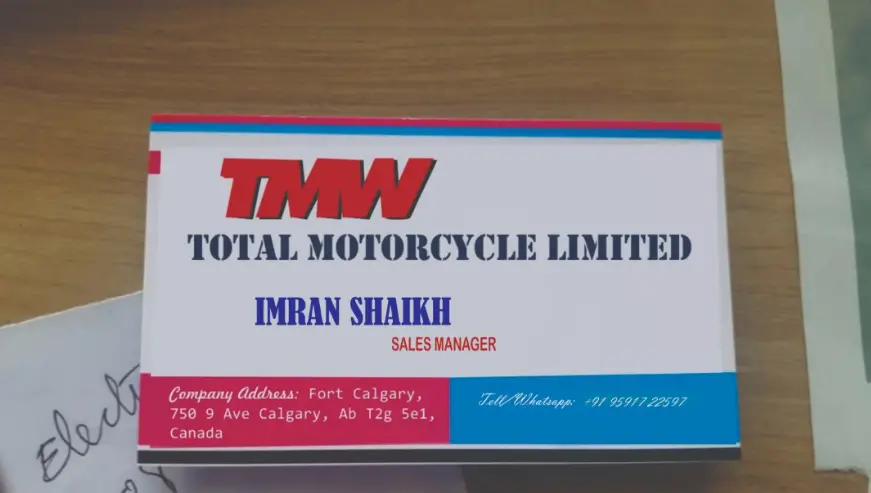 I am very sorry to have to report the above but I hope this stops anyone from losing money from this scam.
Mike Le Pard
Owner, Total Motorcycle
Mike