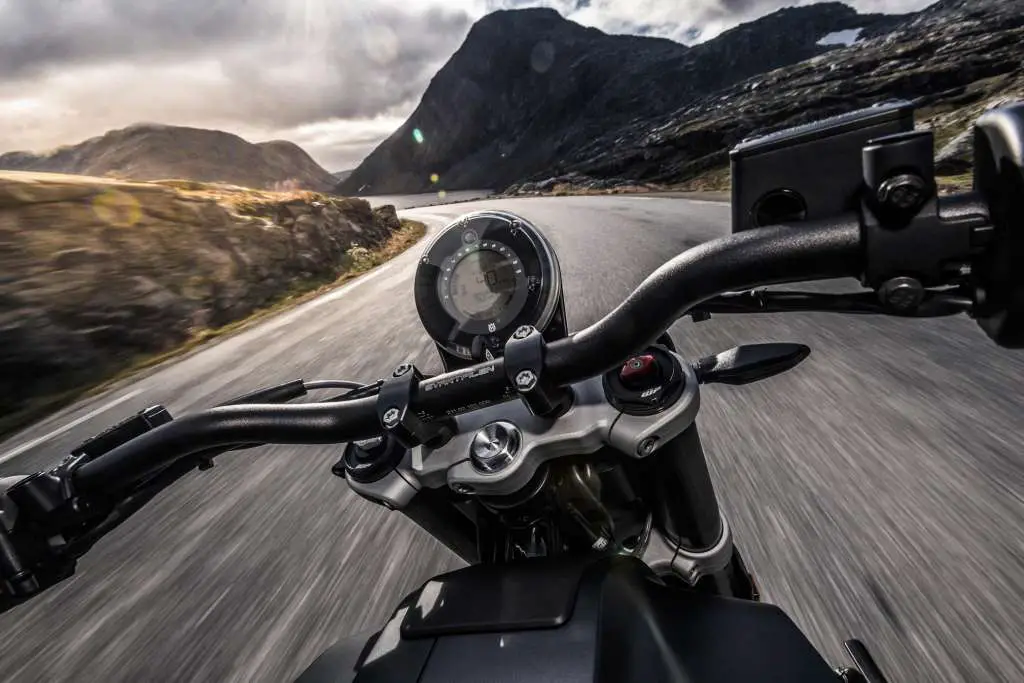 Munich/Kochi. The BMW Group is partner of Kochi-Muziris Biennale (KMB) since its first edition in 2012. Thisyear's edition of KMB will take place from December 12, 2018, to March29, 2019, in 10 venues spread across Fort Kochi. Maintaining itsunique character of being led by artist-curators, the KMB bringsinternational artists to India and creates a global platform forIndian artists. KMB 2018 is curated by renowned contemporary artistAnita Dube.
Bose Krishnamachari, President, Kochi BiennaleFoundation: "Kochi Biennale Foundation is delighted to open the fourthedition of Kochi-Muziris Biennale to the public. 2018 promises to beone of the most exciting and innovative years yet for us, with thedynamic range of programs, the fantastic artists and collectives fromall over the world, as well as Anita Dube's new additions to theBiennale model. Of course, the Biennale would not be possible withoutgenerous and foundational support from our patrons. Our fruitfulpartnership with BMW Group has not only provided crucialinfrastructure to expand and develop the reach of contemporary art,but also consistently enriched our programming by facilitatingconversations between dynamic voices in the national and global artand culture community."
BMW Art Talk "Art in Difficult Times"
Tocelebrate the fourth edition of Kochi-Muziris Biennale, BMW Groupinvites to the BMW Art Talk in the morning of December 13 at 9 AM atBrunton Boatyard. Anita Dube, Curator Kochi-MuzirisBiennale 2018, Maria Balshaw, Director Tate Britain, Sue Williamson, artist, Dr V Venu,IAS, Former Principal Secretary, Kerala Government and CEO of"Rebuild Kerala" Committee will be in conversation with Dr Thomas Girst, Head of BMW Group CulturalEngagement, on the topic of "Art in Difficult Times".
Kochi-Muziris Biennale
The Kochi-MuzirisBiennale is an art exhibition and festival that is the largest of itskind in South Asia. Founded and curated by two of India's leadingartists, Bose Krishnamachari and Anita Dube, it is a project inappreciation of, and an education about, artistic expression and itsrelationship with society.
The Kochi-Muziris Biennale intends to create not only a platformfor contemporary art in India but also to provide a platform forsocial change. In addition, the Kochi Biennale Foundation sees it asits mission to function as a catalyst for subjects such assustainability and urban development.
For further information about the Kochi-Muziris Biennale, pleasevisit: http://kochimuzirisbiennale.org/
Anita Dube, Curator of Kochi-Muziris Biennale2018
Born in Lucknow in 1958, Anita Dube completed herBA (History) from Delhi University in 1979 and her MVA (Art Criticism)from the Faculty of Fine Arts, Maharaja Sayajirao University, Barodain 1982. As a member of Radical Painters and Sculptors Association,she wrote the manifesto of the seminal exhibition "Questions andDialogue" in 1987, and has since been producing critical,politically-driven artwork across media. Dube is the co-founder andboard member of KHOJ International Artists' Association, and hascontributed texts to many publications on contemporary art.
BMW Group India
Since its inception, BMW GroupIndia has participated in leading cultural engagements across thecountry. In 2007, two BMW Art Cars embellished by world renownedartists Andy Warhol (BMW M1, 1979) and Roy Lichtenstein (BMW 320i,1977) were presented at the Jehangir Art Gallery in Mumbai. In2012-13, the innovative BMW Guggenheim Lab came to India. Based at Dr.Bhau Daji Lad Museum and conducted at six different sites in Mumbai,the lab organized six weeks of free program with diverse audience andcommunities addressing the challenges and conditions of the urbancity. BMW partners with Kochi-Muziris Biennale as well as with IndiaArt Fair taking place in New Dehli.
BMW Art Journey – Astha Butail
Launched in 2015,the BMW Art Journey is a collaboration between Art Basel and BMW,created to recognize and support emerging artists worldwide. Thisunique award is open to artists who are exhibiting in the Discoveriessector during Art Basel in Hong Kong. A judging panel comprised ofinternationally renowned experts meets first to select a shortlist ofthree artists from the sector, who are then invited to submitproposals for a journey aimed to further develop their ideas andartistic work. The jury reconvenes to choose a winner from the three proposals.
Last year's winner and Indian based artist Astha Butailtravelled for her project "In the Absence of Writing" through threeoral tradition set ups – Zoroastrian Avesta, Jewish Oral Torah andIndian Veda traditions – from Yazd (Iran) and Jerusalem (Israel) overLondon (UK) to Varanasi, Pune, New Delhi and Mumbai (India).Discovering memories and living traditions that are passed downthrough teaching and oral poetry, Butail's project is, in her words "an homage to the intangible oral traditions that are still alivetoday." The journey connected the artist to the sacred languages ofthe three cultures she was dwelling upon; Sanskrit, Pharsi and Hebrew.Her endeavor was to find the similarities within the differences.While traveling, Butail carried a mobile tent with her, a new form foreach destination, and used it to make video works along with the booksfrom her old project, a story within a story.