9 New Videos Uploaded Today!
With our 2017 massive website upgrade under the bridge (mobile responsive, new platform, socially integrated), we can now concentrate on our awesome YouTube channel once again. With that, Welcome to Total Motorcycle's YouTube channel, 8 years going, 21,000 subscribers strong and hundreds of videos and that is just the start! SUBSCRIBE, JOIN US, LIKE US, FOLLOW US, help us support Riders and Motorcycling around the world! Welcome!!!
Let's get 25,000 before year end.
https://www.youtube.com/user/TotalMotorcycle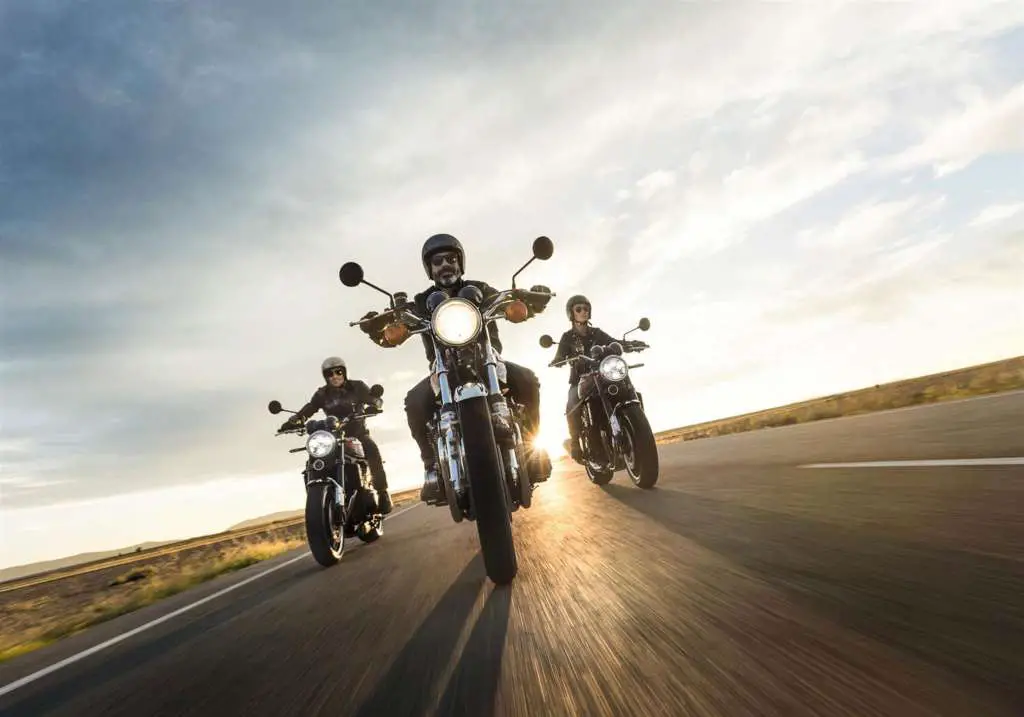 Mike