Welcome to our Classic Motorcycle Cafe and chat about bikes 20 years or older. Have a retro ride? Are vintage bikes your pastime? Voice away.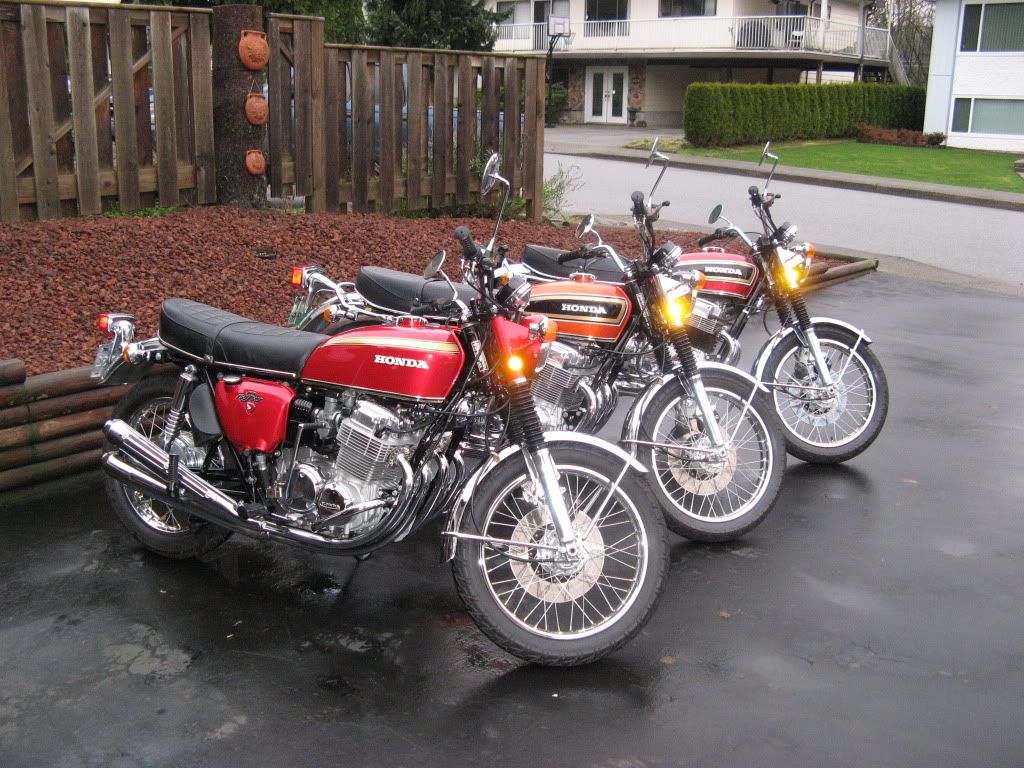 What makes a motorcycle a classic? Is it when the design filters down into popular consciousness? Perhaps it's when it achieves a following and thus stops being ordinary? Or is it simply when a motorcycle is just old? Regardless of why, a there is something special about a classic motorcycle that stirs the emotions.
Q. What is the Total Motorcycle Classic Motorcycle Cafe about?
A. It is a forum dedicated to bikes/scooters/motorcycles 20 years or older; a place where you can what with the rusty nuts who hang around with their love of old bikes.
Q. Can anyone post (even if I do not own a bike 20+ years old)?
A. Of course! This is Total Motorcycle and everyone is welcome to post and share in the conversations! No matter if you have a new bike or no bike at all!
Q. My bike is 19 years old, can I chat about it here?
A. Sure, after all, next year it will be 20 years old right? Just remember to ask yourself, is my post in the right forum for the best answer/discussion?
Q. Who can I thank for suggesting this new forum?
A.
viewtopic.php?f=58&t=43126
and I would like to thank Mogster for being the first to suggest it and helping out in it.
Have fun with the new forum!!
Mike