Our first 2021 BMW has arrived!
2021 BMW R18 Guide
https://www.totalmotorcycle.com/motorcy ... 21-bmw-r18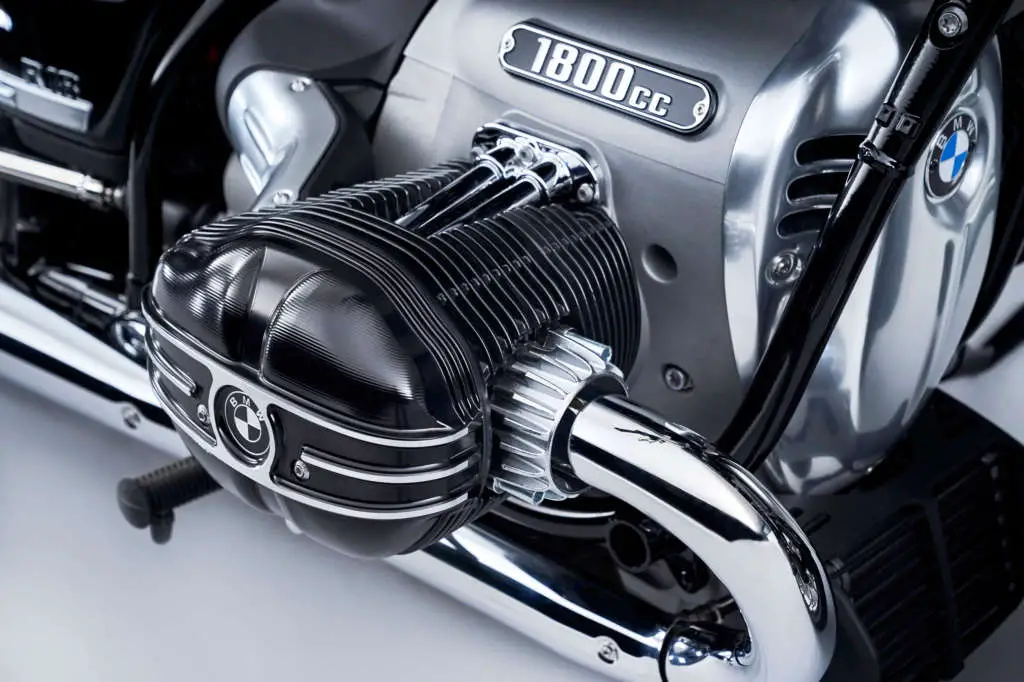 The new R 18 invokes our history and the iconic hallmarks of our brand which we have worked very hard on. The result: a cruiser that is full of character boasting a boxer engine with the most displacement that we have ever built as well as timeless design features, such as the white double striping on the R 18 First Edition.
We have counted on the boxer since 1923 – by conviction. The 1802 ccm two-cylinder boxer engine of the R 18 is the boxer with the most displacement that we have ever built. It delivers its maximum torque of 158 Nm at 3000 rpm. From 2000 rpm to 4000 rpm, it always delivers over 150 Nm, meaning a consistently high torque with the typical running characteristics of a boxer. At 4750 rpm, the Big Boxer delivers 67 kW (91 hp). Thereby combining its core tradition with modern technology. For pure emotion on the road.
Your style counts.
https://www.totalmotorcycle.com/motorcy ... 21-bmw-r18