Introducing the new 2020 BMW Motorcycle Guide.
https://www.totalmotorcycle.com/motorcy ... BMW-models
New Bike Reviews, Huge Photos, Full Specifications. Get it all at Total Motorcycle.
Check out the latest Total Motorcycle 2020 Aprilia models in our 2020 Motorcycle Model Guides. As new 2020 models and information release we will update right away so you always get the latest and best information on the internet.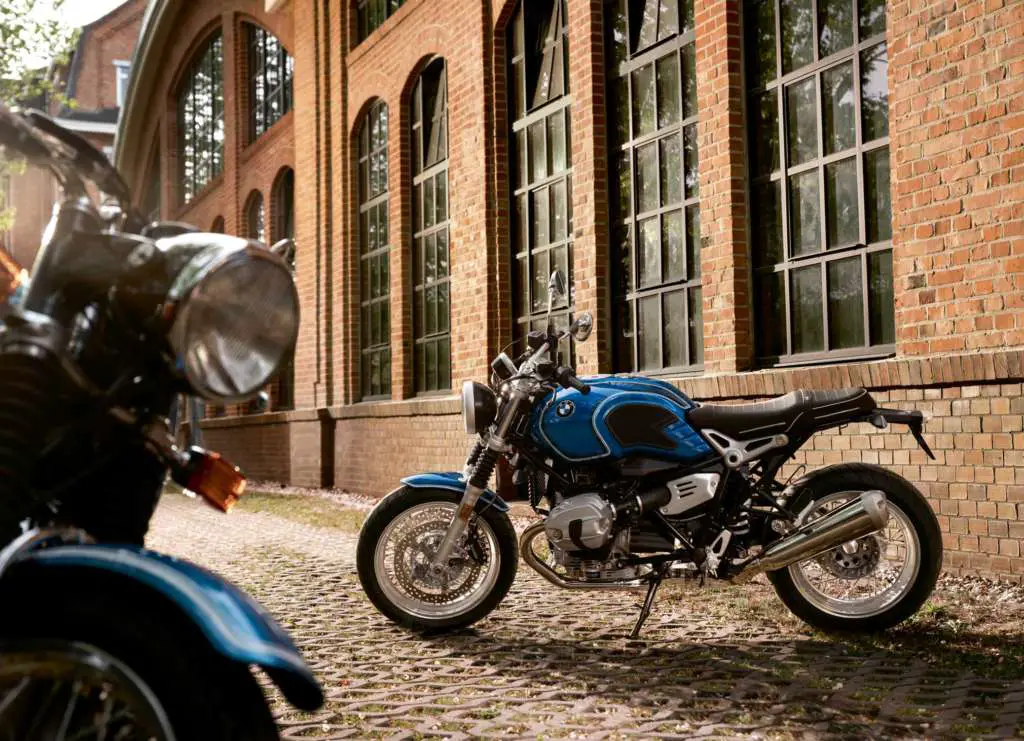 Sport
– 2020 BMW HP4 Race
– 2020 BMW S1000RR – New model
– 2020 BMW R1250RS
Adventure
– 2020 BMW R1250GS – Coming Soon
– 2020 BMW R1250GS Adventure – Coming Soon
– 2020 BMW S1000XR
– 2020 BMW F850GS – Preview
– 2020 BMW F850GS Adventure
– 2020 BMW F750GS – Preview
– 2020 BMW G310GS – Preview
Tour
– 2020 BMW K1600GTL – Preview
– 2020 BMW K1600GT – Preview
– 2020 BMW K1600 Grand America – Preview
– 2020 BMW K1600B – Preview
– 2020 BMW R1250RT – New model
– 2020 BMW F800GT
Roadster
– 2020 BMW R1250R
– 2020 BMW S1000R – Preview
– 2020 BMW F800R
– 2020 BMW G310R – Preview
Heritage
– 2020 BMW R nineT /5 – New model
– 2020 BMW R nineT
– 2020 BMW R nineT Racer
– 2020 BMW R nineT Pure
– 2020 BMW R nineT Urban G/S
– 2020 BMW R nineT Scrambler
Scooter / Urban Mobility / Maxi Scooter
– 2020 BMW C400X
– 2020 BMW C400GT
– 2020 BMW C Evolution
– 2020 BMW C650 Sport – Preview
– 2020 BMW C650GT – Preview
Prototype/Concept
– 2020 BMW Vision DC Roadster – New model
– 2020 BMW Concept R18 Cruiser – New model