Introducing the new Unique 2021 Motorcycle Model Guide
New Bike Reviews, Huge Photos, Full Specifications. Get it all at Total Motorcycle. If you are not getting your information from Total Motorcycle, then you are not getting the TOTAL picture.
Also, I wanted to say "Thanks for supporting Total Motorcycle in these times of crisis"; it isn't easy for any of us, and I appreciate you came here, read this and clicked around. thank you!

https://www.totalmotorcycle.com/motorcy ... facturerss
Check out the latest Total Motorcycle 2021 motorcycle models in our 2021 Motorcycle Model Guides. As new 2021 models and information release we will update right away so you always get the latest and best information on the internet. See all of our 2021 model guides right here:
https://www.totalmotorcycle.com/2021-motorcycle-models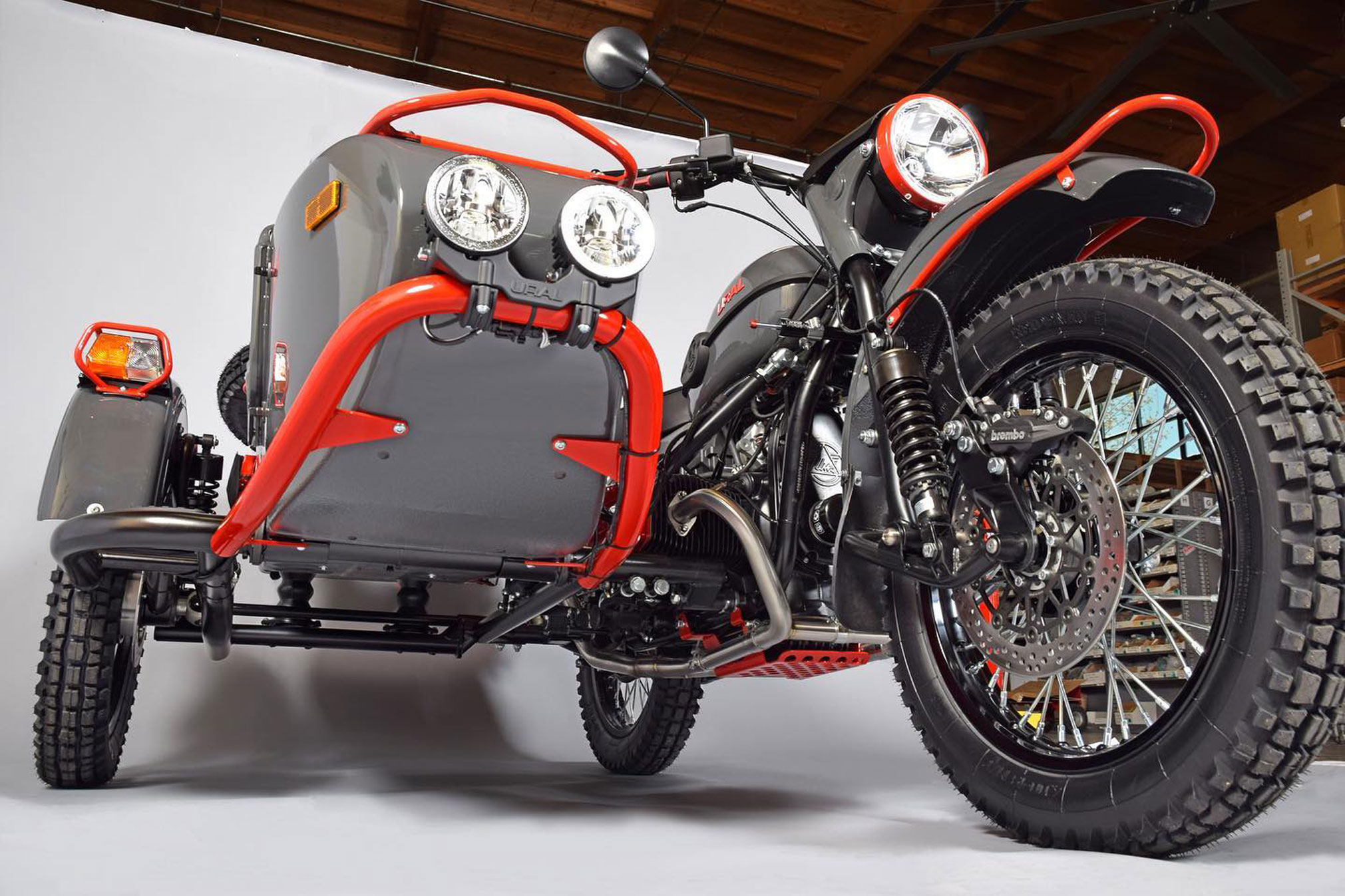 Introducing the new 2021 Other Manufacturers Motorcycle Guide.
Hand selected motorcycles from our media partners we feel will really stand out in 2021.
Beta Motorcycles
– 2021 Beta 125 RR – new model preview
– 2021 Beta 200 RR – new model preview
– 2021 Beta 250 RR – new model preview
– 2021 Beta 300 RR – new model preview
– 2021 Beta 300 RX – new model preview (First Beta Motocross bike)
Norton Motorcycles
– 2021 Norton V4RR
– 2021 Norton Superlight
– 2021 Norton Superlight SS
– 2021 Norton Atlas Nomad
– 2021 Norton Atlas Ranger
Bimota
– 2021 Bimota TESI H2 – New model
URAL
– 2021 Ural Weekender Special Edition
– 2021 Ural Project: Red Sparrow
Vespa
– 2021 Vespa Primavera Sean Wotherspoon
– 2021 Vespa Racing Sixties
– 2021 Vespa Primavera 125 RED