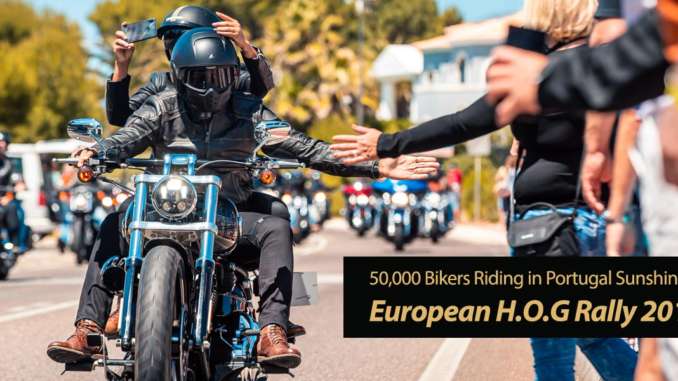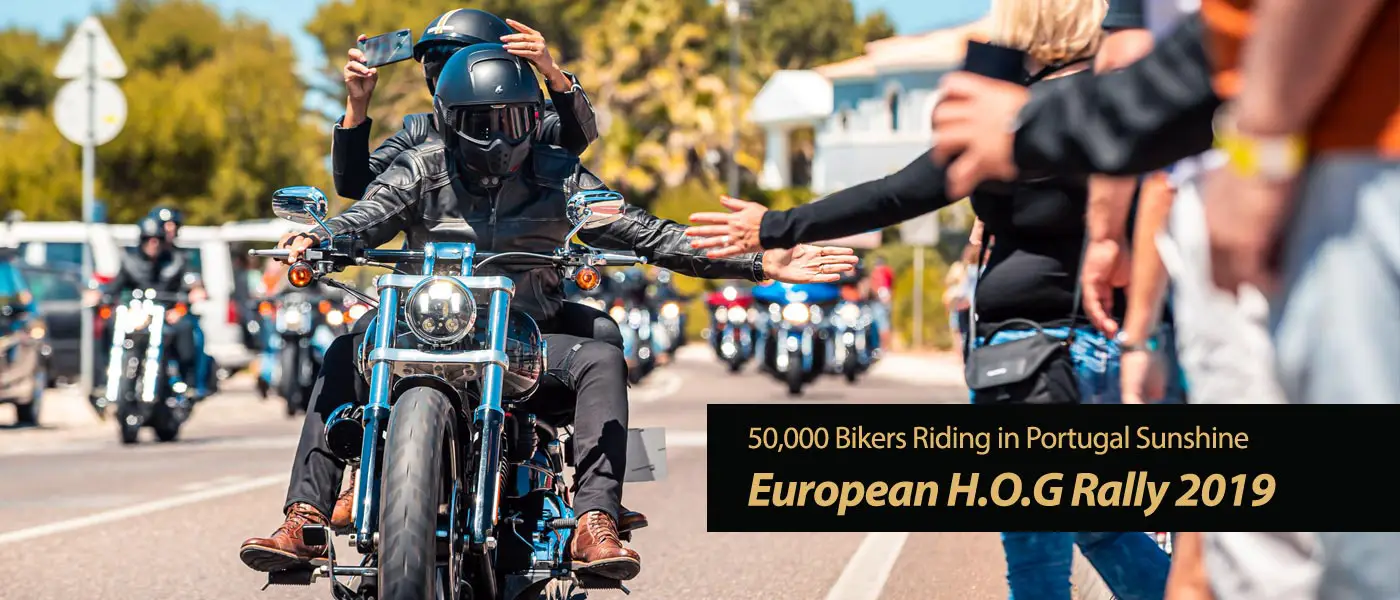 Over 50,000 of our Harley-Davidson friends in Europe took to the streets of Portugal last week for the 28th Annual European H.O.G Rally 2019. With the glorious sound of American V-Twins in the air from 29,000 gleaming Harley-Davidson motorcycles alongside the Cascais waterfront! With live music, VIP Harley-Davidson guests, iconic scenery and riders greeted by cheering crowds along every road kilometer created a legendary ride.
Summer is a perfect time to get out there and ride be it in the good ol' USA, Canada, Australia, Europe or anywhere you find two weeks and a engine.
Next up for Europe is their Harley-Davidson European Bike Week in Austria, September 3-8th, 2019.
If you are interested in Harley-Davidson Motorcycles then you have found best site on the internet for H-D rides, information and guides! Don't forget to check out our Harley-Davidson Motorcycle Model Guides right here on Total Motorcycle. We offer top-notch information, features, photos, MSRP and specifications from the USA, Canada, UK, Europe and Australia. No one does it better than Total Motorcycle!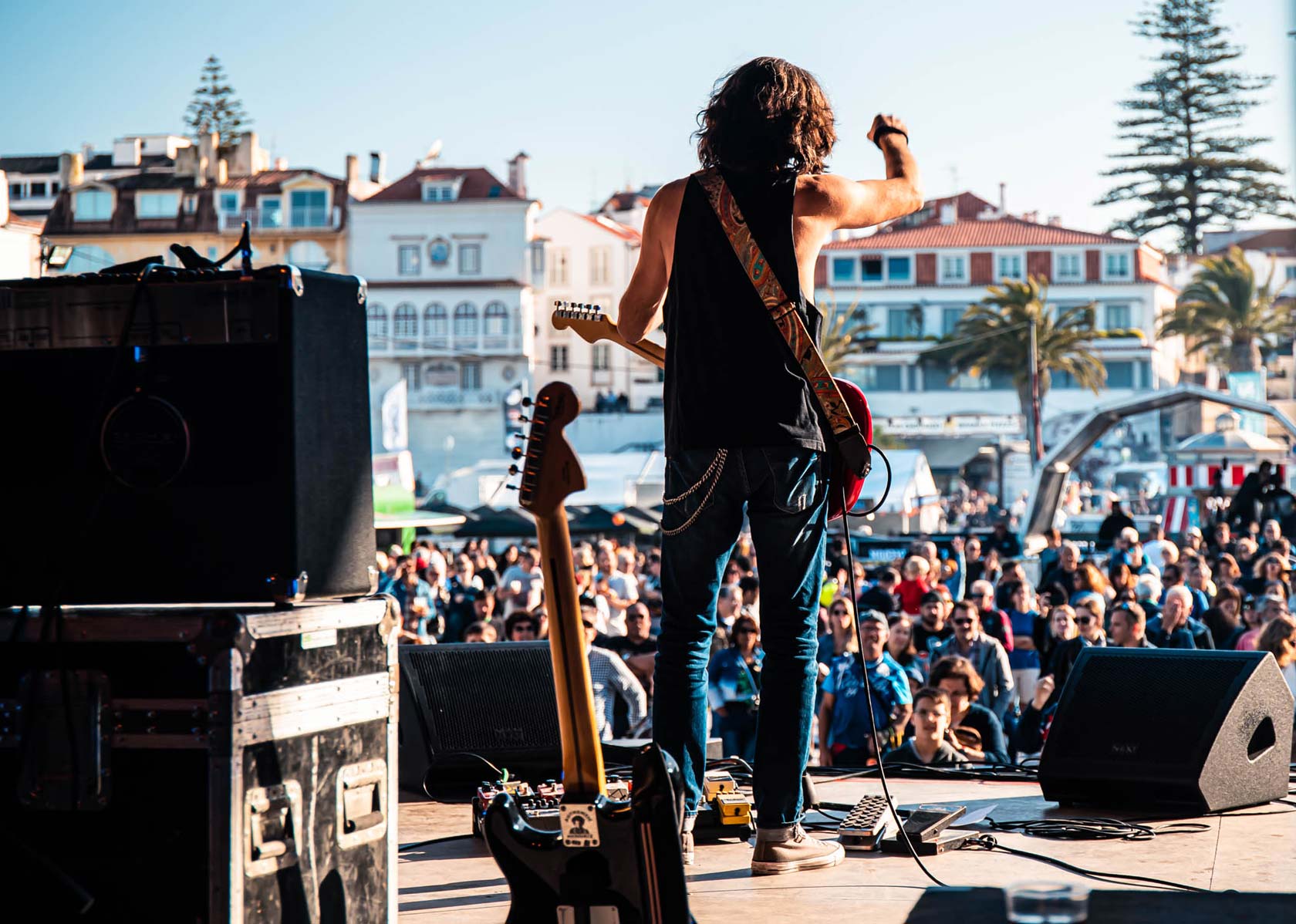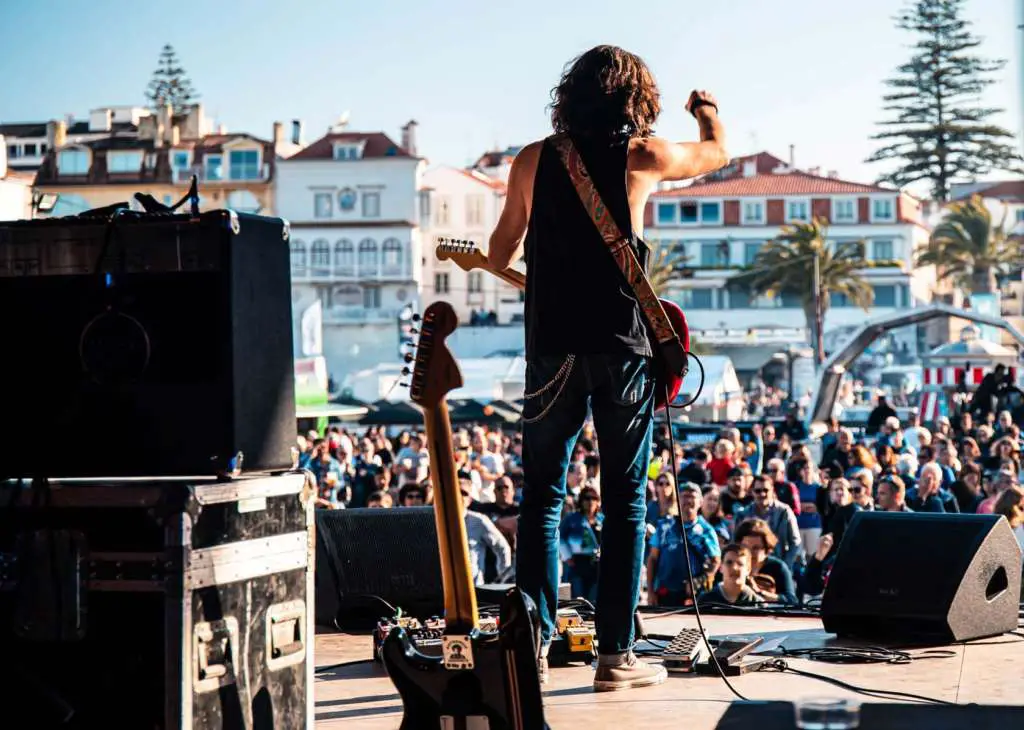 Huge crowds and spectacular sunshine deliver a 28th Annual European H.O.G Rally 2019 to remember…
More than 50,000 people flock to the picturesque town of Cascais, Portugal
29,000+ bikes rolled into the region from more than 32 countries
7,500+ bikes joined the sun-drenched parade
Harley-Davidson® gives consumers an opportunity to trial its new LiveWire™ electric motorcycle as well as the latest Sportster®, Softail®, Touring and CVO™ models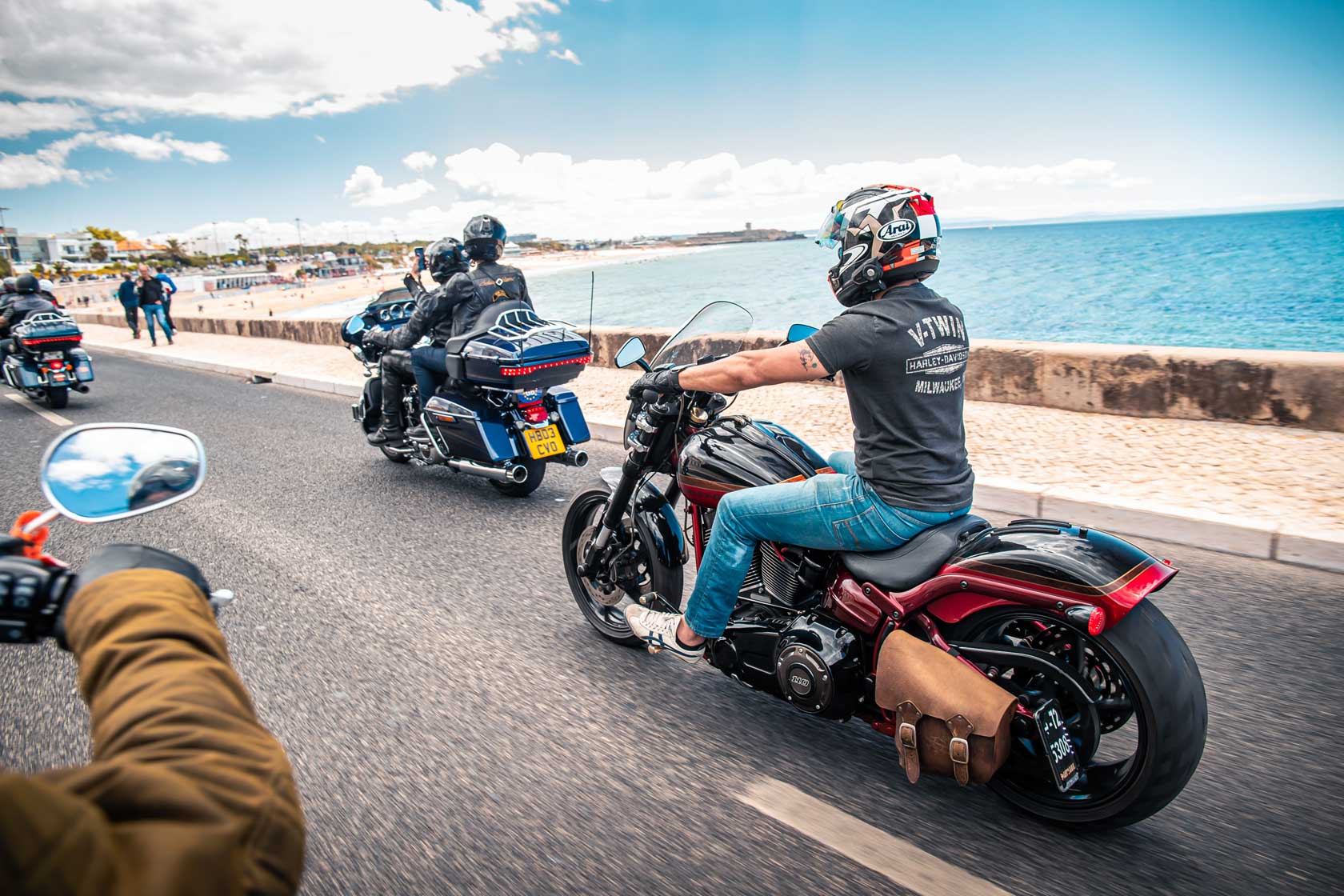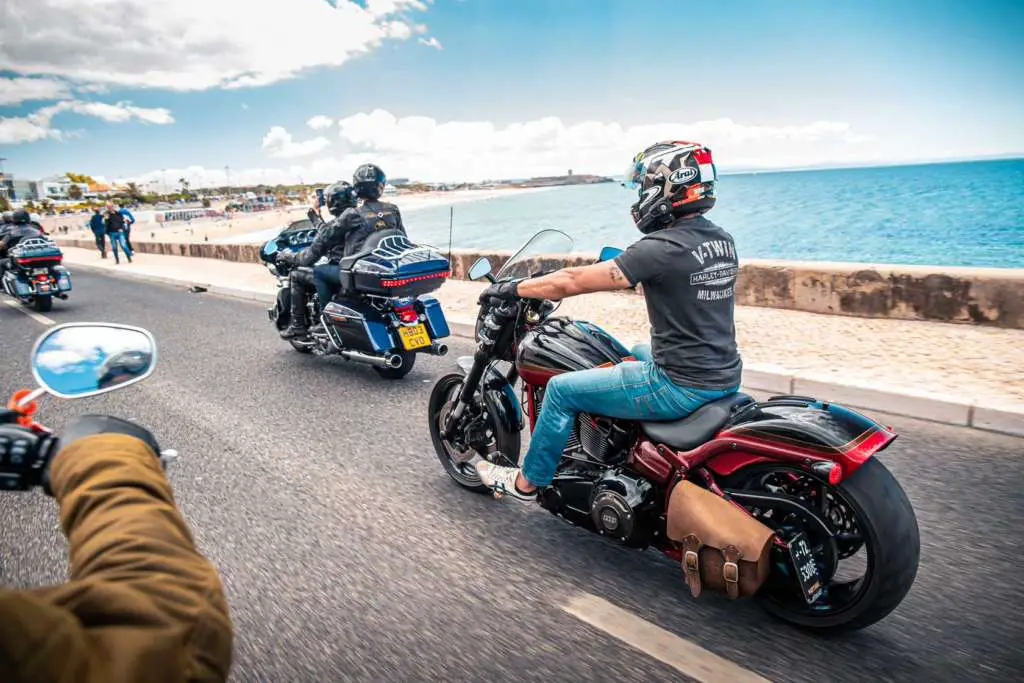 Harley-Davidson and the Harley Owners Group (H.O.G.) returned to Cascais, Portugal for the 28th Annual European H.O.G Rally 2019 from 13-16 June 2019, having previously held the 21st Annual European H.O.G. Rally there in 2012. The Annual European H.O.G. Rally, which moves to a different location every year, is a completely free and open event for all.
This year's event was organised in close co-operation with the city of Cascais, and motorcycles were given exclusive access to the main site for four full days. Situated just 30km west of Lisbon, Cascais is a picture-perfect coastal city, surrounded by rolling hills and beautiful countryside, the town itself is a maze of cobbled streets that lead you down to its historic harbour and beachfront.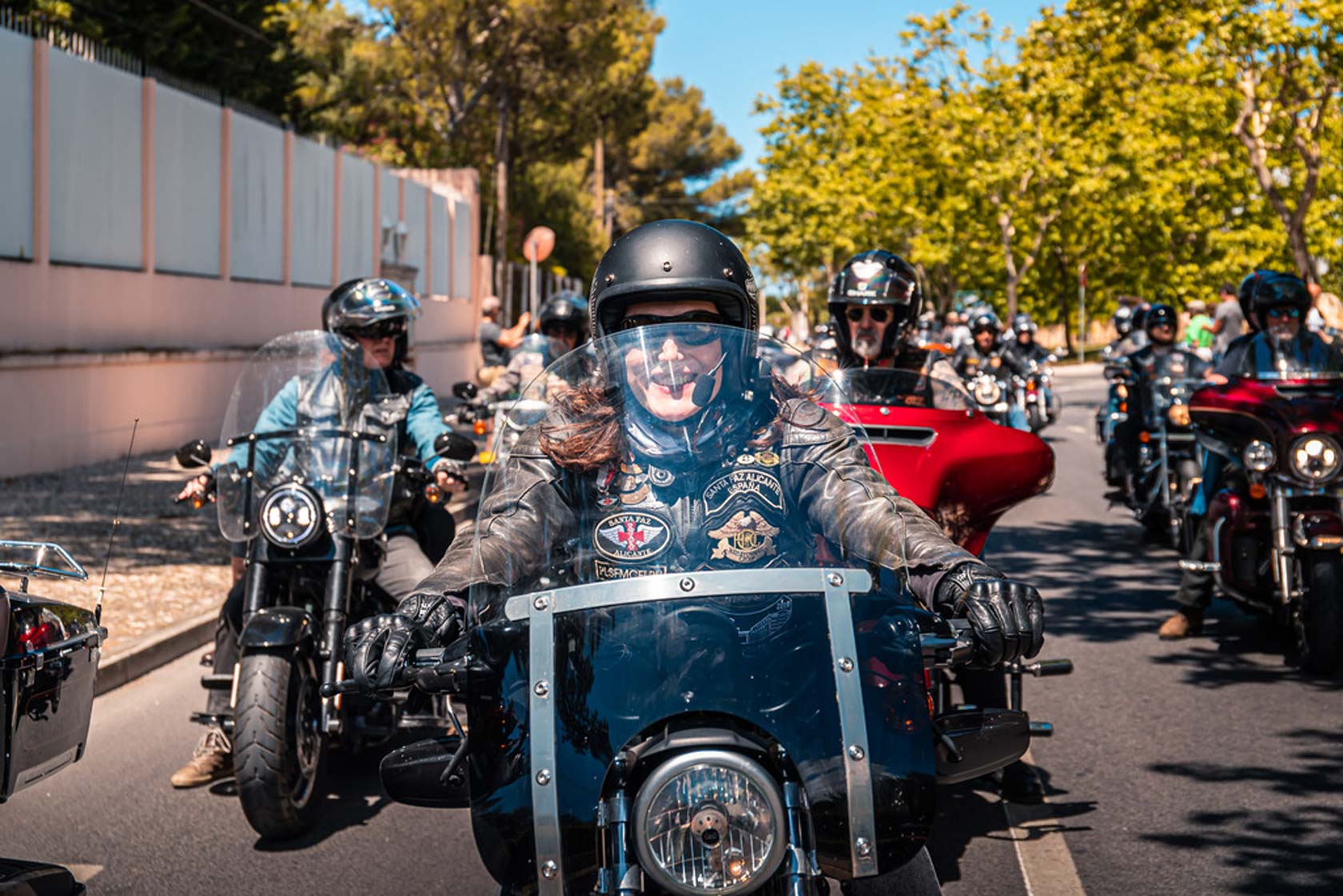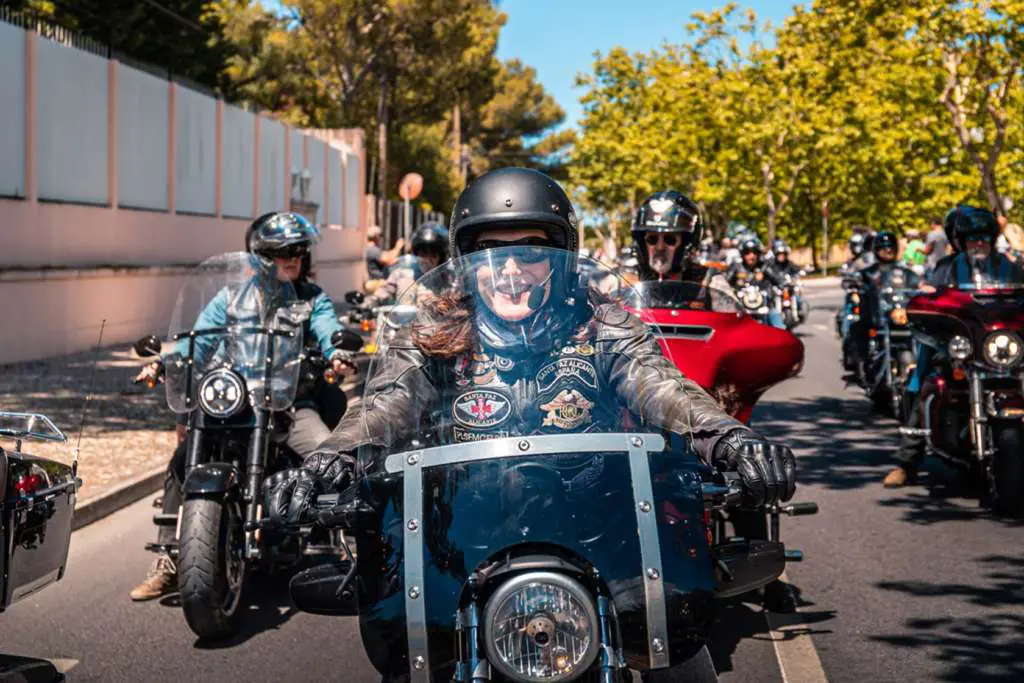 True to Cascais' motto, "It Starts With People", Harley-Davidson riders and fans travelled there from all over Portugal and Spain, from Europe, the Middle East and from as far afield as South America, South Africa and the USA.
More than 50,000 attendees basked in the sunshine by the iconic Cascais waterfront, with more than 29,000 motorcycles and their riders taking advantage of the spectacular roads and scenery. As usual, riders mingled and partied with the locals as a great lineup of live music played on the main stage late into every evening, perfectly demonstrating the camaraderie that is at the heart of the Harley Owners Group.
VIP guests from Harley-Davidson's headquarters in Milwaukee, USA, included the company's global Chief Financial Officer, John Olin, and Karen Davidson – great grand-daughter of original company founder William Davidson and daughter of the iconic Willie G. Davidson. Karen spent her time at the event mixing with members and locals, signing jackets and bikes. She was also guest of honour at the Custom Bike Show presentation ceremony on Friday 14th June.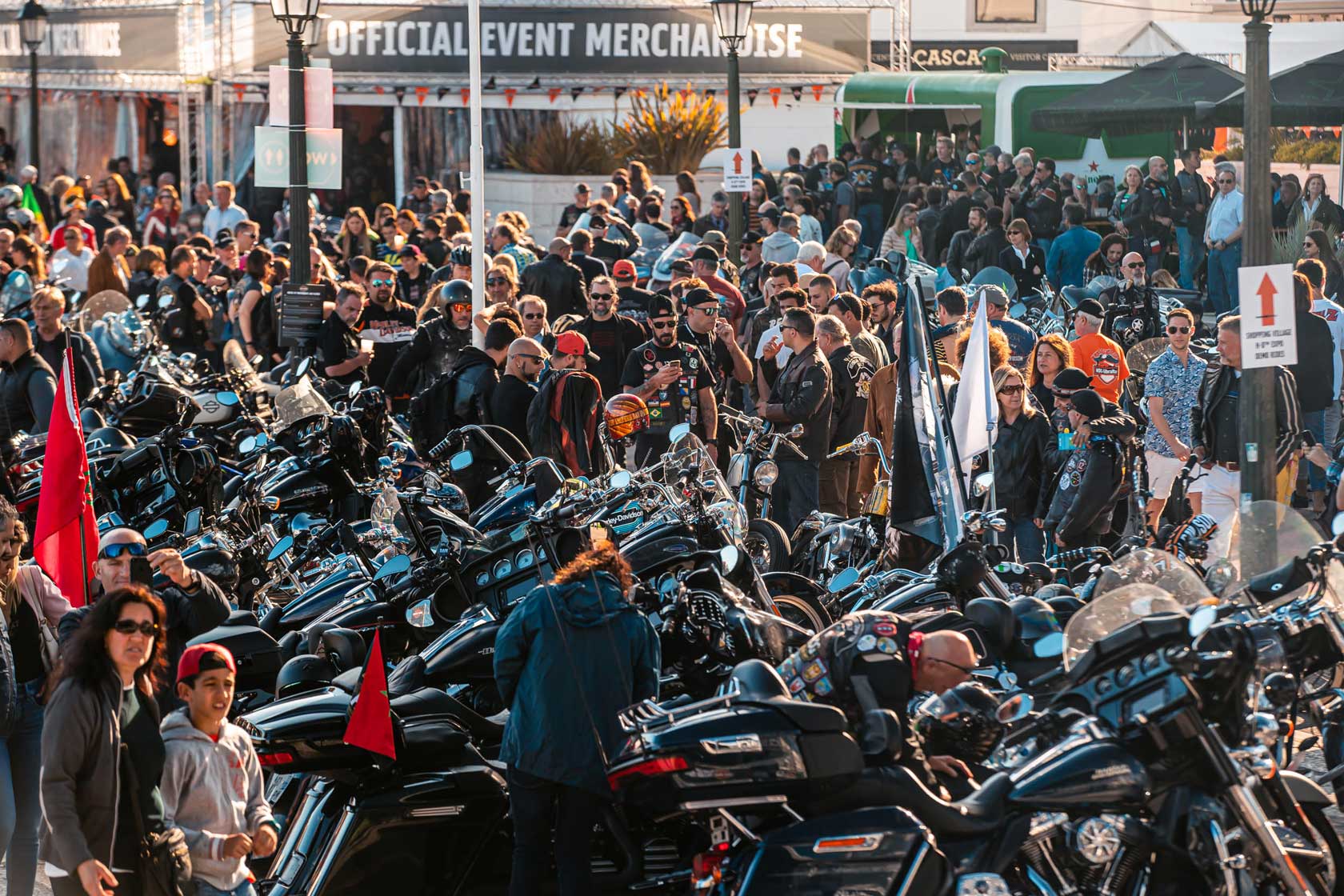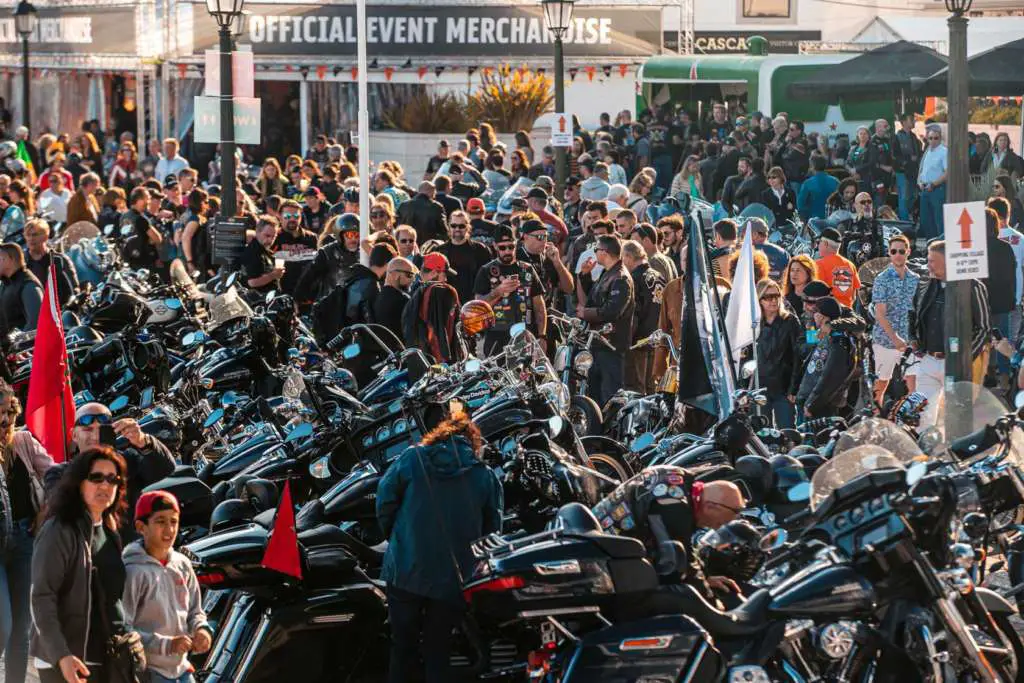 The famous Harley-Davidson parade of bikes on Saturday 15th June – led by Karen Davidson, Portuguese H.O.G. chapter representatives and flag-bearers from dozens of H.O.G. chapters around the world – was a highlight for both riders and locals. More than 7,500 bikes took part in this cavalcade of steel and chrome, stretching back 11 km and passing through some of the most beautiful countryside and urban areas in Western Europe. The parade started with a circuit of the iconic Autodromo do Estoril racetrack before travelling 32km through the Sintra hills and along the Atlantic coast, including Cabo da Roca, Europe's closest point to USA and was greeted by cheering crowds along every kilometer of road.
On-site, people were greeted by a wide array of opportunities to get involved with the Harley-Davidson brand, including an Expo Zone allowing people to get up close to many of the company's most recent models, and the opportunity for non-riders to try out a static Iron 883™ Sportster on rollers (the Jumpstart) – revving up and getting a feel for what it's like to ride. A welcome surprise was the presence of one of Harley-Davidson's new LiveWire electric motorcycles, which drew crowds and queues to the stand, and created a lot of buzz.
For those with motorcycle licenses, a Free Demo Rides area allowed riders to choose from more than 20 Harley-Davidson motorcycles and take them for a guided test ride. And H-D Lisbon was also on hand to offer longer Guided Tours and local merchandise.
According the Cascais city authorities the 28th Annual European H.O.G. Rally resulted in nearly 100% capacity for the municipality's hotels and restaurants, and the local economy is estimated to have benefited to the tune of more than €15m over the course of the event.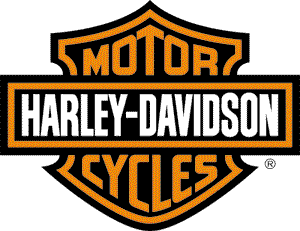 Bev English, International Events Manager at Harley-Davidson said: "I'd like to thank to the thousands of riders who travelled from near and far to make the 28th Annual European H.O.G. Rally in Cascais such a special event. Demand for everything, from demo rides to merchandise, to the people queuing for Jumpstart and Expo was incredible and the beautiful weather in Cascais created an amazing setting that no-one will ever forget. I'd also like to extend my thanks to the people of Cascais and the surround area who embraced us and made it a truly outstanding experience."
The 29th Annual European H.O.G. Rally will take place in Portorož, Slovenia from June 18-20, 2020. We look forward to welcoming you there!
For more information on the annual European H.O.G. Rally and other Harley-Davidson European events, please visit http://events.harley-davidson.com/