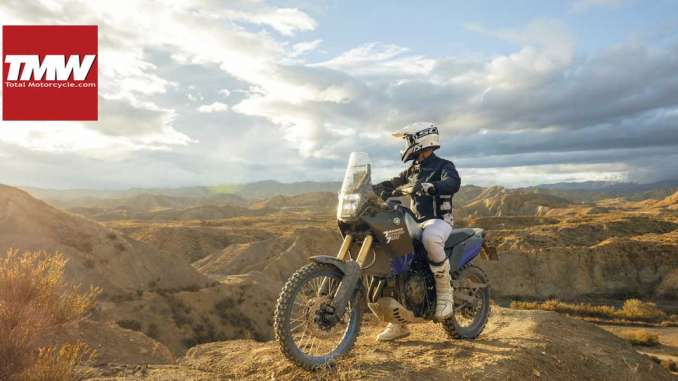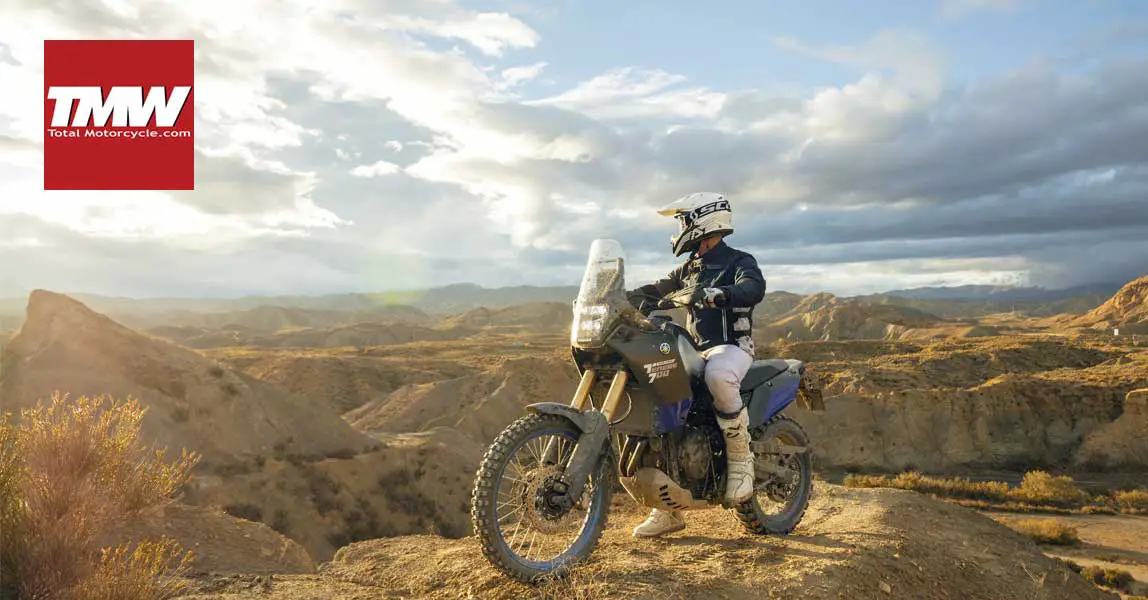 Have you subscribed to our Total Motorcycle Social Media Channels? If you haven't yet then you are missing out on the latest motorcycle news, videos, information, reviews and much more. All our Social Media Channels are updated on a daily basis; ensuring you never miss anything important happening in the world of motorcycling. 11 Channels, 2000 videos, 20,000 posts, 2 Million Views… we have you covered.
Just look at what we posted this week:
11 Total Motorcycle Social Media Channels plus 2 RSS feeds has been integrated into our new site. No matter what Social Media service you like to use, chances are, you'll be able to like/follow Total Motorcycle there! Some of our most popular ones:
Total Motorcycle. Built by Riders. For Riders.
Thank you for being a part of the community.