Thank you for taking the time to talk to us.
Have a Question? Comment? Concern?
Looking for Total Motorcycle to review your product(s) or motorcycle(s) for our 310 million readers?
Interesting in having Total Motorcycle Cover your Event as Media?
Don't delay, contact us today!
Total Motorcycle Bike, Gear, Product and Event Reviews.
"Professional. Unbiased. Quality second to none. With 310 Million Readers and 19 years in online we have built a solid, trustworthy and dependable reputation. Total Motorcycle is your destination for bike, gear, products and accessory reviews, views and opinions. Total Motorcycle – Built by Riders for Riders."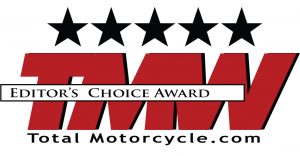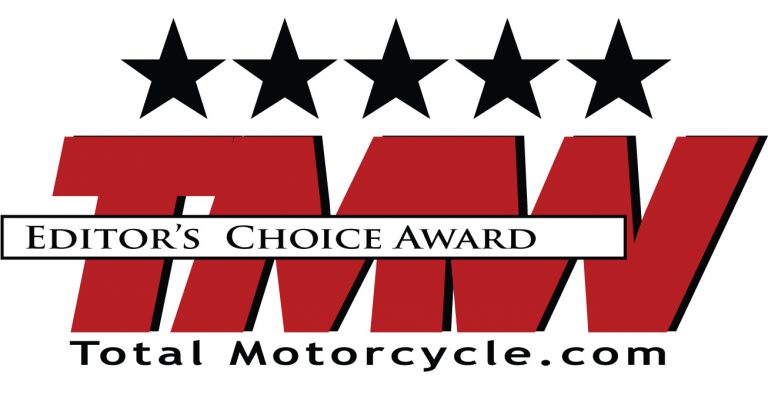 Your personal contact information will only be used by Total Motorcycle to correspond with you on this specific matter and will be deleted by Total Motorcycle after completing our correspondence.  Total Motorcycle never keeps, sells, or uses personal information for any other purpose.
Please note, we do not sell any products, services so that we can remain 100% unbiased in our reviews and guides.