Total Motorcycle's complete guide to 2010, 2011, 2012, 2013, 2014, 2015, 2016, 2017, 2018, 2019 models and bike manufacturers.
2010 to 2019 Motorcycle Model Guides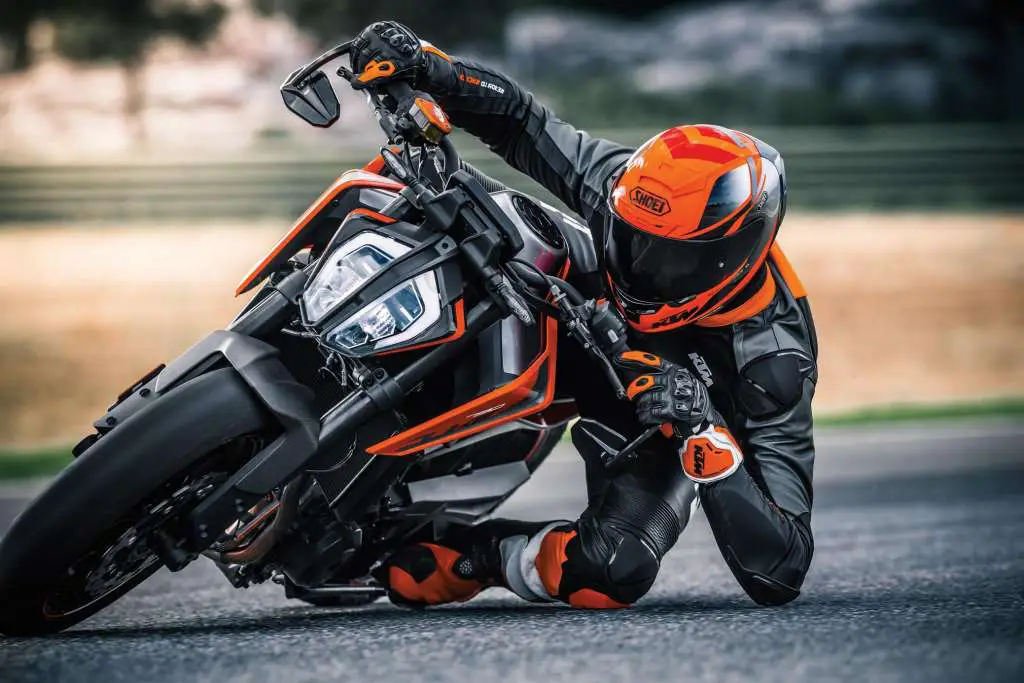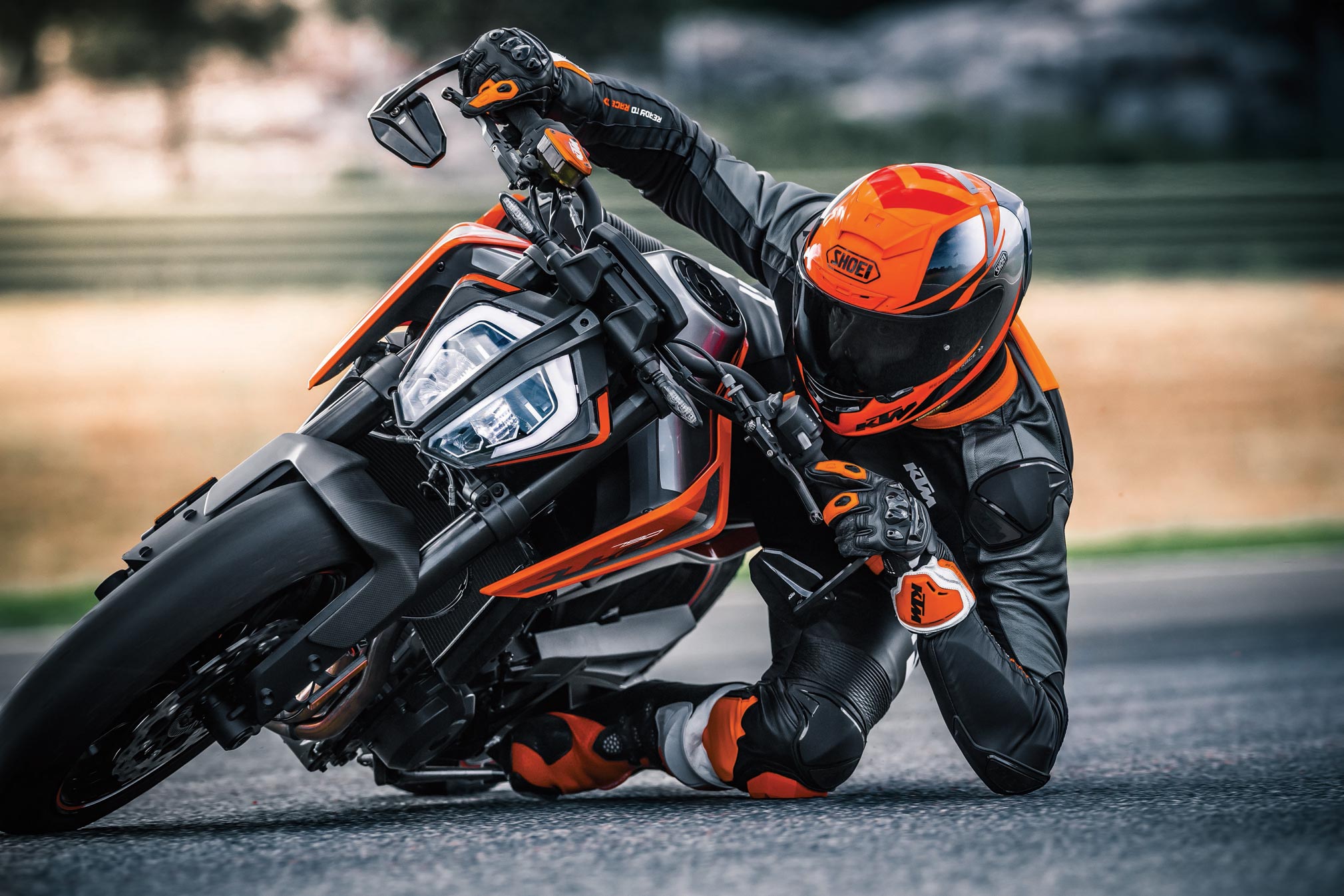 Here at Total Motorcycle, we take a lot of pride in what we do and we do our very best to offer the worlds best motorcycle model guides for you. Our massive 2010 to 2019 Motorcycle Model Guides are no exception. We post full media information with attention to details, key highlights, features, specifications and MSRP on each and every model, plus, the best high definition photos found anywhere. From the USA, Canada, Europe, UK and Australia we cover it all. Plus each guide is full of never seen before HD photos, features, media only information and so much more!
With some very exciting new throughout the past 10 years from our 39 motorcycle manufacturers and the 10's were a great start to the 2nd decade of the 2000's! So be sure to check out the newest models from each year, revisit some old bikes you have owned or always wanted; they will always be here at Total Motorcycle waiting for you. Only Total Motorcycle delivers the very best Motorcycle Model Guides out there and you have come to the right place.
Enjoy the 2010 to 2019 Motorcycle Model Guides right here on Total Motorcycle.
Thanks for making Total Motorcycle your virtual motorcycle destination!
Specifications,appearance, and price of product are subject to change without notice.
Total Motorcycle is official media/press for the following motorcycle manufacturers: Aprilia, Benelli, Beta, Bimota, BMW, Buell, Cagiva, Can-Am, Ducati, EBR (Erik Buell Racing), Harley-Davidson, Honda, Husaberg, Husqvarna, Hyosung, Indian, Kawasaki, KTM, KYMCO, Moto Guzzi, Moto Morini, MV Agusta, Norton, Phantom Manufacturing Co, Piaggio, Ridley, Roehr, Royal Enfield, Suzuki, Triumph, Ural, Vespa, Victory, Yamaha and Zero motorcycles.