On Saturday, March 16, 2019* Be one of the first to get a FREE limited-edition Indian Motorcycle® t-shirt.
Free Stuff – Be One of the First to get a FREE Limited-Edition Indian Motorcycle T-Shirt: Head into your local Indian Motorcycle® dealer for the Swap Your Swag event. Bring any motorcycle t-shirt and we'll give you a free, limited-edition, Indian Motorcycle® t-shirt (while supplies last).
https://www.indianmotorcycle.com/en-us/dealer-locator/?utm_medium=email&utm_source=selligent&utm_campaign=ind_1903_swap_your_swag
*Swap Your Swag Event: Gregory Polaris is hosting this event on 03-09-19. IMC of Daytona is 03-23-19. While supplies last. See your dealer for complete details.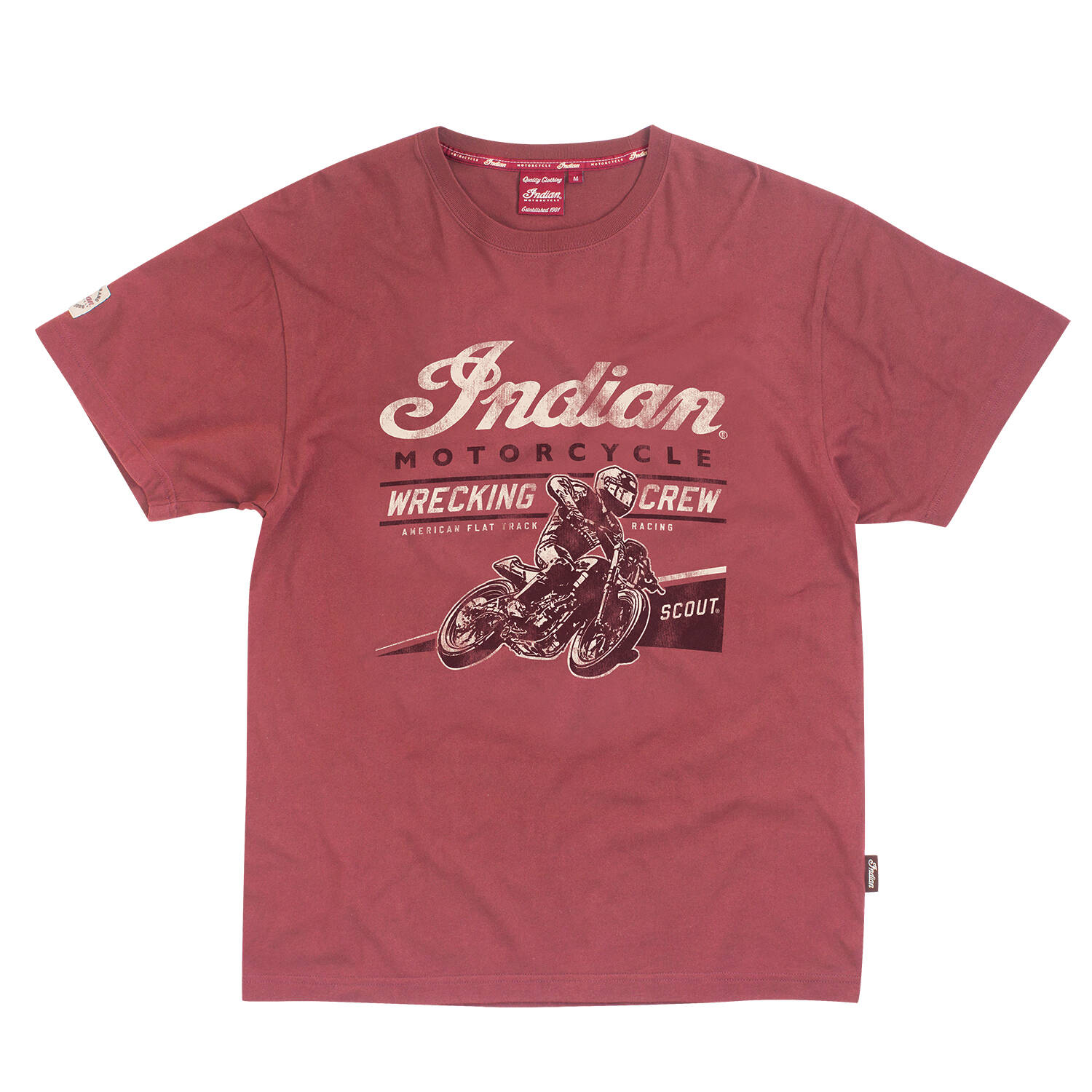 T-Shirt shown may not be the pattern you get.