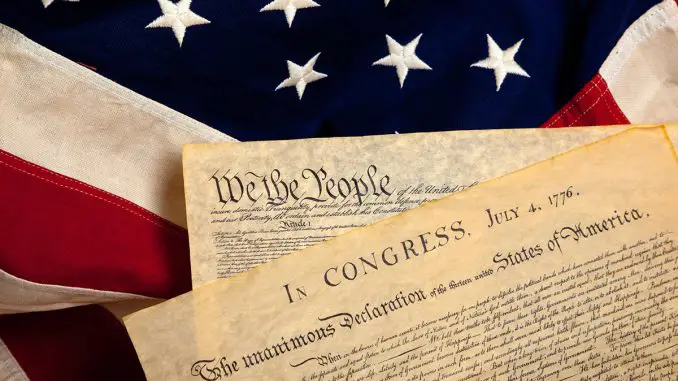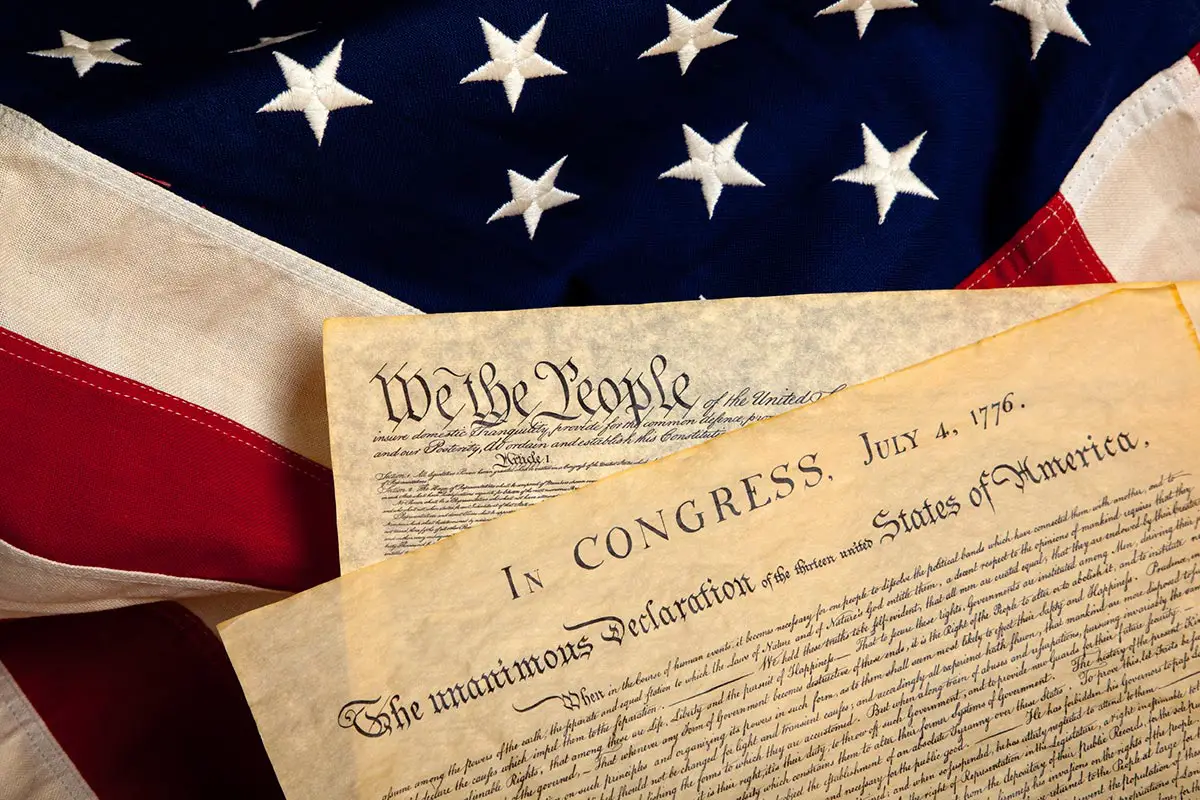 Independence Day
""We the People of the United States, in Order to form a more perfect Union, establish Justice, insure domestic Tranquility, provide for the common defense, promote the general Welfare, and secure the Blessings of Liberty to ourselves and our Posterity, do ordain and establish this Constitution for the United States of America:
On July 4, 1776, the Second Continental Congress unanimously adopted the Declaration of Independence, announcing the colonies' separation from Great Britain. The Constitution provides the legal and governmental framework for the United States, however, the Declaration, with its eloquent assertion "all Men are created equal," is equally beloved by the American people.
During the American Revolution, the legal separation of the Thirteen Colonies from Great Britain in 1776 when the Second Continental Congress voted to approve a resolution of independence that had been proposed in June by Richard Henry Lee of Virginia declaring the United States independent from Great Britain rule. After voting for independence, Congress turned its attention to the Declaration of Independence, a statement explaining this decision, which had been prepared by a Committee of Five, with Thomas Jefferson as its principal author. Congress debated and revised the wording of the Declaration, finally approving it on July 4.
Coincidentally, both John Adams and Thomas Jefferson, the only signers of the Declaration of Independence later to serve as Presidents of the United States, died on the same day: July 4, 1826, which was the 50th anniversary of the Declaration. Although not a signer of the Declaration of Independence, James Monroe, another Founding Father who was elected as President, also died on July 4, 1831. He was the third President in a row who died on the anniversary of independence. Calvin Coolidge, the 30th President, was born on July 4, 1872; so far he is the only U.S. President to have been born on Independence Day.
Independence Day is a national holiday marked by patriotic displays. Similar to other summer-themed events, Independence Day celebrations often take place outdoors. Independence Day is a federal holiday, so all non-essential federal institutions (such as the postal service and federal courts) are closed on that day. Many politicians make it a point on this day to appear at a public event to praise the nation's heritage, laws, history, society, and people.
Families often celebrate Independence Day by hosting or attending a picnic or barbecue; many take advantage of the day off and, in some years, a long weekend to gather with relatives or friends. Decorations (e.g., streamers, balloons, and clothing) are generally colored red, white, and blue, the colors of the American flag. Parades are often held in the morning, before family get-togethers, while fireworks displays occur in the evening after dark at such places as parks, fairgrounds, or town squares.