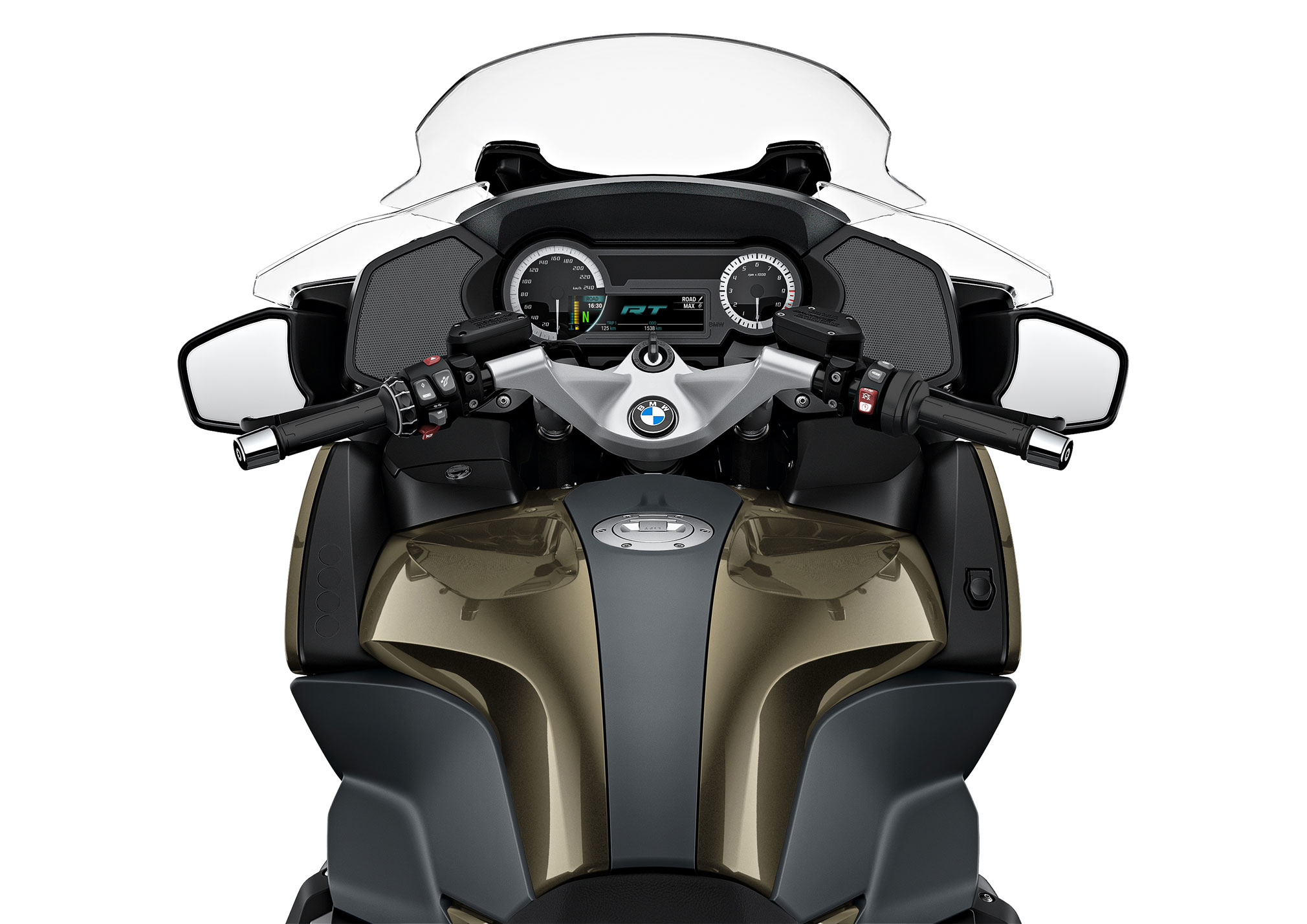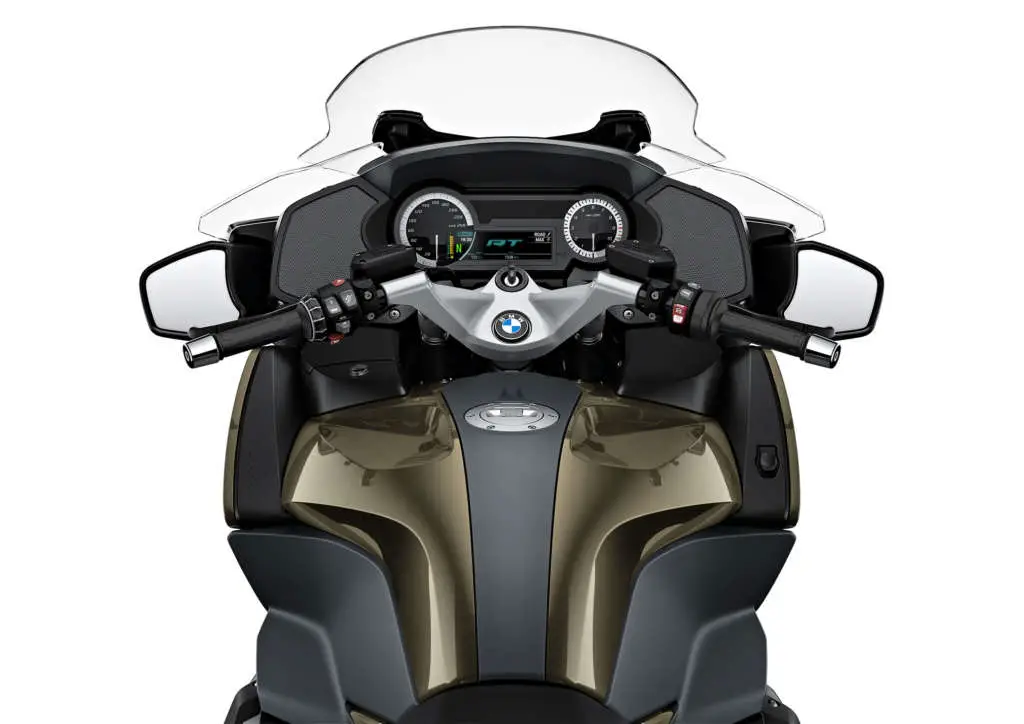 Please note: Total Motorcycle has not reviewed the BMW Motorrad Fit-for-All communication system at this time and cannot recommend it as of yet. The following is a BMW Group Press release.
Munich. BMW Motorrad simplifies wireless communication between motorcyclists with two new products. The new Fit-for-All communication system can be integrated into virtually any helmet. Connecting this up to the new Bike-to-Bike communication module also allows group communication with other motorcyclists.
The BMW Motorrad Fit-for-All communication system enables riders to stay in contact with each other, to listen to their favourite music, to conduct phone conversations and to stay on course with the BMW Motorrad Navigator. The new Fit-for-All system fits all BMW motorcycle helmets (except the BMW Motorrad Bowler helmet) and can also be integrated into a number of current helmets by other manufacturers. The Fit-for-All starter kit is offered in addition to the already available BMW Motorrad communication systems.
The helmet-independent communication system has been conceived as a rider-passenger communication system, however, it can also be extended to communicate with up to six motorcyclists in private mode using the Bike-to-Bike communication module. The Fit-for-All system is also compatible with already existing BMW Motorrad communication systems
The range between two bikes extends up to 300 metres when the Bike-to-Bike communication module is used. In a group, distances of up to two kilometres can be bridged under optimum conditions. Riders can choose between a private and a public mode using an app which is free of charge. In public mode more than six motorcycles can be connected.
The Fit-for-All communication system can be comfortably operated using three buttons. Different button combinations enable easy pairing with the intercom system, volume control, switching on and off as well as access to a configuration menu. The operating unit is located on the left side of the helmet and is both UV-resistant and weatherproof.
Apart from the wireless voice connection between rider and passenger, the Fit-for-All system enables communication with other bluetooth-capable devices. This means that BMW Motorrad Navigator instructions can also be received. Phone conversations are also possible if a suitable smartphone is along for the ride. The same applies to playing music over the BMW audio system or compatible end devices – also for the passenger. The automatic suppression of noise, the clear music playback and the high speech quality ensure a pleasant communication experience while riding. Operation is possible for up to 8 hours without recharging (560 mAh).
The BMW Group
With its four brands BMW, MINI, Rolls-Royce and BMW Motorrad, the BMW Group is the world's leading premium manufacturer of automobiles and motorcycles and also provides premium financial and mobility services. The BMW Group production network comprises 31 production and assembly facilities in 15 countries; the company has a global sales network in more than 140 countries.
In 2018, the BMW Group sold over 2,490,000 passenger vehicles and more than 165,000 motorcycles worldwide. The profit before tax in the financial year 2018 was € 9.815 billion on revenues amounting to € 97.480 billion. As of 31 December 2018, the BMW Group had a workforce of 134,682 employees.
The success of the BMW Group has always been based on long-term thinking and responsible action. The company has therefore established ecological and social sustainability throughout the value chain, comprehensive product responsibility and a clear commitment to conserving resources as an integral part of its strategy.