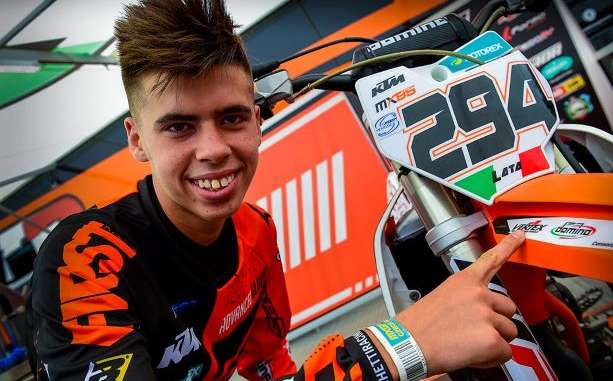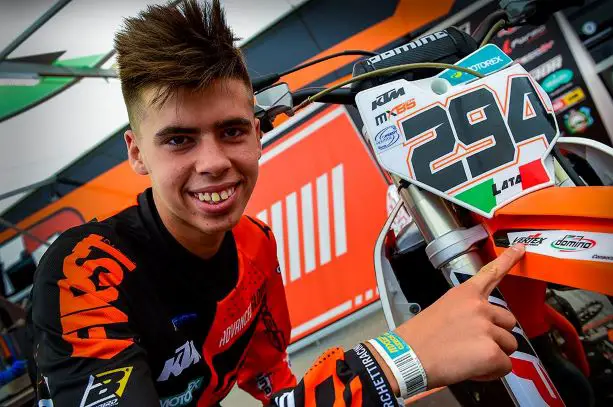 The Vertex Pistons literally triumphed in the 2019 European Motocross Championship Class 85cc, winning, with Edvards Bidzāns and Valerio Lata, the first and second place of the championship.
The highest step of the 2019 EMX85 podium went to the young Latvian rider Edvards Bidzāns who, in the final race on the Locket track on July 27th and 28th, coincident with the thirteenth round of the Motocross World Championship, won the race getting a first place and a second place in the two heats. A result obtained on his Husqvarna which allowed him to score 47 points and win the title of European 85cc class motocross champion.
Second in the league, another young motocross champion powered by Vertex Pistons. He is the 85 Junior World champion Valerio Lata who, riding the Marchetti Racing Team's KTM, gained a third place and a first place in the Locket heats winning the second step of the podium for that race and for the championship with 45 points total.
With the extraordinary results of these two great little riders, the Vertex Pistons proves once again to be able to better support the motocross champions.