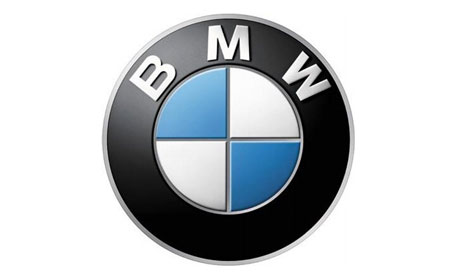 Malaysia Superbike Championship: Two titles for BMW S 1000 RR racers.
The 2019 season finale in the Malaysia Superbike Championship (MSBK) at Sepang (MAS) resulted in two championship titles for the BMW Motorrad Motorsport Community. Farid Badrul (MAS / HORIZON Racing Team) on the BMW S 1000 RR successfully defended his title in the Superbike Class A, and Sharulnizam Ramli (MAS / FTA Liqui Moly Racing Team) was crowned champion in the Superstock Class A.
Four races were held on the final race weekend, and for Badrul it was a made-to-measure finale. He won all four races, in which all classes competed together. Ramli crossed the finish line in the positions ten, three, two and four. This equated to two wins, one second place and one fifth place in the Superstock Class A. In the second race, there was even an all BMW podium. Behind winner Badrul, Daniel Haiqal (MAS) finished in second place, with Ramli in third.
SuperBike Brasil: Podium for Danilo Lewis at Curitiba.
The SuperBike Brasil held its penultimate event of the 2019 season at Curitiba (BRA). This time it was Danilo Lewis (BRA) of the Tecfil Havoline Racing Team who finished on the podium. He finished in second place in the race with his BMW S 1000 RR. Alex Barros (BRA / Alex Barros Racing) crossed the finish line in fourth place on his RR. The finale will be held on 1st December. Barros is second overall in the rider's standings and is still within reach of the title.