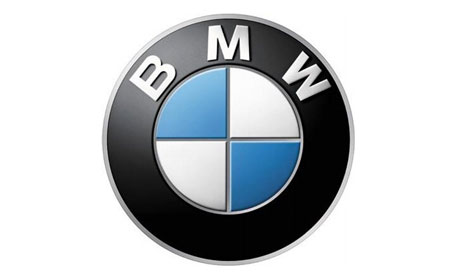 Woodcliff Lake, NJ – September 25, 2018…BMW Motorrad USA will celebrate its legendary past and its groundbreaking future intwo-wheel motorsport technology at the 14th Annual Barber Vintage Festival, October 5-7.
Throughout the weekend, BMW Motorrad USA will offer free demo rideson its full lineup of Heritage, Adventure, Sportbike, Roadster, andTouring models – including the new K 1600 Grand America, the R nineT family, and the new single-cylinder G 310 GS. Select examples ofvintage-model BMW boxers will be showcased alongside current-model BMWboxers, courtesy of BMW and the Vintage BMW Motorcycles Owners Club.
BMW Motorrad Motorsports Advisor and test rider Nate Kern will becompeting on his R nineT in the Battle of the Twins and Sound ofThunder I & II AHRMA classes all weekend. Between sessions,attendees will have the opportunity to get up close and personal withNate and his race R nineT in the pits and Fan Zone. Exact times willbe announced via BMW Motorrad USA's Instagram during the event.
WHAT: The 14th Annual Barber Vintage Festival
WHEN: Friday-Sunday, October 5-7
WHERE: 6030 Barber Motorsports Parkway
Birmingham, Alabama 35210
205.699.7275
Directions
The 14th Annual Barber Vintage Festival
The Annual Barber Vintage Festival is one of the most highly anticipated motorcycle events in the world. The three-day festivalincludes a Fan Zone featuring the popular Wall of Death stunt show,club gatherings, food, and entertainment; Ace Corner, an areadedicated to cafe racers, custom builds, and vintage bikes; a Motorcycle Classics show; demo rides; motorcycle displays;stunt shows; and on-track racing action provided by the AmericanHistoric Racing Motorcycle Association (AHRMA). Adding to the weekendactivities, the Barber Vintage Motorsports Museum will featureextended hours, special displays and technical seminars.
For more information about the 14th Annual Barber VintageFestival, visit:
https://www.barbermuseum.org/events/barber-vintage-festival/