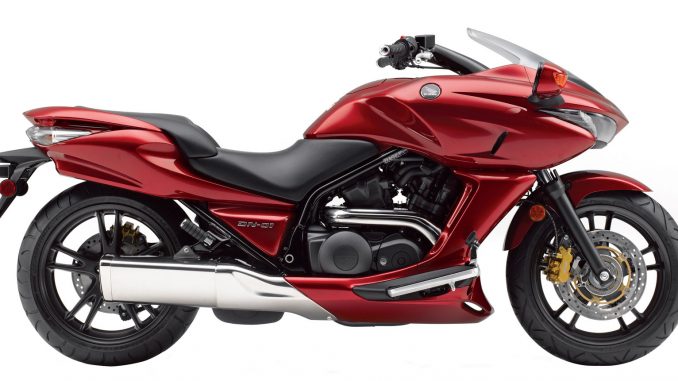 You Voted. You Debated. And now The Results.
New models are up for vote and discussion Every Friday!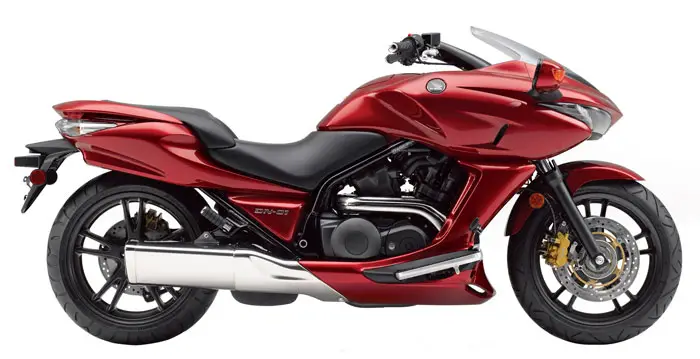 2009 Honda DN-01 – Voted 55% Fail
What can you say? It's a shame to see that there are bikes out there that fit into this category. Design flawed, poor performance, too different to be accepted by the public, horrid color combinations or just plain unattractive styling can find the rare model being voted fail. It really does not seem to matter how you customize them or do with them, they are what they are and as the expression goes, you can't get a leopard to change it's spots.
The bikes listed here are just like some other bikes over the decades you can think of that would have earned this infamous award. Sadly, these motorcycle models may go down in history as the ones to avoid. So because of all this, they: Fail
---
VOTED: FAIL
---
---
2013 Bike Coolness Factor
---
---
Bikes voted Fail in 2012
---
– 2013 Ridley Auto-Glide Standard – Vote and Discuss – 85% Fail – Featured: Nov 9th – Nov 16th, 2012
– 2013 Zero XU Urban Crosser – Vote and Discuss – 50% Fail – Featured: Oct 26th – Nov 2nd, 2012
– 2012 Hyosung GT650 – Vote and Discuss – 42% Fail – Featured: Mar 9th – Mar 16th, 2012.
---
Bikes voted Fail in 2011
---
– 2009 Honda DN01 – Vote and Discuss – 55% Fail – Featured: March 18 – March 25th, 2011.
– 2012 Harley-Davidson FLHTCUTG Tri Glide Ultra Classic – Vote and Discuss – 50% Fail– Featured: Nov 18th – Dec. 2nd, 2011.

– 2011 Can-Am Spyder RS-S – Vote and Discuss – 40% Fail – Featured: April 8th – 15th, 2011.
---


Links

– Cool Wall Discussion Forum – New Bike up Every Friday!
– Motorcycle Forum – Thousands of members, tens of thousands of posts
– Biker Photo Gallery – Huge motorcycle photo gallery
Thanks for making Total Motorcycle your virtual motorcycle destination!
Specifications, appearance, and price of product are subject to change without notice.
Total Motorcycle is official media/press for the following motorcycle manufacturers: Aprilia, Benelli, Beta, Bimota, BMW, Buell, Cagiva, Can-Am, Ducati, EBR (Erik Buell Racing), Harley-Davidson, Honda, Husaberg, Husqvarna, Hyosung, Indian, Kawasaki, KTM, KYMCO, Moto Guzzi, Moto Morini, MV Agusta, Norton, Phantom Manufacturing Co, Piaggio, Ridley, Roehr, Royal Enfield, Suzuki, Triumph, Ural, Vespa, Victory, Yamaha and Zero motorcycles.