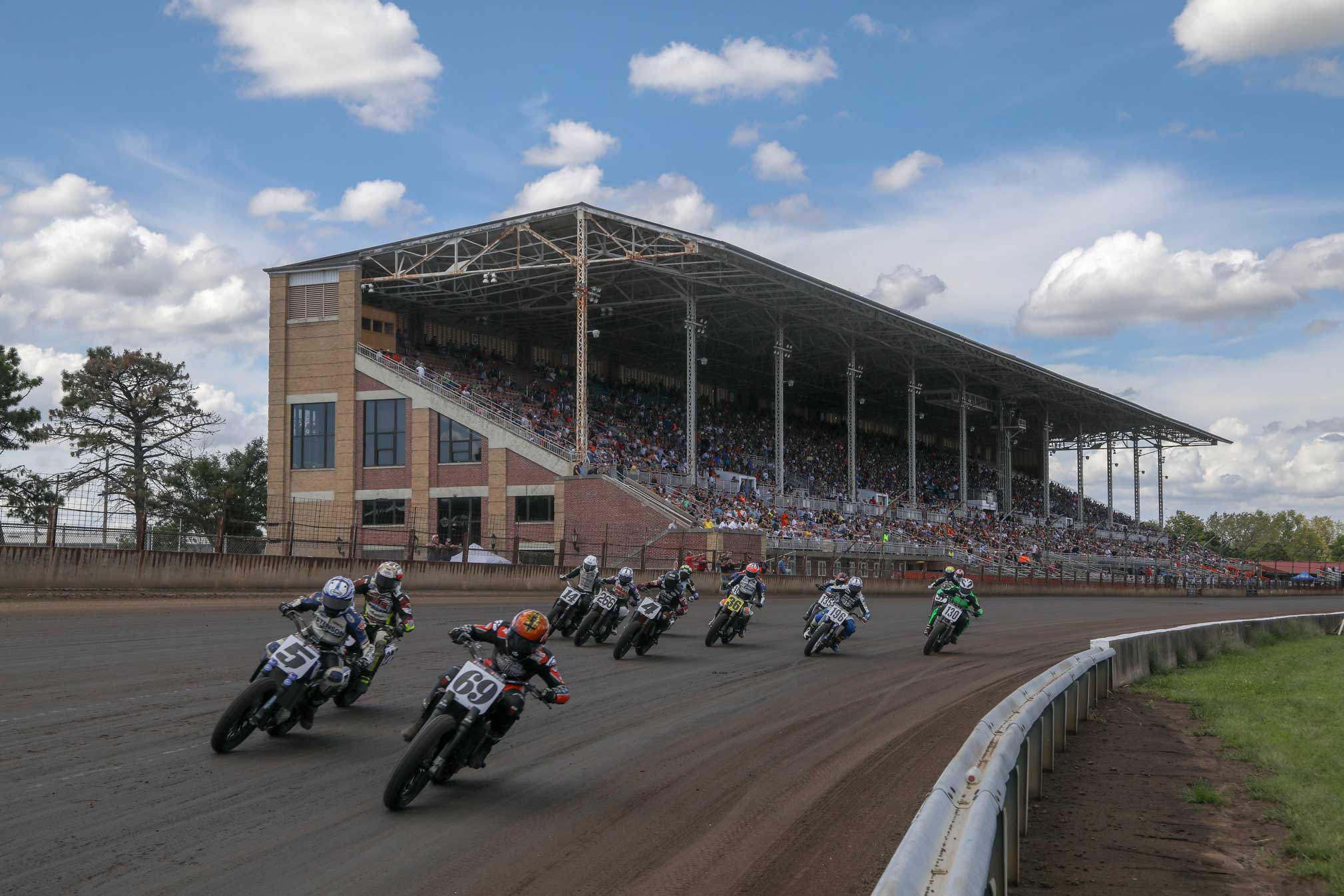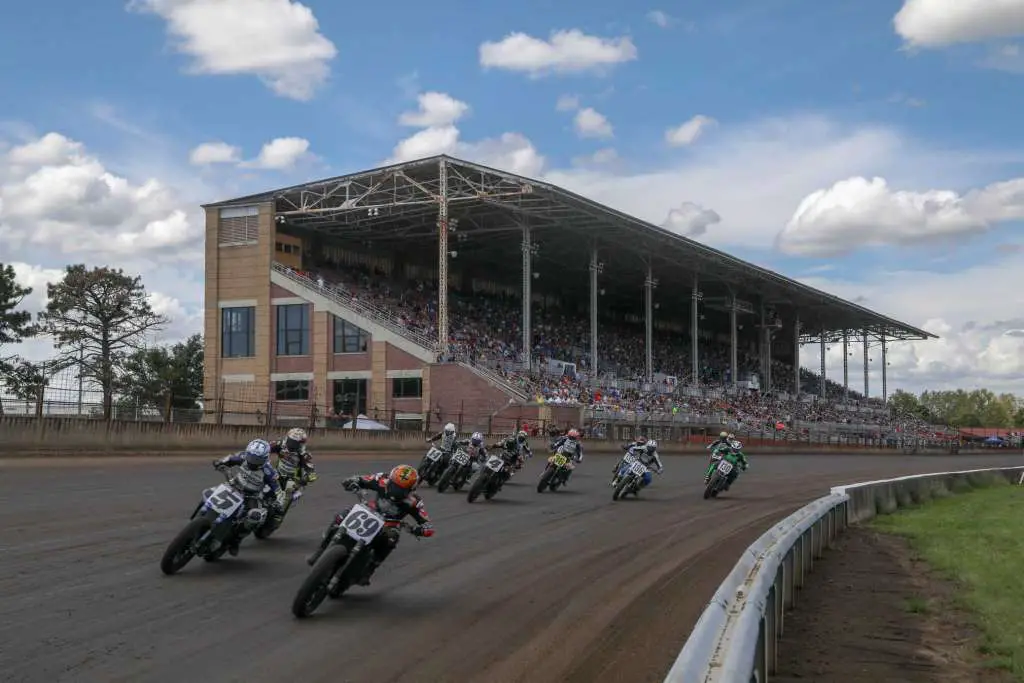 Technical Bulletin #2019-01
To: American Flat Track Community
Issue Date: 3/22/2019
Effective Date: Immediately
Subject: 2019 Championship Points
Note: The following rules overwrite and supersede any previously published versions of the rules. Text in red, bold, italic font indicates a change or addition; strikeout identifies text that has been removed.
2.3 Championship Points a. Championship Points Authority. American Flat Track Technical Bulletin #2019-01, concerning changes to the 2019 American Flat Track Rulebook related to 2019 Championship Points
Authority. AMA Pro Racing is the sole authority for the awarding of all American Flat Track championship points, the naming of Rider, Manufacturer and/or other Awards and the distribution of any American Flat Track Point Fund / Prize Money.
Riders must attempt to take the start of a Main in order to receive championship points.
When the results of American Flat Track events are declared official, points will be awarded for finishing positions in the Main according to the following schedule:
Position
Points
Position
Points
1st
25
9th
10
2nd
20
10th
9
3rd
17
11th
8
4th
15
12th
7
5th
14
13th
6
6th
13
14th
5
7th
12
15th
4
8th
11
16th
3
*17th
*2