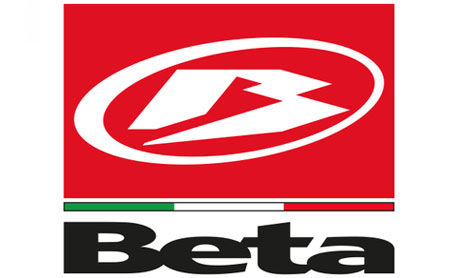 Press Release
September 11th, 2017
For Immediate Release
Paso Robles, California
Max Gerston Takes the Lead in the West Hare Scramble Series
The 8th round of the West Hare Scramble Series took place in Jericho Utah last Saturday. The conditions varied through out the day. Riders faced hot humid weather, which created a course that had some packed ground that offered traction and dry sections that was hard for the riders to see through at times.
Max Gerston finished on the podium in 3th place aboard his 2018 390 RR, which put him first in the points chase. Gerston now has a six point lead with only two races left this year. The next West Hare Scramble will be held in Trukee, California on the 7th and 8th of October. For more information the WHS Series click here.
Max Gerston Commented;
'The Jericho, Utah Western Hare Scramble was nasty. High speed whoops, silt beds, and dangerous dust was the theme of the race. I stayed focused for the 100 mile beat down and was able to come out with a 3rd. I still have the points lead and look forward to the last couple rounds that are supposed to be a little more technical."
Gerston flying through a section at the WHS in Utah.
Max Gerston on the podium at the WHS in Utah.
Ashburn Finishes in 5th
Round 10 on the GNCC Series took place last weekend in New Berlin, New York. The track conditions were great, and the riders battled to earn points with only three races left in the series. Ashburn was able to lead a couple laps, but after some mishaps he finished in 5th place, and is in 7th place overall for the series.
The next GNCC race will be in Mason Town, West Virginia on September 23rd. For more information about the GNCC Series click here.
Jordan Ashburn commented;

"I got off to one of my best starts of the year running up front for a good while. Then I made a mistake and got stuck on the hill needing some assistance to pull up to the top. I got back rolling and ended up falling and twisting my hand guard in the same lap. So I had to stop in the pits to knock it down. Then I was able to regather and have a good last few laps."
Ashburn leaning through some ruts at the GNNC event in New York.
Ashburn throwing a little whip of a jump at the GNNC event in New York.