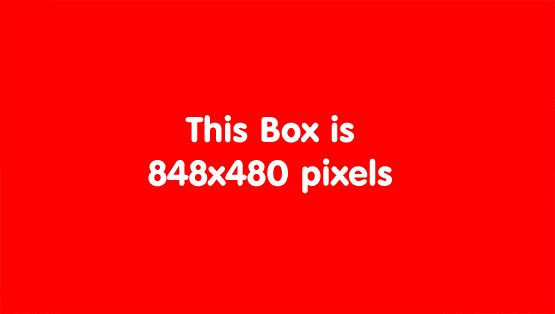 ---

Page 2 – GoPro HD Motorsports Hero – WVGA (848×480) 60fps Review
Page 2 of 7
<< Page Back – Page Forward >>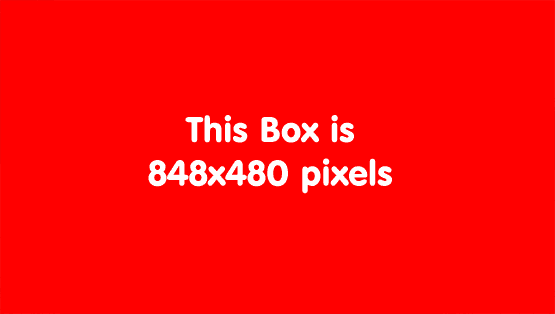 WVGA (848×480) pixels (open to see full size)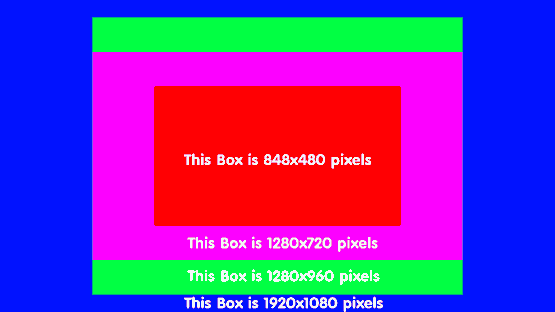 848×480 vs 1280×720 vs 1280×960 vs 1920×1080
There are products that come along that are really cool; once in a while, a product comes along that is revolutionary.
Total Motorcycle GoPro HD Hero WVGA 60fps (848×480 (16:9)) review video
WVGA = 848×480 pixels (16:9), 60 fps, 8 Mbit/s data rate.
– 16:9 Wide Angle
– Standard Definition Video
– WVGA (848×480)
– 60 fps NTSC / 50 fps PAL
– When smaller file size and highest frame rate is desired.
Overall I was extremely happy with the file size and the wide angle of view provided by the WVGA 30fps (848×480 (16:9)) resolution on the GoPro HD Hero. With 60fps the smoothness of the video was outstanding and it did give a feeling of "speed" to it. I would have liked more sharpness of the imagine as I felt the details both in the forground and background were just too soft.
I could see the WVGA video mode used for long trips where file size is going to matter for storage, uploading or sharing. 60 fps really isn't "viewable" over 30 fps but it does allow slow motion video (1/2 speed) at 30 fps which is a bonus for very fast capture movement.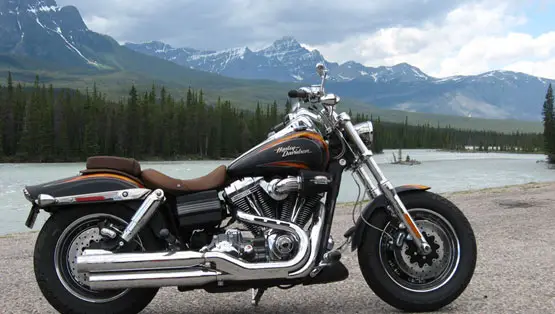 Exmaple of a WVGA (848×480) pixel photo (open to see full size)