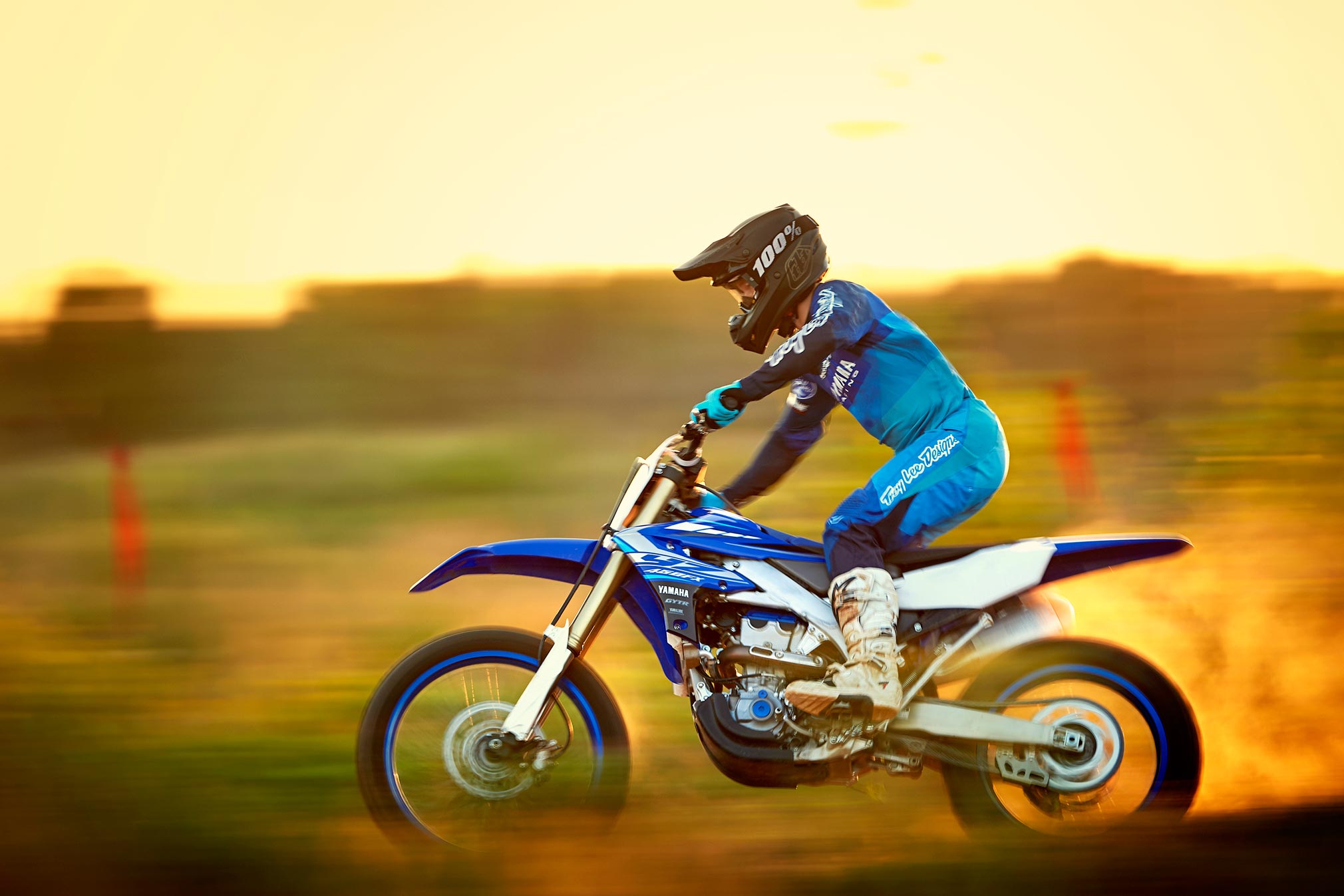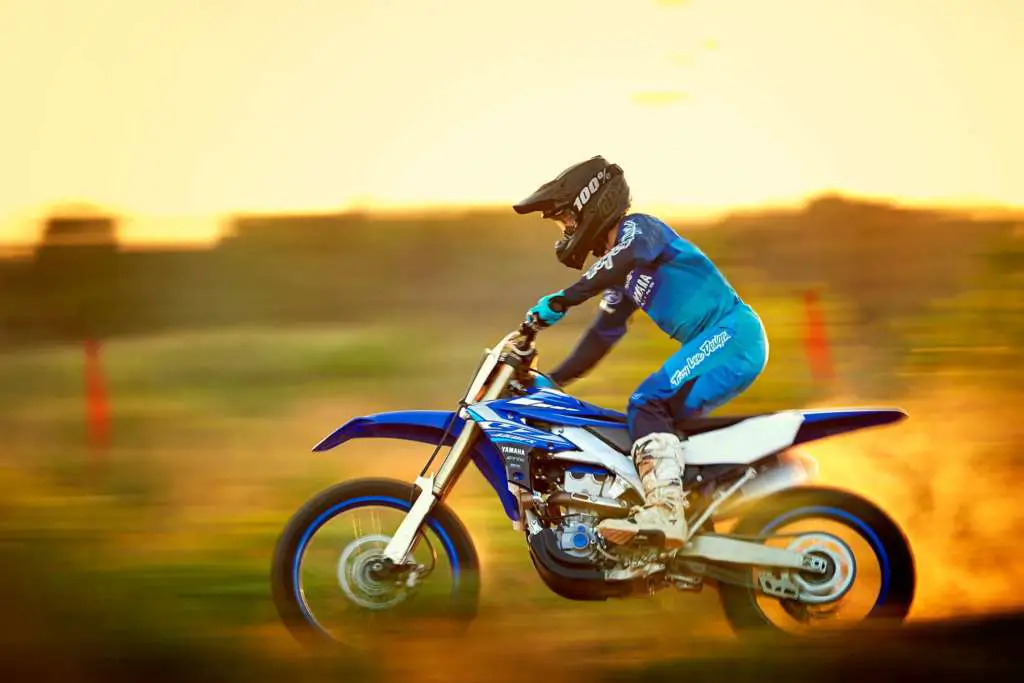 Rockstar Energy Husqvarna Factory Racing's Thad DuVall took on his third race of the 2019 World Off-Road Championship Series (WORCS) on Sunday, where he finished just off the podium in fourth after battling through adversity at Glen Helen Raceway.
While Glen Helen is known for its high-speed terrain along the WORCS circuit, Sunday's event proved to be even faster than usual for the pro riders. DuVall, a West Virginia native, was admittedly out of his comfort zone but the GNCC Racer accepted the challenge as he dove head-first into the Southern California terrain.
DuVall got off to a decent start aboard his FX 450 but he made a mistake and went down early on the opening lap and began just inside the top-10. He quickly climbed his way into the top-five by lap four and he continued to battle his way into fourth later in the race. From there, he charged toward a podium position but he ultimately made the decision to even out his pace as he encountered a bike issue with two laps to go. Playing it safe, DuVall rode it home to secure fourth overall at Round 9.
Thad DuVall: "I had a little issue with the bike on the last two laps and scared myself a couple times trying to ride with it, so I just told myself to settle and cruise in for fourth. At the end of the day, I'm pretty disappointed because I feel like I had a podium in me. I'm still learning how to ride the 450 since I'm usually on the 350 and coming out here is just a whole different ball game. I've never gone so fast on a dirt bike before in my life but I really enjoyed it. It's cool to come out here and run with these guys, I mean they're the best out here and to even be in the same ball park as them is a good feeling."
Pro (MC) Round 9 Results:
1. Taylor Robert (KTM)
2. Zach Bell (KAW)
3. Dante Oliveira (KTM)
4. Thad DuVall (HQV)
Pro (MC) Rider Point Standings:
1. Taylor Robert – 194 points
2. Dante Oliveira – 158 points
3. Zach Bell – 139 points
4. Ricky Dietrich – 124 points
5. Andrew Short – 122 points
…
9. Dalton Shirey – 93 points