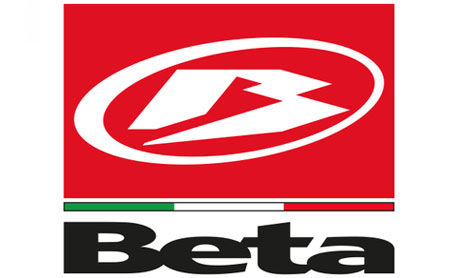 The dream season for the Gordon Racing team came to an end the best way possible by being crowned NHRA National Champions. Going into Vegas with the Championship clinched allowed the team to treat the event as a "victory lap" and really savor the moment even more so.
After the final race, the number 6 was peeled from the race car and a number 1 was ceremoniously drawn in its place with shoe polish. This year with only 12 total races were hosted. Out of those 12, Gordon Racing won 6 and was a runner up at 3. The race team is really looking forward to the 2021 season and are working hard on a couple new ideas to improve the performance of the car a even more.
"MB Cabinet Racing team has done very well racing over the years but we had never been able to capture the ultimate goal of a National Championship. With Beta Motorcycles on board we were able to climb to the top of the mountain and claim that prize," said Doug Gordon.
"Our entire crew is both honored and proud of the Gordon family for taking the title! This is a win-win as our dealer network is also enjoying the benefits of the added exposure. The team has provided Beta Motorcycles with a huge amount of positive exposure all over the country and taking the championship is the icing on the cake! We look forward to many years with the Gordons and their special race team!" Beta USA President, Tim Pilg.