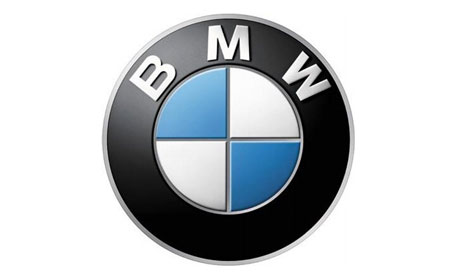 Woodcliff Lake, NJ – August 13, 2018…Riders of allbrands of motorcycles are invited to experience speed and safetythrough BMW technology and engineering – on two wheels and four – atthe Nate Kern Double R Fest, September 15-16, at VIRginiaInternational Raceway. Experts and novices alike will have anopportunity to hone their skills – using their own bikes – on theSouth Course racetrack under the professional guidance of BMW MotorradMotorsports advisor and factory roadracer Nate Kern. BMW Motorradapparel and lifestyle items will be available for purchase, courtesyof BMW Motorcycles of Roanoke Valley.
"The Double R Fest, now in its seventh year, began as a way to bringtogether the community of BMW S 1000 RR owners in a spiritedatmosphere of camaraderie, product education, and rider training," commented Kern, a former CCS national champion and current leader inthe Battle of the Twins Class Championship on a BMW R nineT. "Sincethen, its grown into a unique multi-layered track experience."
Participants at this year's event – sponsored by Pirelli motorcycletires – will not only have an opportunity to recalibrate their racingskills with Nate, they will also be able to take hot laps withprofessional drivers in BMW M cars, courtesy of BMW's PerformanceCenter. BMW S 1000 RR data acquisition experts will also be on handto help program bikes.
"If you've ever wanted to test the capabilities of the BMW S 1000 RRin its natural environment or experience BMW four-wheel performance atits best, here's your chance," commented Kern.
Attendance will be limited to 60 riders per day, and participantswill experience up to two full days of on-track riding within threeskill-level groups. A catered lunch will be included on both days aswell as a group dinner for all attendees on Saturday night. A limitednumber of rooms are available at VIRginia International Raceway. Call434-822-7700 ext. 101 for The Lodge and ask for rooms booked underNate Kern's DoubleRFest. For registration and information, visit: www.natekerntrackexperience.configio.com. Fordirections and information about VIRginia International Raceway, visit http://virnow.com/.
BMW Group In America