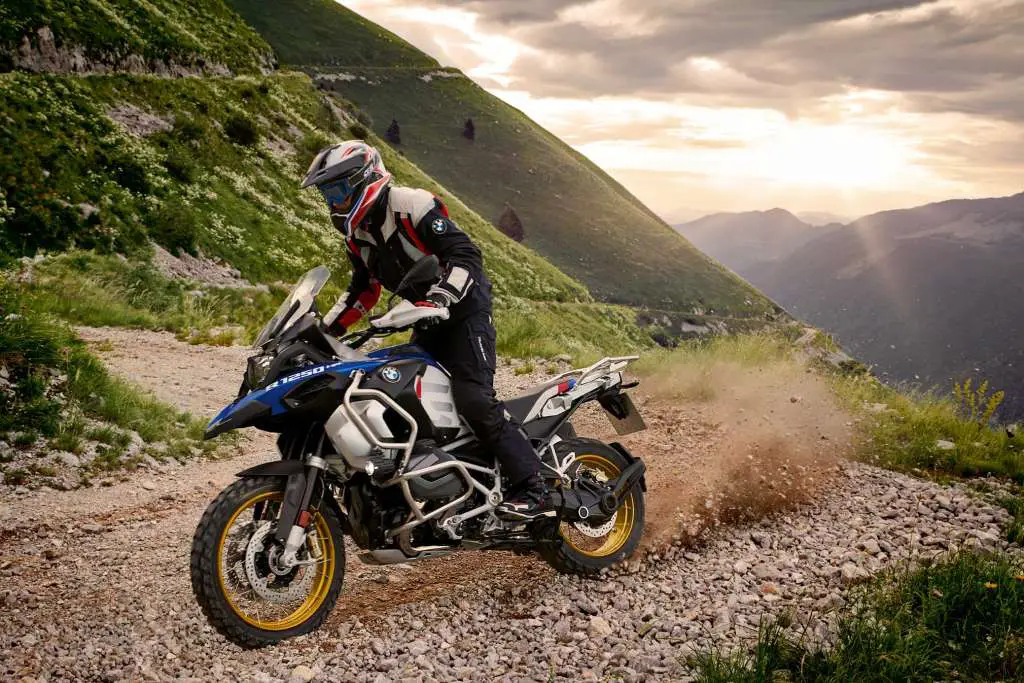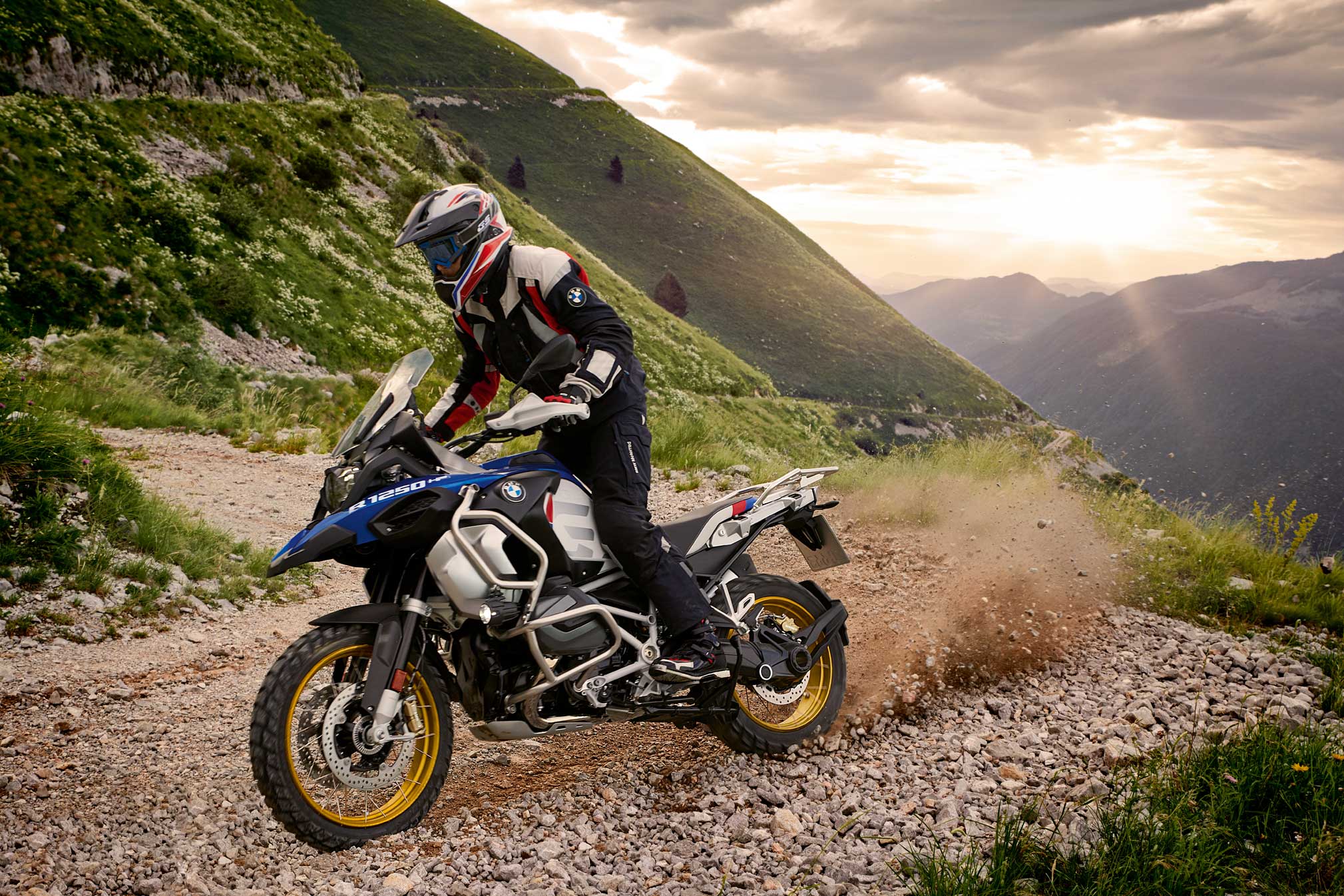 Woodcliff Lake, NJ – April 26, 2019…Registration is now open for the GS Trophy 2020 – Qualifier USA to be held May 31 through June 2 with RawHyde Adventures at RawHyde's newly added location near California City, CA.
GS Trophy 2020 – Qualifier USA participants must be registered owners of the BMW Motorrad GS or HP2 Enduro model motorcycles on which they will compete. Riders representing Team USA will be identified on or before September 15, 2019 and will go on to compete in the BMW Motorrad International GS Trophy 2020 in New Zealand.
BMW Motorrad has hosted the biennial International GS Trophy for adventure-thirsty riders since 2008. The event has taken participants to Tunisia, South Africa, Patagonia, Canada, Thailand – and, most recently, Mongolia for a week of hard-core adventure riding, special tests and teamwork challenges. Five teams crossed the starting line in the first GS Trophy. Last year's event saw 19 teams from 25 nations taking part. In 2016, the first-ever women's team joined in, and women riders have been competing ever since.
BMW Group In America
BMW of North America, LLC has been present in the United States since 1975. Rolls-Royce Motor Cars NA, LLC began distributing vehicles in 2003. The BMW Group in the United States has grown to include marketing, sales, and financial service organizations for the BMW brand of motor vehicles, including motorcycles, the MINI brand, and Rolls-Royce Motor Cars; Designworks, a strategic design consultancy based in California; technology offices in Silicon Valley and Chicago, and various other operations throughout the country. BMW Manufacturing Co., LLC in South Carolina is the BMW Group global center of competence for BMW X models and manufactures the X3, X4, X5, X6 and X7 Sports Activity Vehicles. The BMW Group sales organization is represented in the U.S. through networks of 346 BMW passenger car and BMW Sports Activity Vehicle centers, 148 BMW motorcycle retailers, 125 MINI passenger car dealers, and 37 Rolls-Royce Motor Car dealers. BMW (US) Holding Corp., the BMW Group's sales headquarters for North America, is located in Woodcliff Lake, New Jersey.