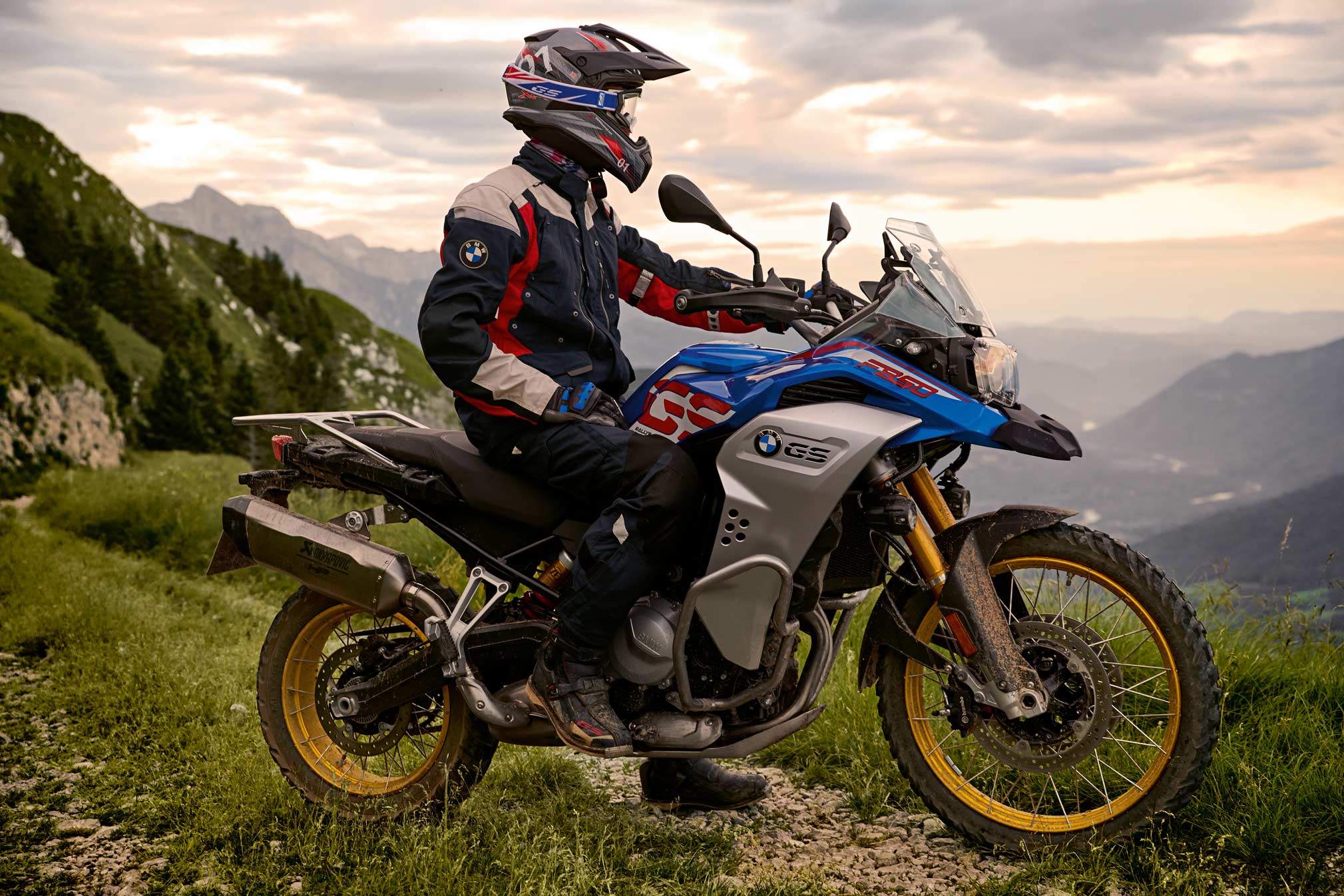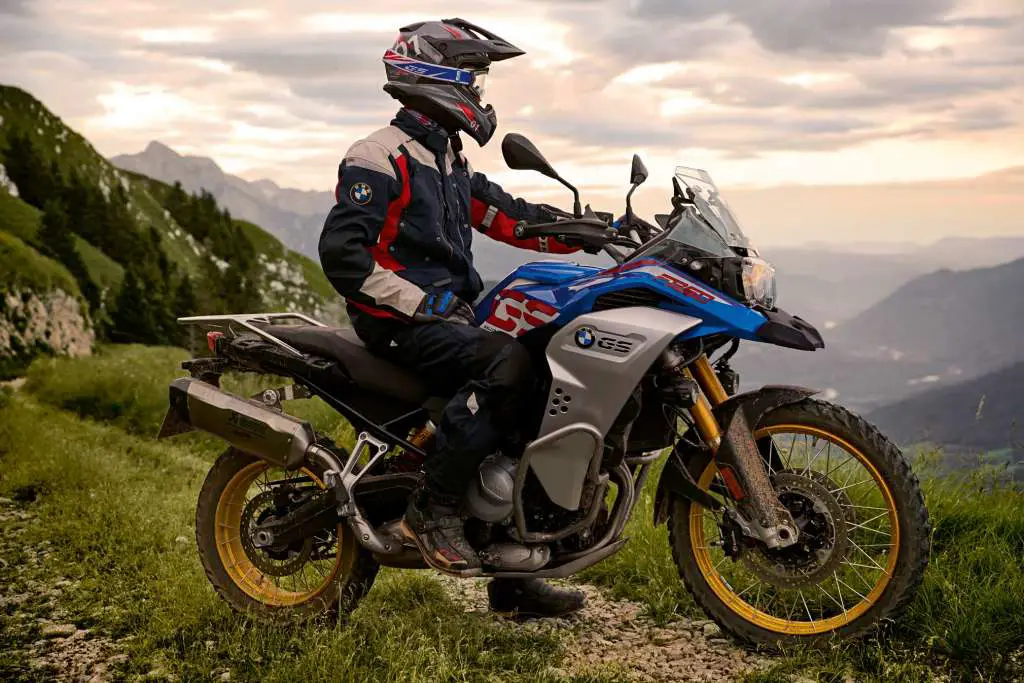 Richmond Hill, ON. BMW Group Canada (BMW and MINI brands combined) reported its best year on record with sales of 45,978 vehicles, an increase of +0.8%. These results represent 28 consecutive years of sales growth for the BMW Group in Canada.
"Achieving a remarkable 28 years of consecutive sales growth, during one of the most challenging years in the automotive industry, is an accomplishment I am proud to be a part of. The hard work and commitment of our retail partners combined with the most aggressive product launch offensive in our history have resulted in another record-setting year," commented Hans Blesse, President and CEO of BMW Group Canada. "Generating this type of strong momentum as we begin 2019 creates a clear advantage for our retailers. Expanding our product portfolio into new and existing premium segments has the company and its retailers well positioned for continued growth."
"Under Strategy NUMBER ONE>NEXT, we have overhauled our Sports Activity Vehicle line up," Blesse continued. "We introduced an all-new model, the BMW X2. We completely revised the BMW X3, X4 and BMW X5. And beginning in early 2019, we'll offer another all-new model, the BMW X7, the BMW brand's first-ever, full-sized, ultra-luxurious SAV. The highly sought after 8 Series Coupé returns to the market after 20 years and is followed closely by the 8 Series Cabriolet, the 8 Series Gran Coupé, and the corresponding M models for our pure enthusiasts."
The first-ever BMW X7 with Design Pure Excellence in Arctic Grey, light alloy wheels styling 757 (10/2018).
"The pioneer of the sports sedan segment, the BMW 3 Series, has been completely redesigned and is already impressing the media with its benchmark handling and class-leading technologies. From the BMW Connected App, to the new, fully-customizable BMW Operating System iDrive 7.0, to the in-car Intelligent Personal Assistant, our customers will have the most enjoyable, seamless driving experience possible," concluded Blesse. "I can say with great confidence, now is the perfect time to experience BMW."
Motorrad.
The product offensive for BMW Motorrad continued in 2018 with the highly anticipated BMW 750GS and BMW 850GS models. This commitment to new model development contributed to BMW Motorrad delivering a record high 2,178 units for the year, an increase of +3.7% compared to 2017. This achievement was the best in the brand's history. December sales were 178 units, up +182% compared to December, 2017.
The brand's strongest-selling models in 2018 were the perennially popular R1200RT, the R1200GS, GS models and the new K1600 Bagger. BMW Motorrad will continue to innovate and enter new segments in 2019 with the soon-to-be-launched C400 mid-sized scooter model range.
Finally, Mr. Jordan Szoke and his No. 1 BMW S1000RR made history this year by winning a fourth straight National Mopar Canadian Superbike Championship. Congratulations to Mr. Szoke and his team on an outstanding racing season.
Table 2: Motorcycle Sales BMW Group Canada, December 2018
December 2018
December 2017
% Change
YTD December 2018
YTD December

2017

% Change
BMW Motorcycles
178
63
+182.5%
2,178
2,100
+3.7%
BMW.
The BMW brand achieved its best year on record with 39,033 units sold, an increase of +1.2% over 2017. The brand reported sales of 2,411 vehicles in December, a decrease of -20.8% compared to December, 2017.
A key contributor to the record-setting year was the BMW X3 Sports Activity Vehicle which reported year-over-year growth of +45%. With the Canadian premium light truck segment growing at record levels, BMW is further prepared for consumer demand thanks to the recently introduced, all-new BMW X5 Sports Activity Vehicle.
With a large product portfolio of plug-in vehicles, BMW electrified sales surged to record levels, growing +27% versus the previous year. The enthusiast's sub-brand, BMW M, continued to attract the attention of Canadian consumers with sales increasing +35% in 2018.
The new BMW M5 Competition in Ascari (07/2018).
MINI.
Annual sales of 6,945 units for the year represented a decrease of -1.5% over 2017. December results were 393 units, a decrease of -24.4% compared to December, 2017. The John Cooper Works sub-brand continued gaining momentum in December, with sales increasing +85% over the same period last year.
MINI John Cooper Works Countryman. (04/2017)
The MINI portfolio is now perfectly suited to the emotional and rational needs of the Canadian consumer, with the MINI Countryman ALL4 all-wheel drive achieving a year-to-date increase of +37% over 2017. Combined with the MINI Countryman plug-in hybrid electric variant, there has never been more choice for the MINI fan.
Table 1: New Vehicle Sales BMW Group Canada, December 2018
December

2018

December

2017

% Change
YTD December 2018
YTD December

2017

% Change
BMW Brand
2,411
3,046
-20.8%
39,033
38,562
+1.2%
BMW Passenger Cars
685
1,338
-48.8%
15,327
17,367
-11.7%
BMW Light Trucks
1,726
1,708
+1.1%
23,706
21,195
+11.8%
MINI Brand
393
520
-24.4%
6,945
7,051
-1.5%
TOTAL Group
2,804
3,566
-21.4%
45,978
45,613
+0.8%