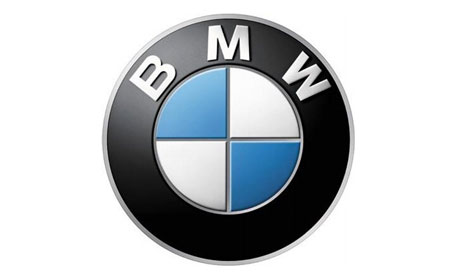 French Superbike Championship: Another double win for champion Mathieu Gines.
The champion once again deployed all his skills at the finale of the French Superbike Championship (FSBK) at Albi (FRA). Mathieu Gines (FRA) had already secured the title at the penultimate race of the season at Carole (FRA), on his Tecmas Racing team BMW S 1000 RR, however, that was no reason for him to ease up at the finale. Gines claimed the pole positions, celebrated another double win and also recorded the fastest lap time in both races. The champion finished the season an impressive 94 points ahead of the second-placed rider in the championship. His team-mate Maxime Bonnot (FRA) finished eighth in both races. These placings corresponded to third and second in the Superbike Challenger class – helping Bonnot to top the season standings in this special class.
French European Bikes Championship: Podiums for the BMW S 1000 RR.
The 2019 season in the French European Bikes Championship (FR EU) also drew to a close at Albi (FRA). There were three podium finishes for the BMW S 1000 RR to round things off. Alexandre Leleu (FRA / Tecmas Racing Team) secured second place on the podium in race one, followed by Jonathan Germany (FRA / Team MDS) in third. In the second race, Leleu once again reached the podium. A total of seven BMW S 1000 RR riders crossed the finish line to claim a top-ten spot in race one, with another six in the second race. The best-placed BMW rider in the championship is Germany, who finished the season in second place overall.