Our 2019 Gold Wing is the most advanced performance tourer on the streets. Loaded with innovative features like Apple CarPlay™ integration and available Automatic DCT, it takes long-distance riding to a whole new level. And now, it even comes with one of our best deals yet.
Right now, you can get low 0.99% fixed APR financing or $1000 Factory-to-Dealer Incentives* on new 2019 models. So choose your Gold Wing, choose your deal, and then choose which direction you want to head next.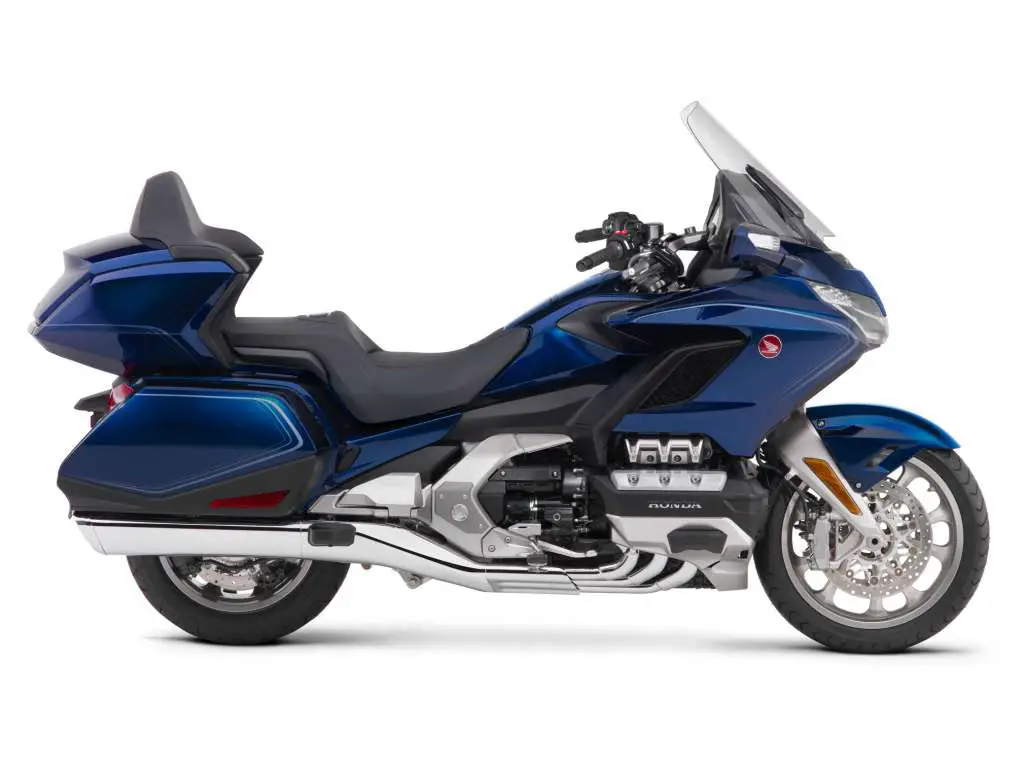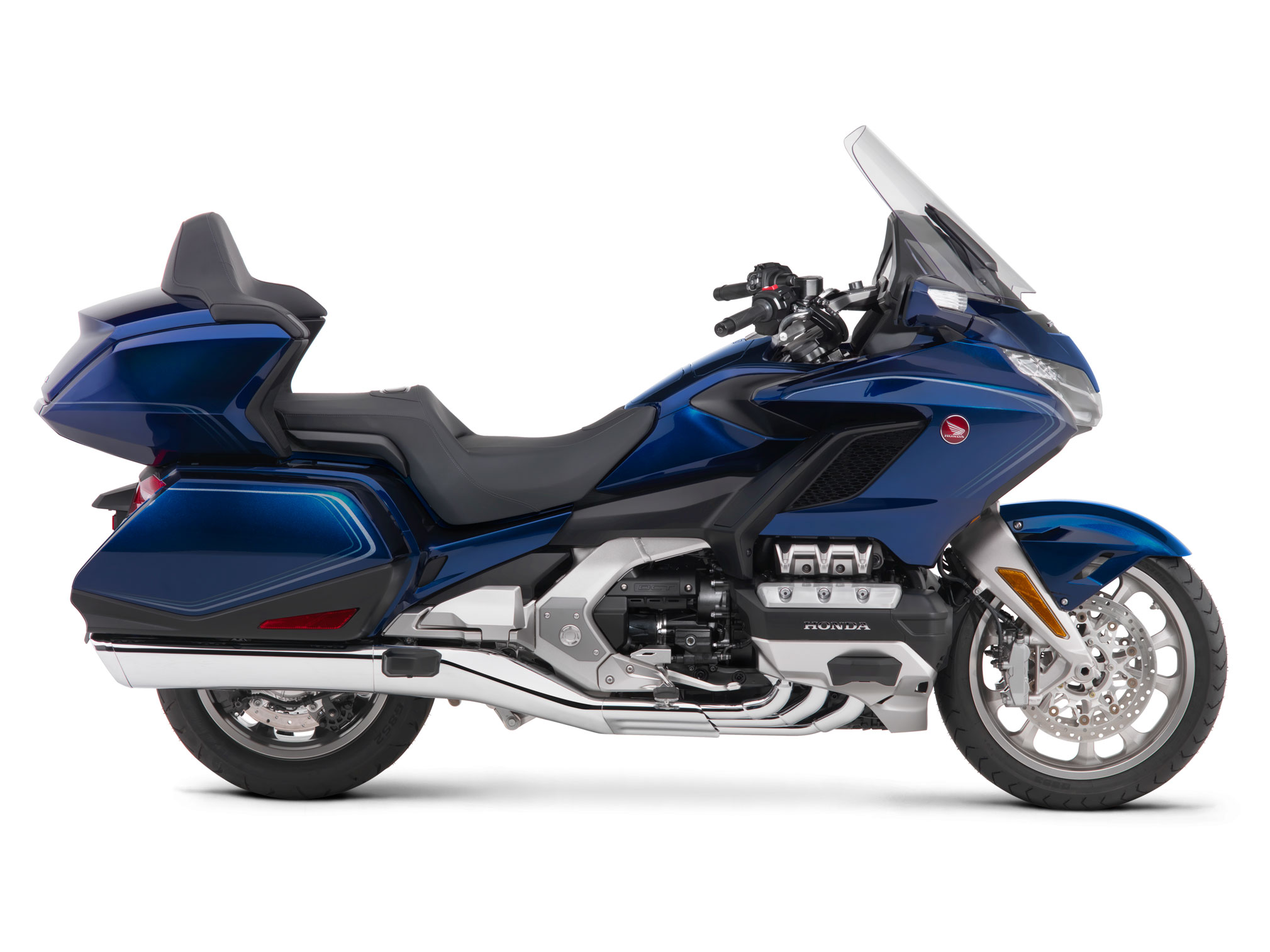 2019
FEATURED MODELS
GOLD WING
GOLD WING AUTOMATIC DCT
GOLD WING TOUR
GOLD WING TOUR AUTOMATIC DCT
GOLD WING TOUR AIRBAG AUTOMATIC DCT
BE A RESPONSIBLE RIDER. Remember, always wear a helmet, eye protection and protective clothing whenever you ride. Never ride after consuming drugs or alcohol, and never use the street as a racetrack. Inspect your motorcycle before riding and read your owner's manual. Obey the law, use common sense, respect the rights of others when you ride, and make sure you have a proper license when riding on public roads. Operating your motorcycle with a modified engine, emissions-control system or noise-control system may be illegal. For more information, visit powersports.honda.com.
*Fixed APR financing for up to 60 months available through Honda Financial ServicesSM for customers who qualify for standard, preferred and super preferred credit tier or $1,000 in Factory-to-Dealer Incentives. Offer good on 2019 new and unregistered Gold Wing models. Not all buyers may qualify. Higher rates apply for buyers with lower credit ratings. Factory-to-Dealer Incentives can only be used for purchases at the dealership and must be redeemed on the date of purchase. Offer has no cash value and is not transferable. Redemption value is not to exceed $1,000. Promotional financing offer and Factory-to-Dealer incentives may not be combined. Check with participating Honda dealers for complete details. Offer ends 12/31/2019.
©2019 American Honda Motor Co., Inc. All information contained herein applies to U.S. vehicles only. If you'd like more information on our respect for your privacy as our online guest, see our Privacy Policy.