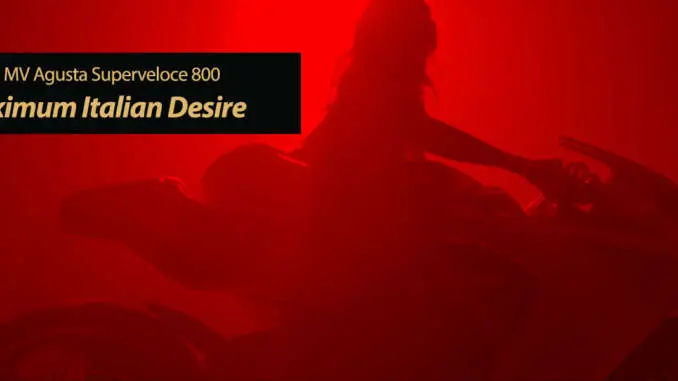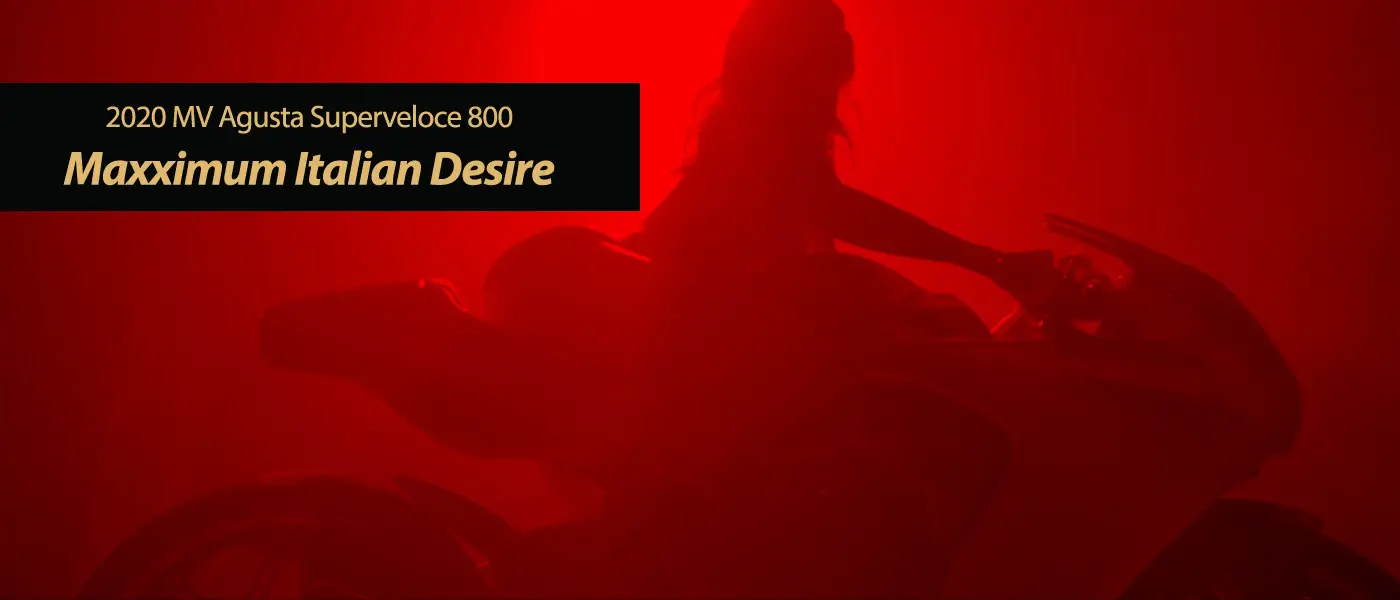 Honestly, I don't know where to begin on this one. The new 2020 MV Agusta Superveloce 800 brought Motorcycle Art to an all new level when introduced at EIMCA2018. Now MV Agusta will be building the Superveloce, 300 models at a time to infatuate riders worldwide. SERIE ORO Lightweight, agile, essential. defines a new paradigm in motorcycling. Maxximum Italian Desire, 798cc; 148hp and curves for miles. Heaven help us all.
See more Italian Desire: New 2020 MV Agusta Superveloce 800.
See the new The new 2020 MV Agusta Superveloce 800 right here on Total Motorcycle in our brand new 2020 Motorcycle Model Guides!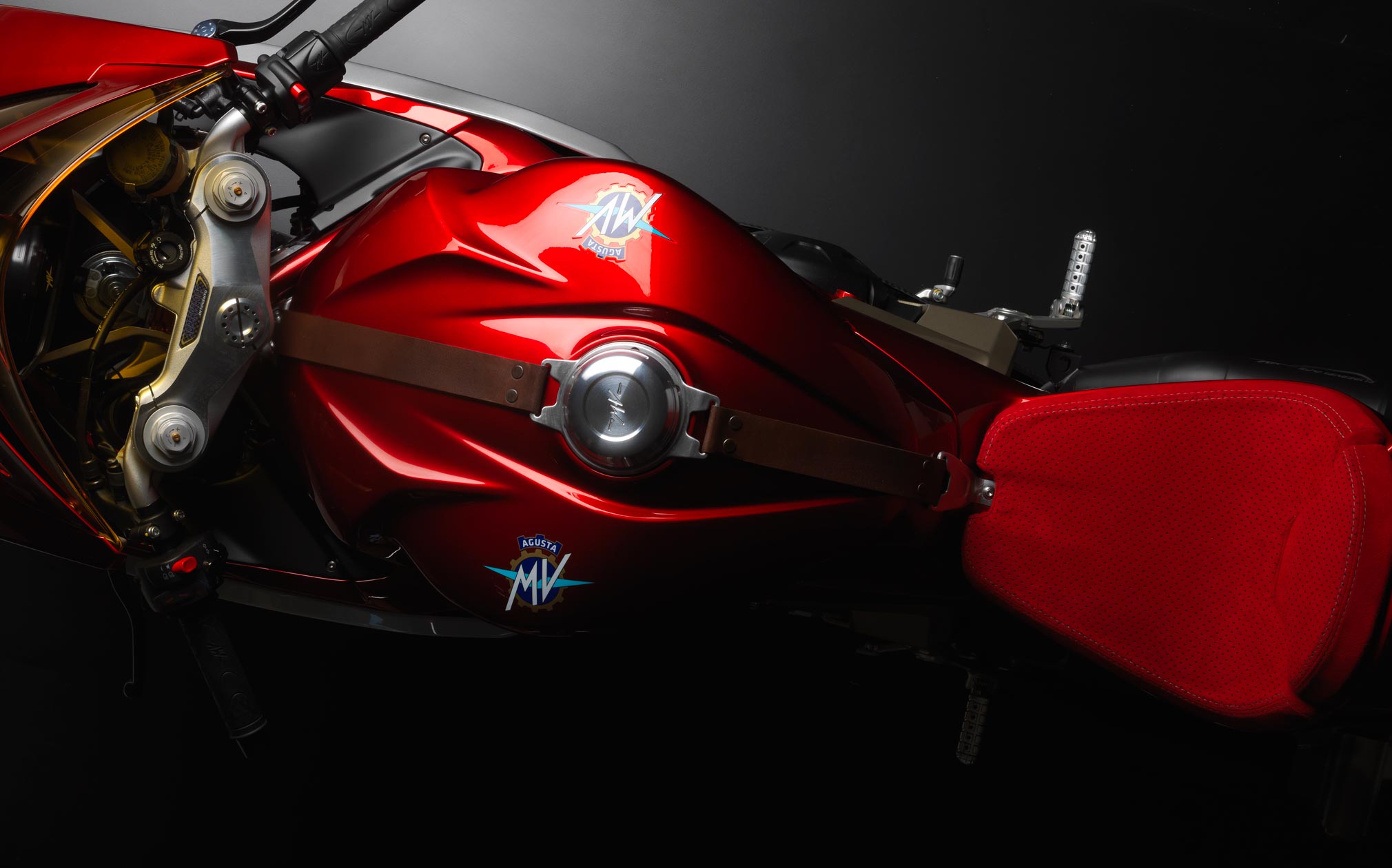 MV Agusta announces it will soon start the production of the Superveloce 800 concept bike presented last November at EICMA. Delivery of the first 300 units series of "Superveloce 800 Serie Oro" is expected in March 2020.
Deemed "the most desirable and anticipated bike of 2020", the Superveloce 800 Serie Oro will be exactly the same as the concept presented at EICMA last November. A combination of 1970's flair and modern-day state-of-the-art technology, the Superveloce 800 literally stole the show and requests for a production version started raining in at Schiranna.
Many iconic details of the Superveloce 800 are reminiscent of MV Agusta's glorious legacy, utilising a steel trellis chassis, a 148 HP inline-3 cylinder 799 cc engine with a counter-rotating crankshaft coupled to a 6-speed gearbox and an iconic triple-exit exhaust system. The Superveloce 800 also includes a number of advanced technologies, including a TFT dashboard as well as state of the art engine and vehicle control electronics incorporating Ride-by-Wire, multi-maps and traction control.
Timur Sardarov, CEO of MV Agusta, commented: "This is one of the meanest and most stylish bikes we've ever produced. It certainly lives up to MV Agusta's heritage of craftsmanship, design and technology. From the moment it went on display at EICMA last November, we knew we had an instant classic."
The launch of the Superveloce 800 Serie Oro will be accompanied by an exclusive merchandising line that will include backpacks, jackets and helmets and many other quality items.
Italian Desire: New 2020 MV Agusta Superveloce 800.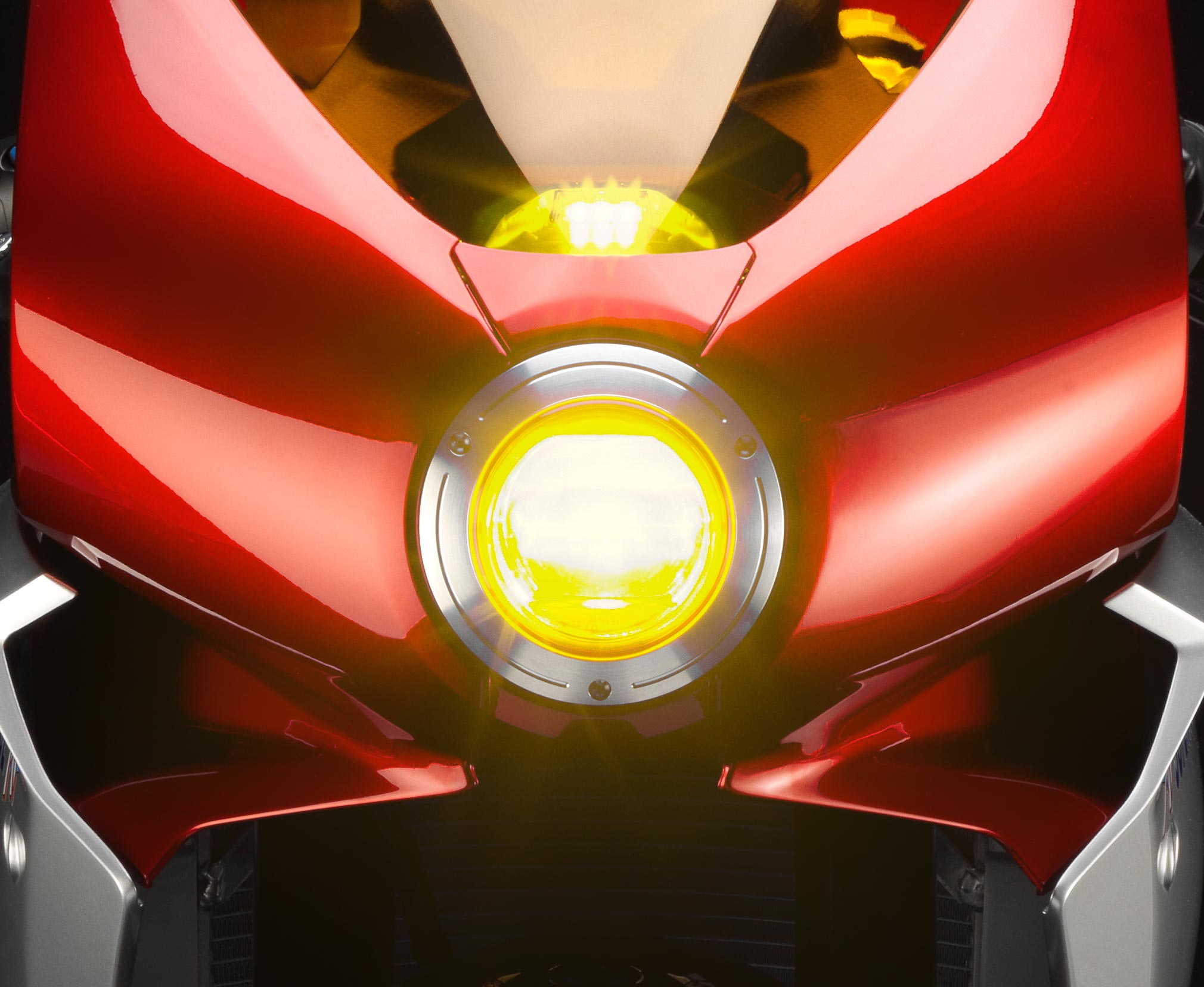 2020 MV Agusta Superveloce 800:
Due to its unique technical and aesthetic properties, the bike is destined to become one of the most eclectic and original models in the company's history.
The lines of the Superveloce 800 Serie Oro interpret the stylistic contents of the MV Agusta story in a vintage but contemporary way. Because the future is at the same time memory: 37 world titles, legendary victories, challenges to the limits of the impossible. Relive the emotions that helped create the myth of Meccanica Verghera