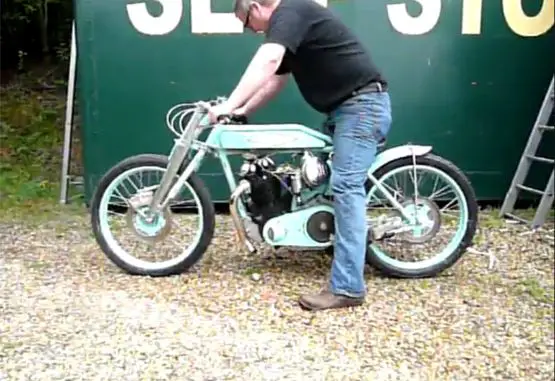 Back to 2011 Phantom Motorcycle Index Page
Click photos to enlarge.
They make great desktop images.
– 2011 Phantom EG 004

2011 Phantom EG 004
Project Goblin
We build the Phantom EG the way we have always built motorbikes — by the hands of skilled artisans. Our lads specify or form every piece of the machine. Of course, no two clients are the exact same shape, or have the exact same taste. As a result, every Phantom is unique, 'commissioned' as would a piece of fine art. The EG was designed from the start as an homage to those amazing machines that spunky gentlemen (and ladies) used to set speed records at Brooklands and board track racer circuits back in the 1920s.
Key 2011 Phantom EG 004 Key Features

TBD

---
2011 Phantom EG 004 – American and Canadian Specifications
Canada MSRP – $TBD CDN
USA MSRP – $TBD USD
TBD