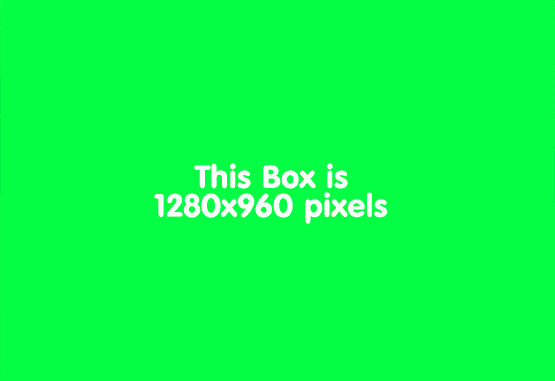 ---

Page 5 – GoPro HD Motorsports Hero – 960p (1280×960) 30fps Review
Page 5 of 7
<< Page Back – Page Forward >> 960p = 1280×960 pixel (4:3) (open to see full size)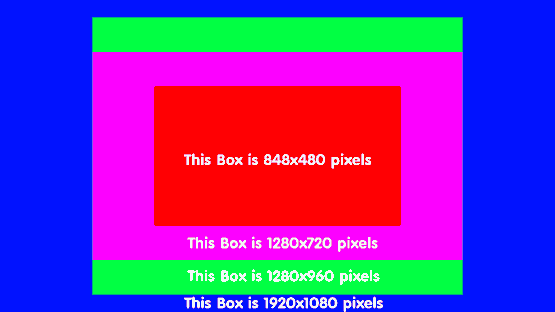 848×480 vs 1280×720 vs 1280×960 vs 1920×1080
There are products that come along that are really cool; once in a while, a product comes along that is revolutionary.
Total Motorcycle GoPro HD Hero 960p 30fps (1280×960 (4:3)) review video
960p = 1280×960 pixels (4:3), 30 fps, 12 Mbit/s data rate
– Ultra Wide and Tall HD featuring a 170º angle of view, 30 fps, and 4:3 aspect ratio. See more of the action above and below than widescreen16:9 resolutions can show.
– 4:3 Tallest HD Video Max Overall View
– 960p (1280 x 960)
– 30 fps NTSC / 25 fps PAL
– When mounting on body. helmet, surfboard or chest harness, this mode off ers the most vertical viewing area of all resolutions.
Overall I thought the file size was pretty good (average) and the additional height of the 4:3 view angle provided by the 960p = 1280×960 pixels resolution on the GoPro HD Hero was a nice feature. The 960p mode in the only GoPro HD mode with the 4:3 view angle. As with the other 30fps modes you still get the drawbacks (vs the 60fps) of less smoothness, more edge pixelation (artifacting) and pronounced camera movement but at 960p these drawbacks are less because of the higher overall resolution. I can see why GoPro has made this mode the "Default" video mode.
I could see the 900p = 1280×960 pixels (4:3) 30fps mode being used when you really want a very high resolution with the additional height the 4:3 view angle gives you. As a bonus the file size is between the 720p 30fps and 720p 60fps modes.
The hard part would be deciding between this mode at 30fps with increased resolution and smaller file size or the 720p mode at 60 fps with more smoothness. If increased view height is important, then the 960p mode automaticly wins.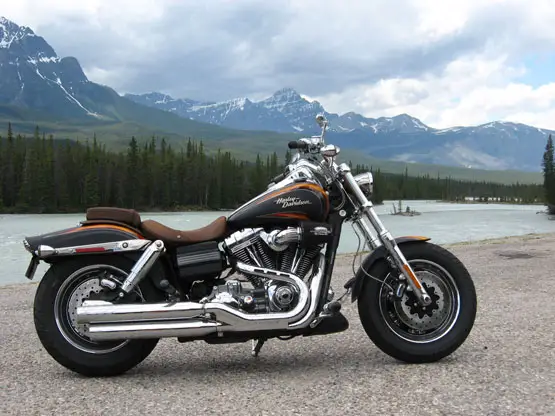 Example of a 960p = 1280×960 pixel (4:3) photo (open to see full size)