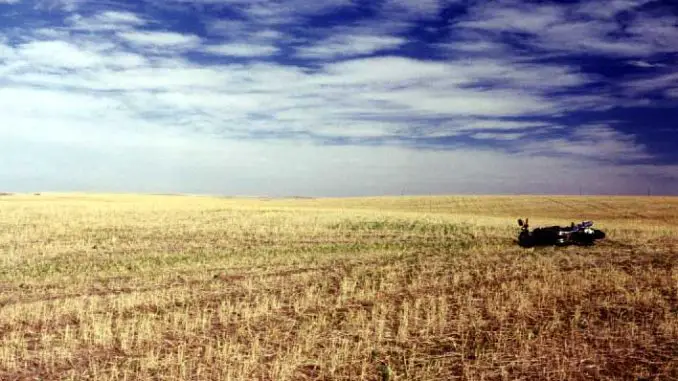 Appendix One: Lessons I learned the hard way.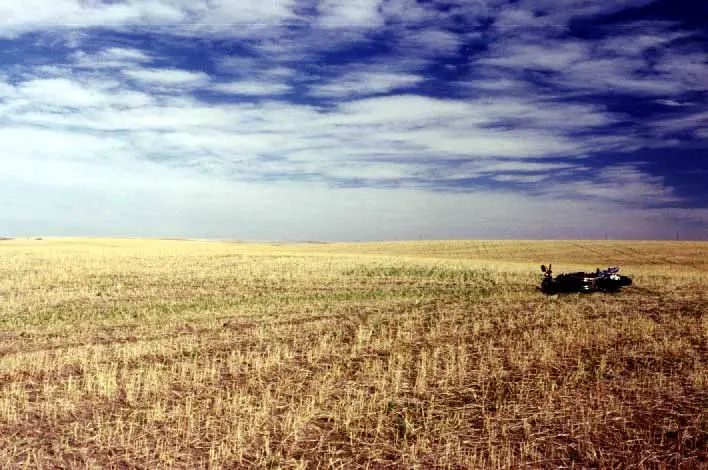 lessons I learned the hard way
"There comes a time, in everyone's life, where you find yourself on the hard road. How you choose to leave is your choice."
"Maybe I'm the only biker who has made bad choices, foolish decisions and stupid mistakes riding. Some might have been inevitable and there wasn't any other choice; That sounds nice but I don't believe it for all situations. With the right experience, training and proper attitude on learning to ride better there is a higher chance that it would not have happened that way.
Let's face it, motorcycling is FUN, dam fun, really dam fun. Does the fun, culture and freedom outweighs the risks? In my own opinion, hell ya. But I'm not stupid enough to ride stupid either. If I'm stubborn enough not to listen to other riders experiences or my own gut then it may be time for another visit to The School of Hard Knocks. Let class begin…
This section of the site is for those who want to laugh (or learn from, your choice) my mistakes… (and those who wish to contribute things they have learned too…..
Lession #1 – September 20, 2002:
Never assume that the wind can't blow your bike over. Yes, it is true! I know, it sounds weird, but it happened and in the middle of NO WHERE! See the above photo and click on my bike for a zoomed view.
Situation: So what happened? Well I decided to ride out to the Alberta Badlands and rode to the top of the tallest hill to get a great panoramic shot with my bike there. That day was really really windy but I was up to it. Well, I got 1 great shot here and when I lined up my bike for another shot just before I pressed the shutter button I see my bike falling over while looking into the camera!
Problem: At first I couldn't believe it and laughed, but then reality came to me. I'm in the middle of no where! With my 500lb+ bike on its side self dug into the dirt! And gas was leaking out of the gas cap (realized I needed a new gas cap gasket at that time).
Solution: Luckily I read up on how to properly lift my bike up myself from a laid down position. It wasn't easy (I didn't have the assistance of engine guards) to lift 500lb+ bike myself, but after several good attempts, keeping my head about me and knowing what do it, I did it. Because the bike planted it self into the dirt there wasn't much damage (bent right brake lever, broken right turn signal). I was able to fix the lever because I had a proper tool kit in my bike (see tool kit on this page later)
Moral of the Story: Learn to lift your bike yourself before you have to do it when it really counts and you might not be able to do it because you don't know how. Carry a good proper tool kit so you can fix things in the middle of no where so you can get home.