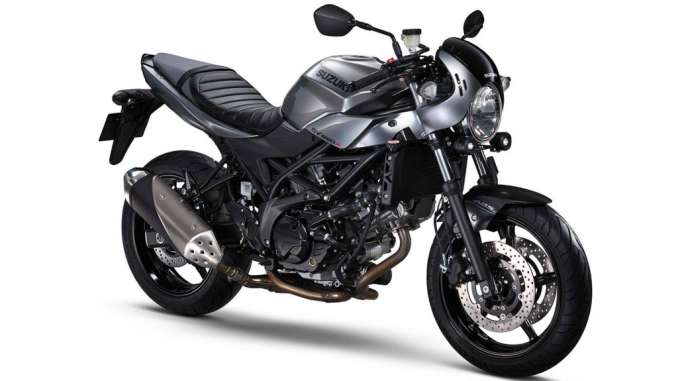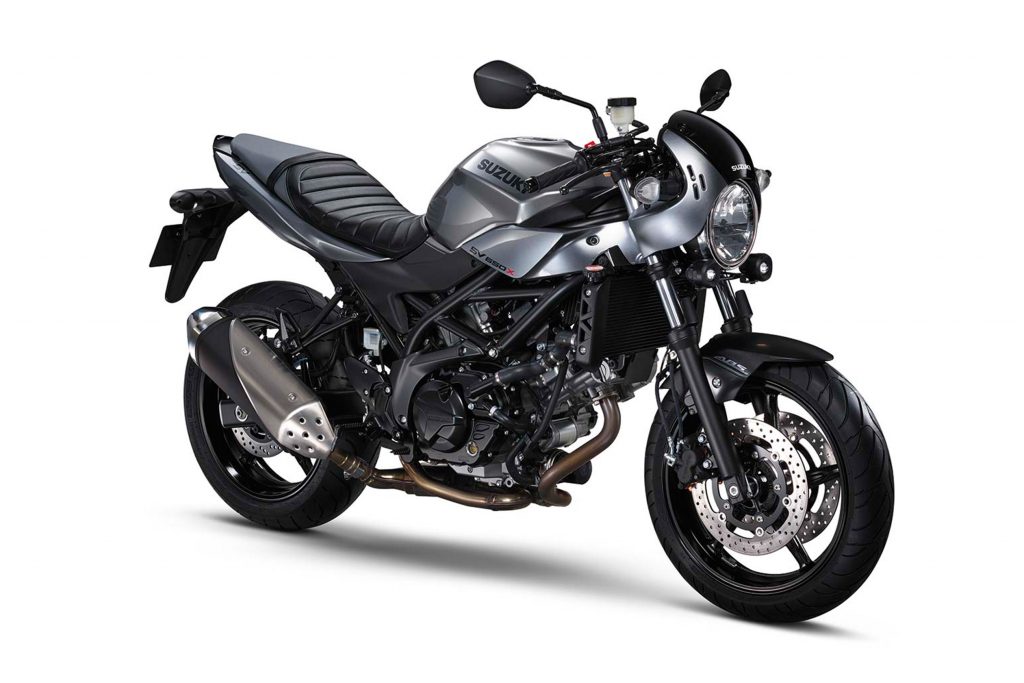 Suzuki Motor Corporation will unveil the SV650X at this year's Tokyo Motor Show – which takes place from 27 October to 5 November – an evolution of the SV650 Rally concept shown at last year's event.
The original concept was designed to pay homage to the tarmac rally cars and bikes of the 1970s. 'Neo-retro' design sees the SV650X get a newly-styled bikini fairing and tinted screen, fog lamps, clip-on handlebars, with a tuck-roll – already available as a genuine accessory on the SV650 – completing the look.
The Japanese firm is currently assessing market reaction and customer feedback before confirming production plans.
Suzuki GB general manager, Paul de Lusignan, commented, "The SV650 Rally concept generated a lot of interest at last year's show, with retro-styled machines proving very popular among riders. The SV650X is an evolution of that concept, and shows how that would translate to a production machine. Currently we cannot confirm a production schedule. We will first assess reactions to the SV650X before finalising plans."
Suzuki will confirm it's 2018 model plans before the end of the year.