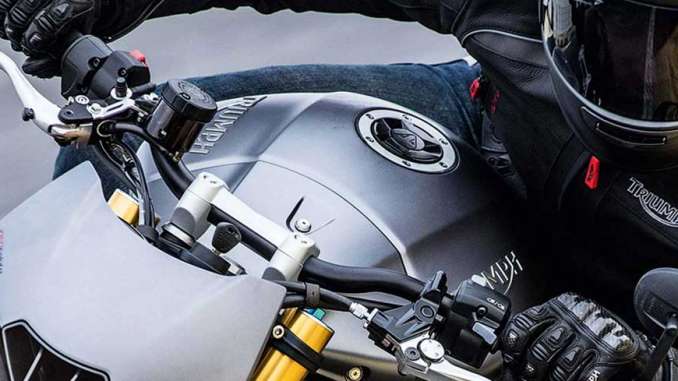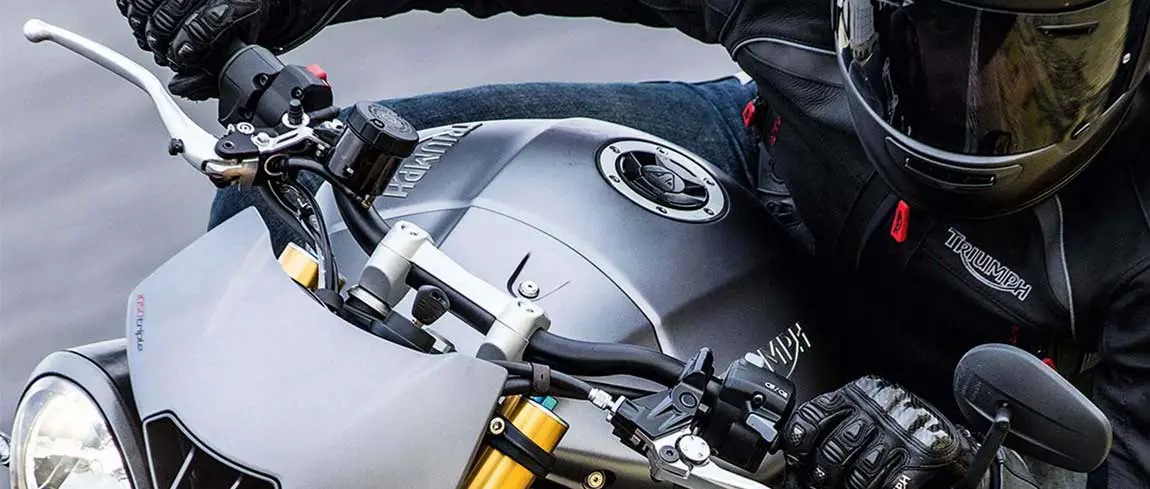 Lighter, faster and more agile than ever before, the new 2018 Triumph Motorcycle lineup is sure to win over riders. Check out the redesigned Street Triple S, R and R Low and RS models as well as the new Speed Triple S, R's! You are bound to find something that you will love even more than Jon Snow or Taylor Swift with 47 new 2018 Triumph's this year!
2018 Triumph Motorcycle lineup
The 2018 Motorcycle Model Guides, brought to you by, Total Motorcycle. If you are not seeing the new 2018 Motorcycle Models at Total Motorcycle, then you are not seeing the very best.
New 2018 Triumph Motorcycle Street Triple Lineup.
With stunning new street fighter looks, the highest level of finish ever, the new 'S' is lighter than its predecessor with higher specification tires, Showa suspension and an all-new gullwing swingarm. Add to that its more powerful new 765cc engine, ride-by-wire throttle, two riding modes, ABS and switchable traction control and you get a machine that's serious fun.
Standard Equipment
•New 765cc engine
•113 PS at 11,250 RPM
•73 NM peak torque at 9,100rpm
•Showa suspension front and rear, with preload adjustable RSU
•ABS and Switchable traction control
•All-new 'gullwing' swingarm
•Road and Rain riding modes
•LED position light bulb headlights
•Updated LCD instrument pack including an on-board computer with: fuel gauge, odometer, trip meter and journey distance
•All-new bodywork
•Sporty twin-seat design
•Black powder coated main frame, subframe and swingarm
The Street Triple Range
The approach to our roadsters is simple. If it doesn't enhance the power, handling, feel or sound of the bike it doesn't go on it. If it does, it goes on the bike in precisely the right place. As a result the new 2018 Triumph motorcycle roadsters have a streetfighter look that's muscular, hunched forward, mean and aggressive. Because that's what they are. Unadulterated, focused, engaging sports bikes for the street.