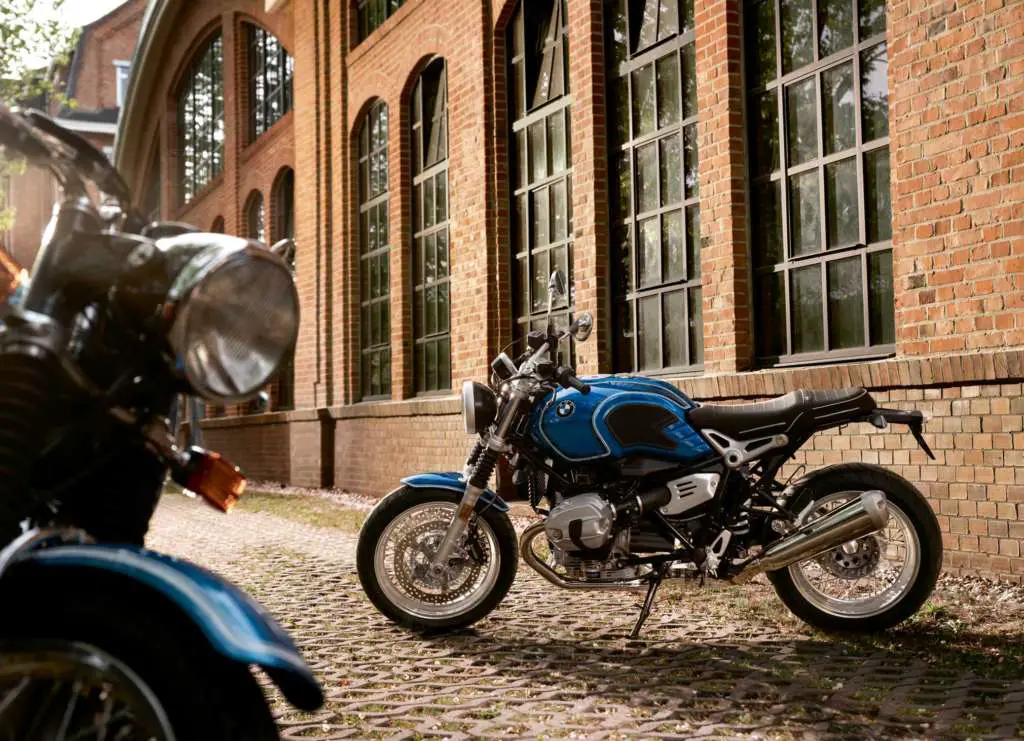 Richmond Hill, ON.  On the 13th and 14th of July, BMW M fans gathered at Canadian Tire Motorsport Park to celebrate BMW's high-performance sub-brand, BMW M.  With over 4,300 people in attendance, the first BMW M Festival in North America now ranks as the third-largest BMW M Festival globally, proving why Canada is the fourth largest market in the world for BMW M.
"The BMW M Festival was a huge success," said Sebastian Beuchel, Director of Brand Management, BMW Canada. "We are so happy we were able to bring this event to the BMW M community in Canada.  The M Festival allows us to bring our brand to life and enable people – be they customers, fans or enthusiasts – to interact and engage with all that BMW has to offer.  We have the best fans in the world.  Celebrating BMW M with them for the past two days was an experience I'll never forget."
On top of thrilling drive experiences – such as 240 kilometre-per-hour hot laps with BMW Factory Works drivers Jesse Krohn and Tom Blomqvist, drag races and autocross exercises – the event also featured entertainment and activities for the whole family to enjoy.  BMW fans were able to visit the BMW M Festival Design Competition to see which unique, retailer-designed vehicle earned the "Best of the Fest" title, witness incredible feats of drag-and-drift skill on the skid pad, shop at the BMW Lifestyle Boutique, and see a collection of BMW race cars.  Additionally, younger BMW fans were able to have a taste of BMW M performance at the Kids' Lounge, riding BMW Baby Racers and BMW Kids Scooters, and racing BMW i8 Ride-Ons and BMW M4 remote control models.  Evening performances by Serena Ryder and Felix Cartal (Saturday) and Dear Rouge and Jane's Party (Sunday) wrapped up each adrenaline-filled day.
BMW M Festival Fast Facts:
Tickets sold:  4,314
Home of furthest-traveled participant:  Vancouver, British Columbia
Nationalities of participants:  Canadian and American
Number of BMW M vehicles at the event:  75
Number of BMW M vehicles used for on-track experiences:  40
Track experiences enjoyed:  3,054
Number of hot laps completed over the weekend:  1,200
Number of performance tires used at the event:  186
Weekend total of customer cars in Show and Shine:  371
Customer cars in parade lap:  394 (190 Saturday, 204 Sunday)
Number of items purchased from the Lifestyle Boutique:  1,200+
BMW Group in Canada
BMW Group Canada, based in Richmond Hill, Ontario, is a wholly-owned subsidiary of BMW AG and is responsible for the distribution of BMW luxury performance automobiles, Sports Activity Vehicles, Motorcycles, and MINI.  BMW Group Financial Services Canada is a division of BMW Group Canada and offers retail financing and leasing programs and protection products on new and pre-owned BMW and MINI automobiles, as well as retail financing for new and pre-owned BMW Motorcycles. A total network of 50 BMW automobile retail centres, 22 BMW motorcycle retailers, and 30 MINI retailers represents the BMW Group across the country.