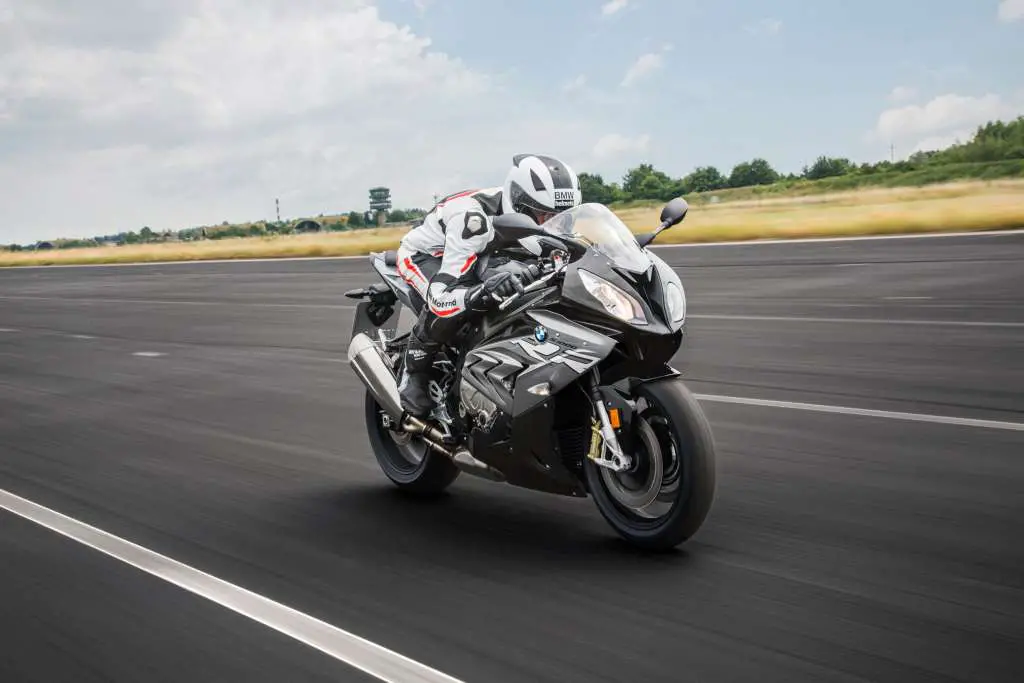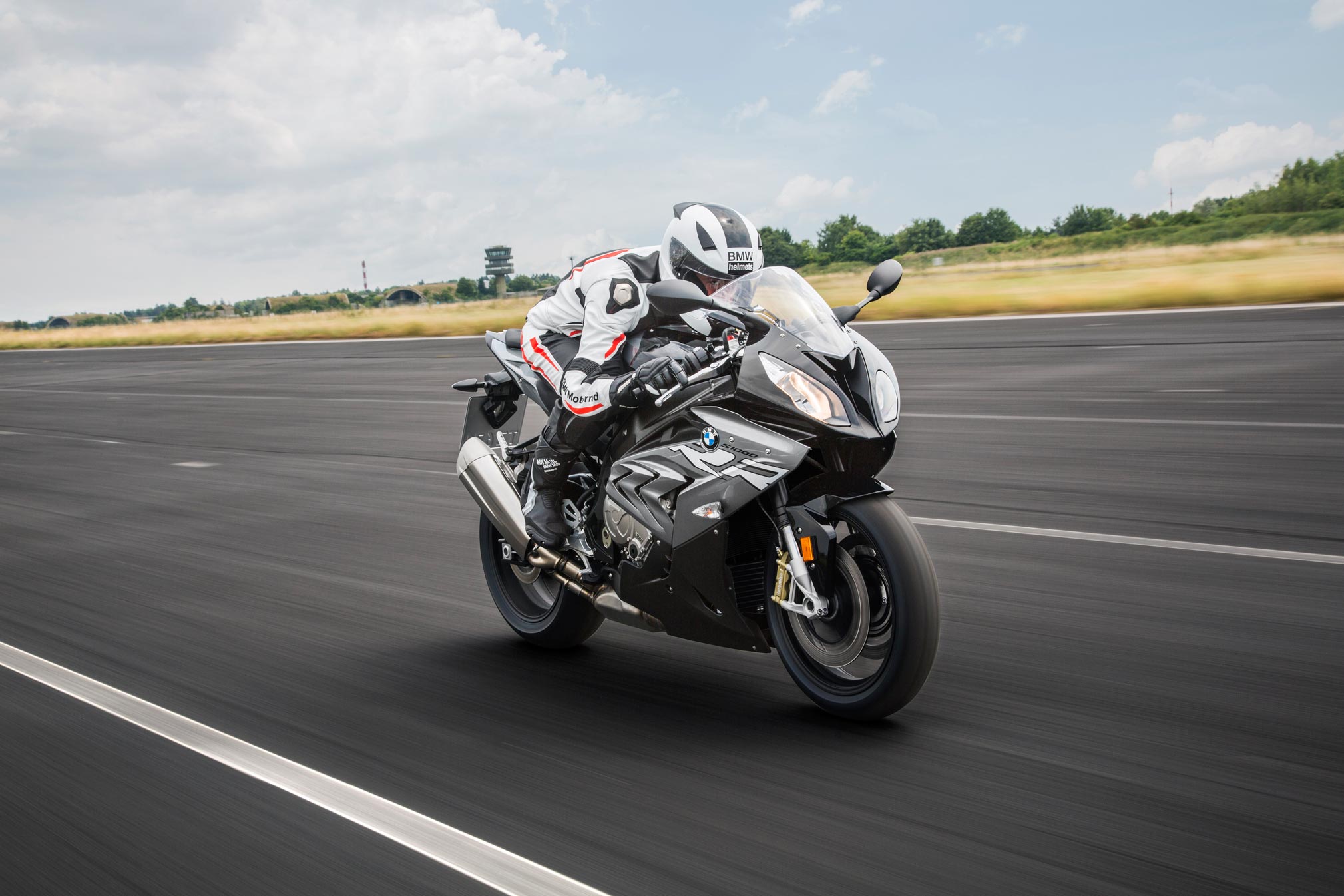 BMW Motorrad is successfully introducing the product strategy familiar from M automobiles, now offering M options and M Performance Parts for a motorcycle model. With the market launch of the new S 1000RR, an M package and M optional equipment will be available ex work sfor a motorcycle for the first time. The range of products available for the new RR is also rounded off with an extensive selection of M Performance Parts as part of the accessories program.
Here BMW Motorrad is following the philosophy of the most powerful letter in the world: M is a worldwide synonym for motorracing success and the fascination of high-performance BMW models,aimed at customers with particularly high aspirations in terms ofperformance, exclusivity and individuality.
The M package for the new BMW S1000 RR comprises the following:
•Motorsport paint finish
•M carbon fibre wheels
•M light weight battery
•M Chassis Kit with rear ride height adjustment and swingarm pivot
•M sport seat
•Pro Mode
Furthermore, BMW Motorrad Motorsport will be entering the newBMW S 1000 RR in the FIM World Superbike Championship (WorldSBK) as ofthe upcoming 2019 season. The new BMW Motorrad WorldSBK Team willenter the contest in collaboration with Shaun Muir Racing and with awell-known rider pairing: 2013 Superbike World Championship winner TomSykes (GBR) together with reigning Superstock 1000 European championand three-times IDM champion Markus Reiterberger (GER).
With the BMW Motorrad WorldSBK Team and the cooperation withShaun Muir Racing, BMW Motorrad is significantly expanding itsengagement in the WorldSBK. At the same time, BMW Motorrad willcontinue its successful customer racing program in numerous othernational and international racing series.
Cooperation with BMW Group Motorsport is also being intensifiedso as to tap into additional synergies between automobile andmotorcycle racing, especially in terms of trade and logistics.