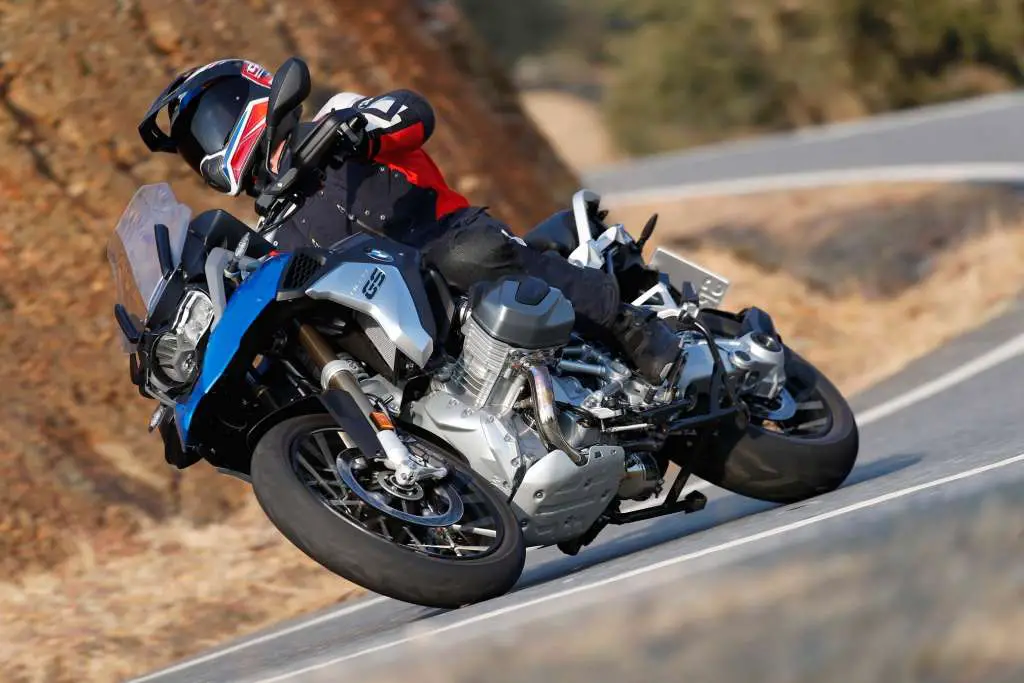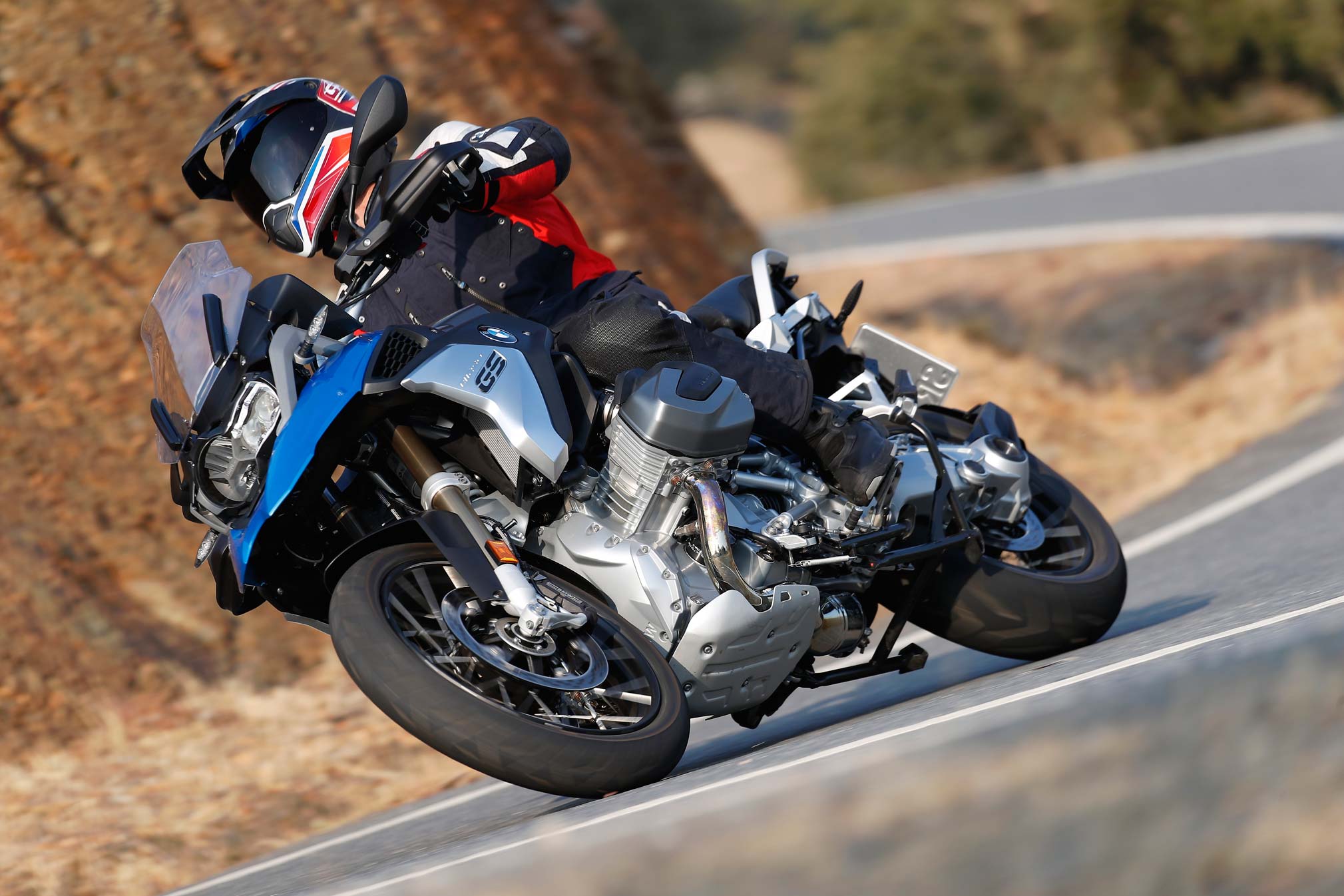 BMW Motorrad rider equipment offers the very highest-quality workmanship for the 2019 motorcycle season. In particular theone-piece ProRace sports suit. The ProRace Made-to-Measure is atailor-made item with an extensive range of customisation options andequipment variants that can be adapted to customer preferences usingthe new online configurator. The ProRace boots and gloves can be addedfor a perfect outfit. Meanwhile the brand new Roadster suit isdesigned as an ideal all-in-one item for riding at speed in sportystyle in an upright seating position.
The Bowler helmet has an extremely streamlined appearance. Itselaborate details reflect fine craftsmanship, as well as providing ahigh level of wear comfort. It matches the strictly limited-editionClub Spezial leather jacket. Here, the workmanship and details such asthe embroidered limited-edition number on the collar meet the veryhighest standards. The new sporty RaceFlow jacket ushers in thesummer. With a high proportion of breathable mesh material, it ensuresperfect ventilation of the body and arms – even on hot days.
The Rider trousers are designed in outdoor style, a perfectlyfunctional, relaxed garment with which to tackle strong winds andtough weather – for both men and women. The ClimaProtect trousers areenormously practical. They are waterproof and easy to slip overregular trousers due to long zips at the side – making life mucheasier for business commuters.
The brand new Flow boots are a perfect match here. These extralight shortshaft boots are designed as a perfect companion in hottemperatures: like the new Dry sneakers, they go well with motorcyclejeans and summer motorcycle jackets.
The range of protectors has been substantially expanded for the2019 season. In addition to the HighViz vest, the Strap-on Protectorand the Basic and Pro kidney belts, the highlight is the ProtectorVest with chest and back plate.
The style factor certainly hasn't been neglected either. This isespecially reflected in the new Style collections based on the motto "Unique Bavarian Engineering", including leather lifestyle productsand the Motorsport collection. The popular AirShell, Club Leather andDownTown jackets are also available, as well as the Rockster gloves innew colour variants.