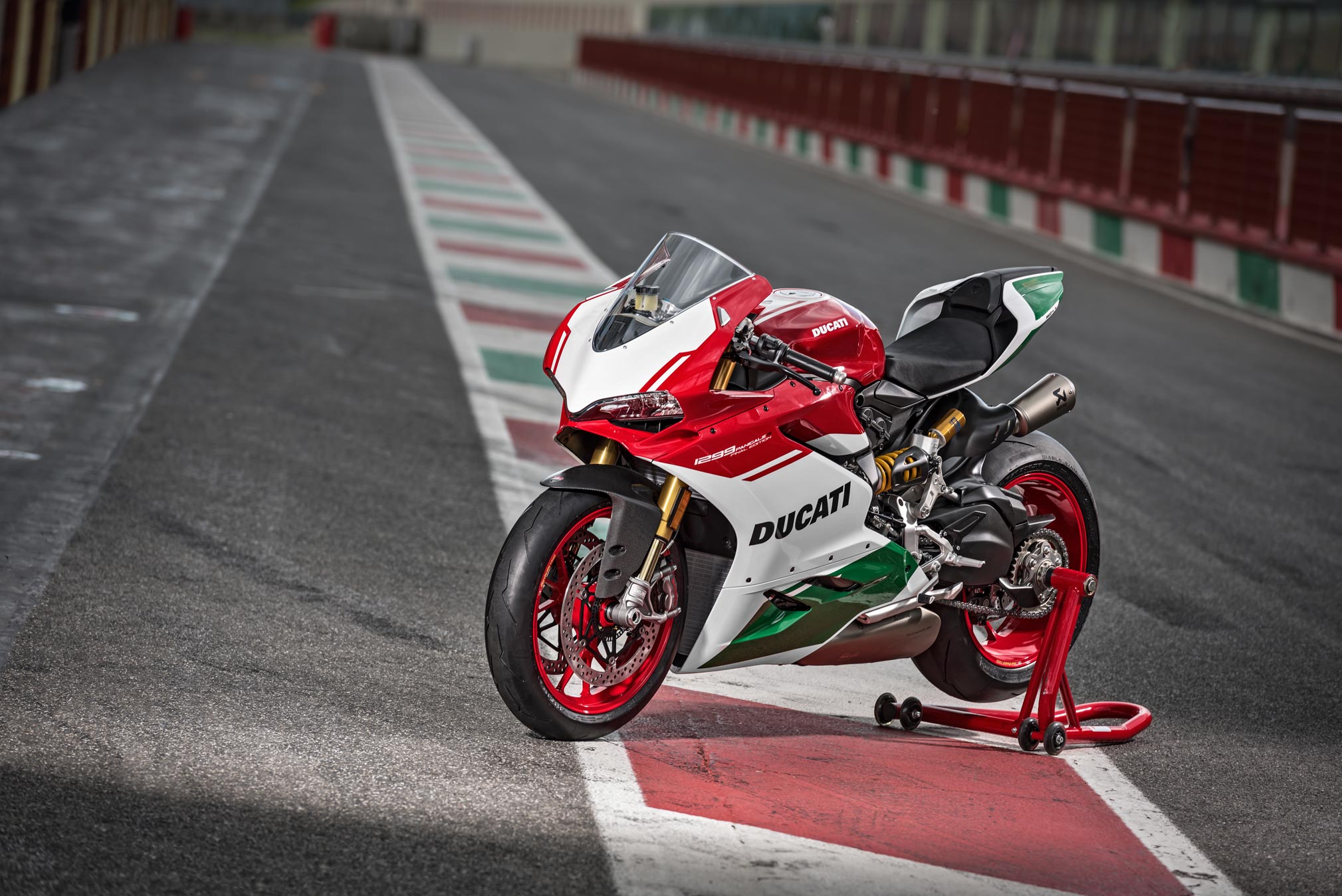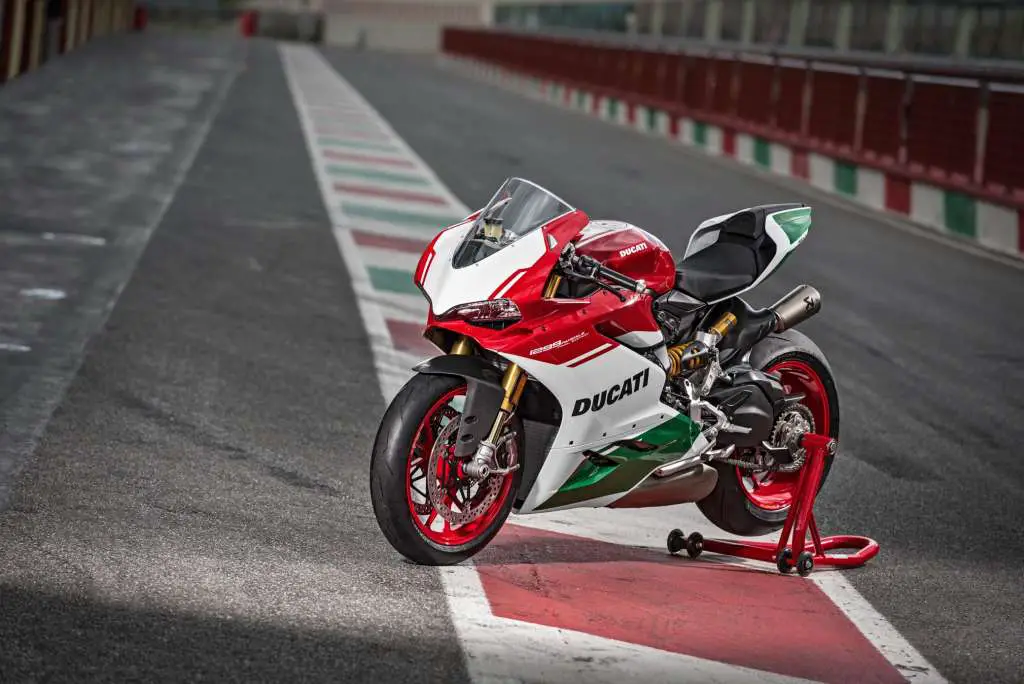 Danilo Petrucci and Andrea Dovizioso seized 8th and 13th position in qualifying ahead of tomorrow's race at the Circuit of the Americas near Austin (U.S.A.), home of the third round of the MotoGP World Championship.

In a day characterized by erratic weather conditions – with heavy rains in the morning and strong wind gusts in the afternoon – the Mission Winnow Ducati riders had less track time than usual to continue the work on the setup of their Desmosedici GP 19, as FP3 was canceled due to lightning alerts and FP4 took place in particularly tricky conditions, with a partly wet and partly dry tarmac.

In Q1, Petrucci and Dovizioso were then able to immediately push hard on slick tyres. With the second-best time, Petrucci gained access to the second qualifying session, in which he posted a 2:04.696 that granted him third row in 8th position on the grid. Dovizioso, on the other hand, missed Q2 by only 0.016 seconds after posting a lap time almost identical to his teammate's, and will start the race from fifth row in 13th position.

Danilo Petrucci (#9 Mission Winnow Ducati) – 2:04.696 (8th)
"It's been a rather unusual day. After missing FP3 and encountering tricky conditions in FP4, we were only able to ride on a dry track for qualifying,and we had to go 'all in' in Q1. I'm happy to have made it through, even though I'm sorry Andrea was left out. In Q2, I could have done a slightly faster lap, but we still have work to do to improve first and foremost in terms of pace. All in all, third row doesn't compromise our chances to do well in the race and take home important points, so I'm confident ahead of tomorrow."

Andrea Dovizioso (#04 Mission Winnow Ducati) – 2:05.907 (13th)
"Today's qualifying was quite tricky. Track conditions were very precarious, and we also struggled more than we expected in the faster corners due to the strong winds. It's a shame we couldn't get into Q2, because I'm sure we could have recovered some more positions on the grid, but we need to look forward anyway. Unfortunately, the weather hasn't allowed us to work on our race setup today, but we know our potential. We want, and we can, bounce back. It'll be essential to get a good start, then we'll try, as usual, to bring home the best possible result."

The Mission Winnow Ducati team will resume action tomorrow, April 14th, at 09:40 local time for a warm-up session ahead of the race, which is scheduled to start at 14:00 local time (CET -7).