The Honda Endurance Racing team is heading to Germany for the fourth round of the 2018/2019 FIM Endurance World Championship, the 8 Hours of Oschersleben. Randy de Puniet, Sébastien Gimbert and Yonny Hernandez are ready for action aboard the Honda CBR1000RR Fireblade SP2 at the 3.66km Motorsport Arena.The #111 Honda team is currently sixth in the overall championship standings, and are just four points shy of F.C.C. TSR Honda France in fifth, and 38 points behind current championship leaders. The aim for the 8 Hours of Oschersleben will be to repeat the success of 2014, when the team where victorious at the eight-hour race.

Gimbert has vast experience at the German circuit and for de Puniet it will be his second time having been on the podium at last years event. Meanwhile former MotoGP rider Hernandez will get his first taste of Oschersleben this week.

The race is set to start on Sunday (9 June), at 13:00 Local Time (BST +1) with the chequered flag to be waved at 21:00 after eight hours of race time.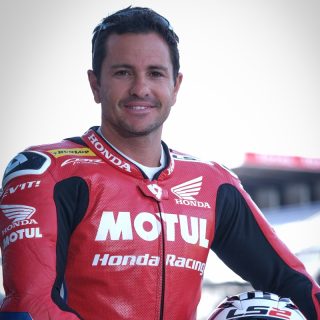 Randy de Puniet 111
I am excited to go to Oschersleben because I like the track. Last year it was my first year there and I finished on the podium. I could see back then that the Honda has a very good potential there. At Le Mans and Slovakia we missed the victory only by fractions and so I think we have good potential with my teammates and the whole team to fight for the win at Germany. We will have a lot of practice time to set up the Fireblade and it will be interesting what we can do, but for sure it will be good!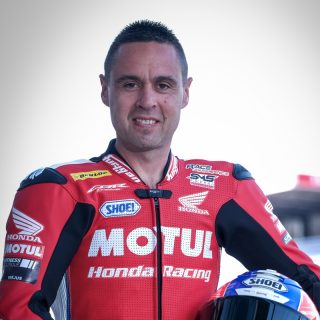 Sébastien Gimbert 111
Oschersleben is a track I know very well and that is really nice. I prefer the Oschersleben track over Slovakia Ring because I think it suits better to my style. At Slovakia I had broken my finger in a testing crash on the Tuesday before the race and it now has healed very good. I am ready for this race and looking forward to seeing my teammates, my team and riding my Fireblade.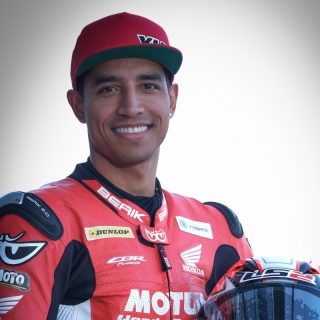 Yonny Hernandez 111
I am happy because I am going to a new track but I think this will not be a problem because we have a lot practice time to learn the track. We have a really good bike to try to push for the win again and I think we have a really good team with Randy and Séb. I am very curious about the track because I have never been there but I think it is okay. We will have a test session and then the full weekend. We need to work together to make a really good job.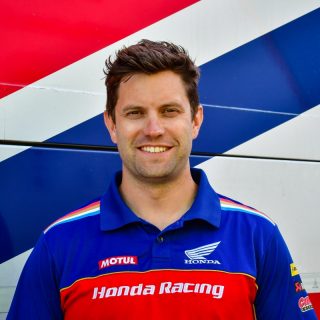 Jonny Twelvetrees
Team Manager
Oschersleben is a good track for us, we always seem to go well there, so we are looking forward to it from that point of view. A lot of expectations going with that as well. Obviously it didn't go as well as we would have liked in terms of results for the Slovakia Ring but we proved that we were quick so taking that into Osch. We will be doing, what we have been doing all season and that is aiming for the number one spot, for sure. I am sure the riders are more hungry than ever and the team with them as well so hopefully we can get going early, get a good private practice in and set a good marker and start working on a good strategy for the race. It is a new track for Yonny but Slovakia was a new track for him as well and he took to it straight away with in about six laps he was there pace wise, so I got no doubts at all that they will all settle in a groove and start delivering lap times fast.
8 Hours of Oschersleben
Motorsport Arena Oschersleben, Germany
FIM EWC 2018-2019, Round 4