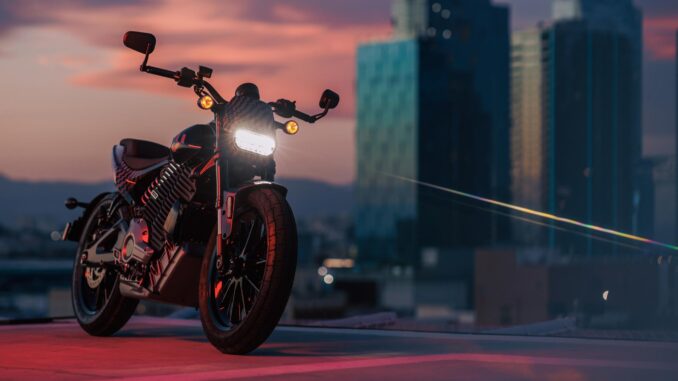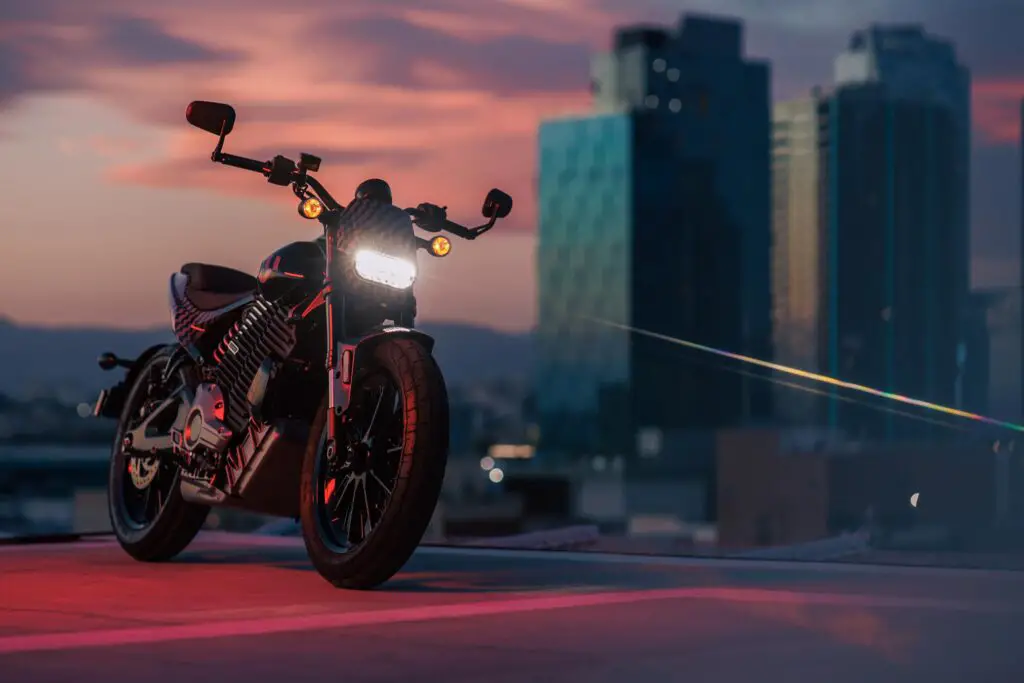 Introducing the new 2023 LiveWire Motorcycle Guide.
New Bike Reviews, Huge Photos, Full Specifications. Get it all at Total Motorcycle with the 2023 LiveWire Motorcycle Guide.
Electric Bikes
– 2023 LiveWire S2 Del Mar – New model
– 2023 LiveWire
From the Manufacturer – 2023 LiveWire Motorcycle Guide
LIVEWIRE REVEALS S2 DEL MAR ELECTRIC MOTORCYCLE
Reservations Open for 100 Del Mar Launch Edition Models Expected to Begin Deliveries in Spring 2023
 LiveWire is set to bring advanced design, technical innovation, and engineering expertise to urban riding and beyond, with the all-electric S2 Del Mar motorcycle, the first LiveWire model to feature the new S2 ARROW architecture.
The first 100 units will be built to order and serialized as Del Mar Launch Edition models, which can be reserved now for expected delivery in the spring of 2023.
The 100 Del Mar Launch Edition models will feature an exclusive finish and wheel design and an MSRP of $17,699.
The production S2 Del Mar will deliver immediately after the launch edition, with a target MSRP of $15,000 USD.
The S2 Del Mar features a targeted output of 80 horsepower (59.6 kW), and less than 440 pounds of weight, delivering projected 0-to-60 mph times of 3.5 seconds or less.
Del Mar range in city riding is targeted to be 100 miles.
"The S2 Del Mar model represents the next step in the evolution of the LiveWire brand," said Jochen Zeitz, Chairman, President and CEO of Harley-Davidson. "The ARROW architecture underpinning the Del Mar, developed in-house at LiveWire Labs, demonstrates our ambition to lead in the EV space and establish LiveWire as the most desirable electric motorcycle brand in the world."
About LiveWire
LiveWire is the future in the making for the pursuit of urban adventure and beyond. Drawing on its DNA as an agile disruptor from the lineage of Harley-Davidson and capitalizing on a decade of learnings in the EV sector, LiveWire's ambition is to be the most desirable electric motorcycle brand in the world. With a dedicated focus on EV, LiveWire plans to develop the technology of the future and to invest in the capabilities needed to lead the transformation of motorcycling. LiveWire benefits from Harley-Davidson's engineering expertise, manufacturing footprint, supply chain infrastructure, and global logistics capabilities. Innovating by design and attracting industry-leading talent, LiveWire is headquartered virtually, with initial hubs in Silicon Valley, CA (LiveWire Labs) and Milwaukee, WI.
Manufacturer Websites – 2023 LiveWire Motorcycle Guide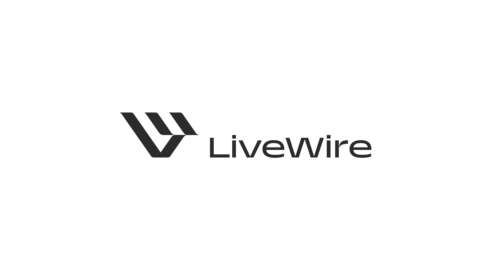 LiveWire