The largest collection of rare concept, prototype, spy shots and motorcycle model photos including model features and specifications on the internet. So sit back, relax and enjoy these rare bikes.
 

Harley-Davidson Prototype and Concept Motorcycles

– 2011 Harley-Davidson Water Cooled Engine US Patent
– 2011 Harley-Davidson Green Hornet "Kato" V-Rod Muscle
– 2007 Harley-Davidson XR1200
– Harley-Davidson VR1000
– Harley-Davidson Nova Project


Behind the Scenes
– Industry News, Rumors, Spy Shots and information
– Manufacturer websites worldwide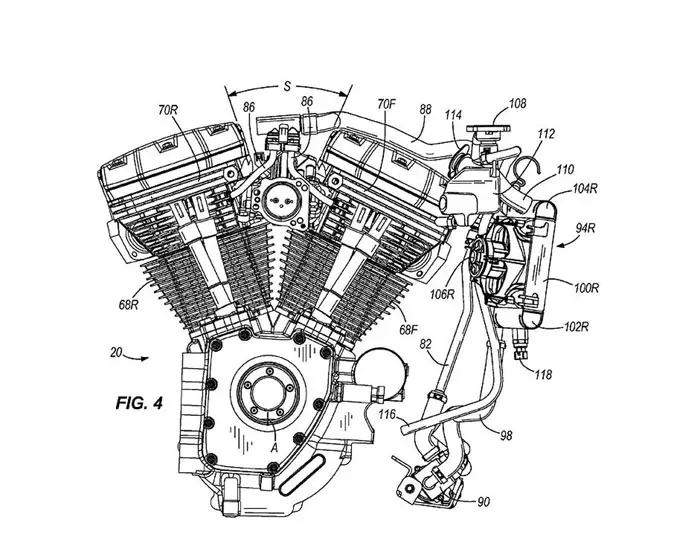 2011 Harley-Davidson Water Cooled Engine US Patent 20110114044
Thanks for making Total Motorcycle your virtual motorcycle destination!
Spy Shots, Concept and Prototype, Motorcycle, Models including Aprilia, Benelli, Bimota, Bitman, BMW, Boxer, BSA, Buell, Ducati, Gilera, Enfield, Harley-Davidson, Honda, Husqvarna, Indian, Kawasaki, KTM, Lamborghini, Laverda, Mondail, MotoCreations, Moto Guzzi, MZ (MuZ), Norton, Sachs, Suzuki, Triumph, Vespa, Victory, Vincent, Yamaha, Zero and the many independents.
– Industry News, Rumors, Spy Shots and information

Total Motorcycle is constantly on the look out for new motorcycle model information, industry rumors and spy shots. As we hear, conduct interviews and find the latest information we will post it here for you to read, share and enjoy.

Index of Motorcycle Model (by year and by manufacturer) Guides

Total Motorcycle RSS News Feed

Motorcycle Rumor Mill & New Model News Forum

Massive Motorcycle Specifications Handbook 1980-1999

Don't forget to check out our Huge Motorcycle Photo Gallery with thousands of photos for you to enjoy. Upload and share your motorcycle pics and photos today!

 

– Manufacturer Websites

Harley-Davidson