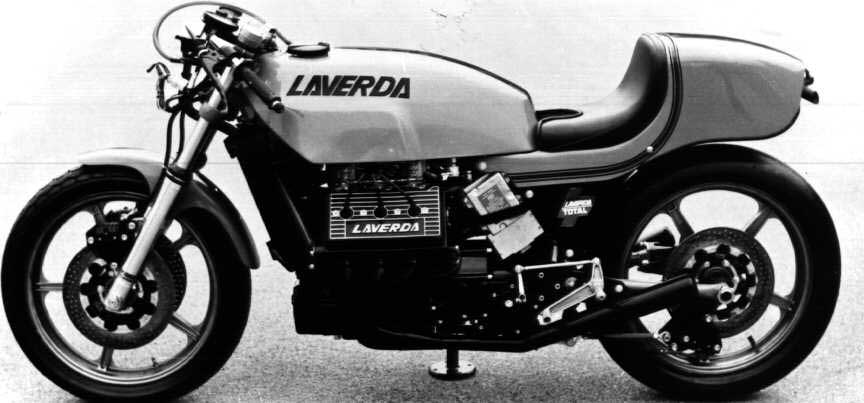 Thanks for making Total Motorcycle your virtual motorcycle destination!
Spy Shots, Concept and Prototype, Motorcycle, Models including Aprilia, Benelli, Bimota, Bitman, BMW, Boxer, BSA, Buell, Ducati, Gilera, Enfield, Harley-Davidson, Honda, Husqvarna, Indian, Kawasaki, KTM, Lamborghini, Laverda, Mondail, MotoCreations, Moto Guzzi, MZ (MuZ), Norton, Sachs, Suzuki, Triumph, Vespa, Victory, Vincent, Yamaha, Zero and the many independents.
– Industry News, Rumors, Spy Shots and information

Total Motorcycle is constantly on the look out for new motorcycle model information, industry rumors and spy shots. As we hear, conduct interviews and find the latest information we will post it here for you to read, share and enjoy.
– Manufacturer Websites

Total Motorcycle