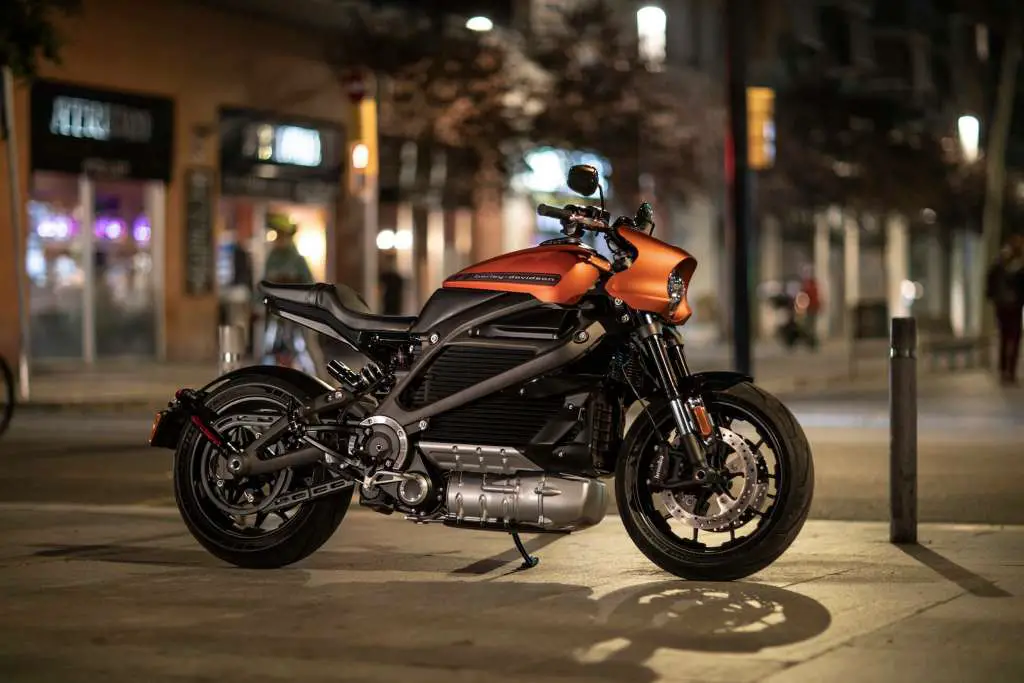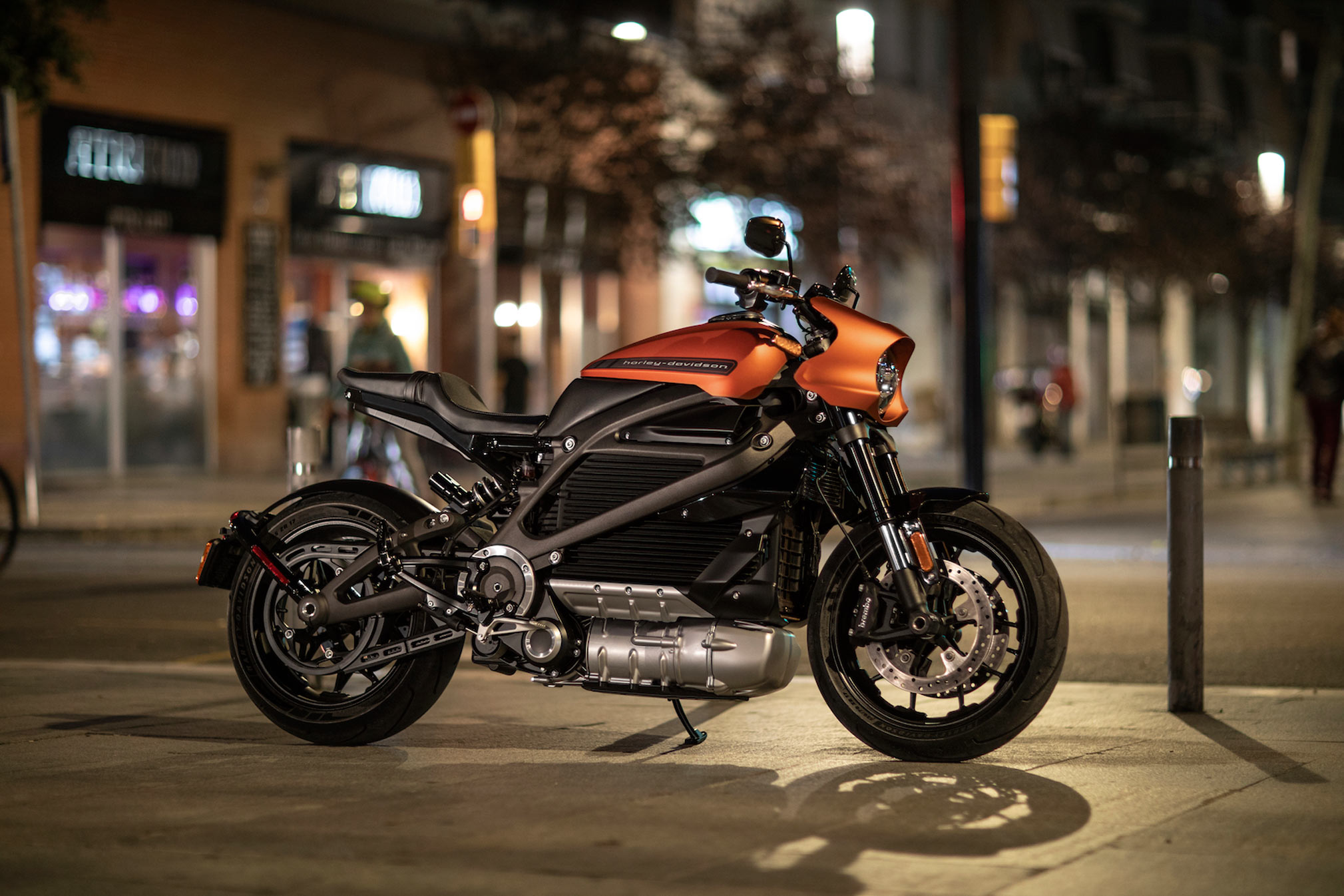 The futuristic theme of this year's EICMA international motorcycle show in Milan made it the perfect platform for showcasing motorcycling innovation. A quick wander around the halls made it clear that electric bikes are a major part of manufacturer's future developments. So, no surprise that Harley-Davidson, as a longstanding leader in the world of two-wheels, chose the event for its first European unveiling of the all-new, production-ready electric Harley-Davidson® LiveWire™.
A packed press conference saw Marc McAllister, Harley-Davidson Vice President of Product Planning and Portfolio, reveal specifications and further details about LiveWire ahead of its 2019 launch with full pricing and pre-order details expected to follow in January.
The original Project LiveWire model was unveiled in 2014 as a development test bike for feedback from hundreds of riders across the globe. The production-ready version is the result of that feedback, which includes input from riders who attended a unique Livewire test event at Millbrook vehicle testing facility in the UK.
The riders' opinions have been woven together with engineering and technological advancements amassed by Harley-Davidson engineers to offer a new, high-performance motorcycling experience.
LiveWire is powered by a permanent magnet electric motor that produces instant torque and drive, which results in astounding acceleration for a thrilling ride. The motor is located low in the motorcycle to lower the centre of gravity and delivers handling at all speeds and easy control when stopped.
While some may miss the distinctive sound that has become entwined with Harley-Davidson motorcycles, the LiveWire is designed to produce a tone that increases in pitch and volume with speed –a new sound that represents the smooth, electric power of the machine.
LiveWire delivers performance, control and rider confidence with premium high-performance fully adjustable Showa® suspension, Brembo Monoblock front brake calipers, ABS, traction control and H-D/Michelin Scorcher tyres (180mm rear/120mm front). Plus, the rider can tailor performance via seven selectable riding modes – four of which are set as standard from the factory and a further three modes that can be defined by the user.
A tilt-adjustable colour touch display screen above the handlebar offers a wide range of information and allows the rider to access the interface for Bluetooth connectivity, navigation, music and more.
How to charge the LiveWire motorcycle was a key question in the development phase. The bike features a RESS (Rechargeable Energy Storage System, or the main battery) and is also equipped with a small 12-volt lithium-ion battery that powers the lights, controls, horn and instrument display. Charging can be completed using an on-board Level 1 charger that plugs into a standard household outlet with a power cord stored below the motorcycle seat. LiveWire can also be charged with a Level 2 and Level 3, or DC Fast Charge (DCFC), through a CCS2 – IEC type 2 charging connector. All Harley-Davidson dealers who retail LiveWire will offer a public charging station.